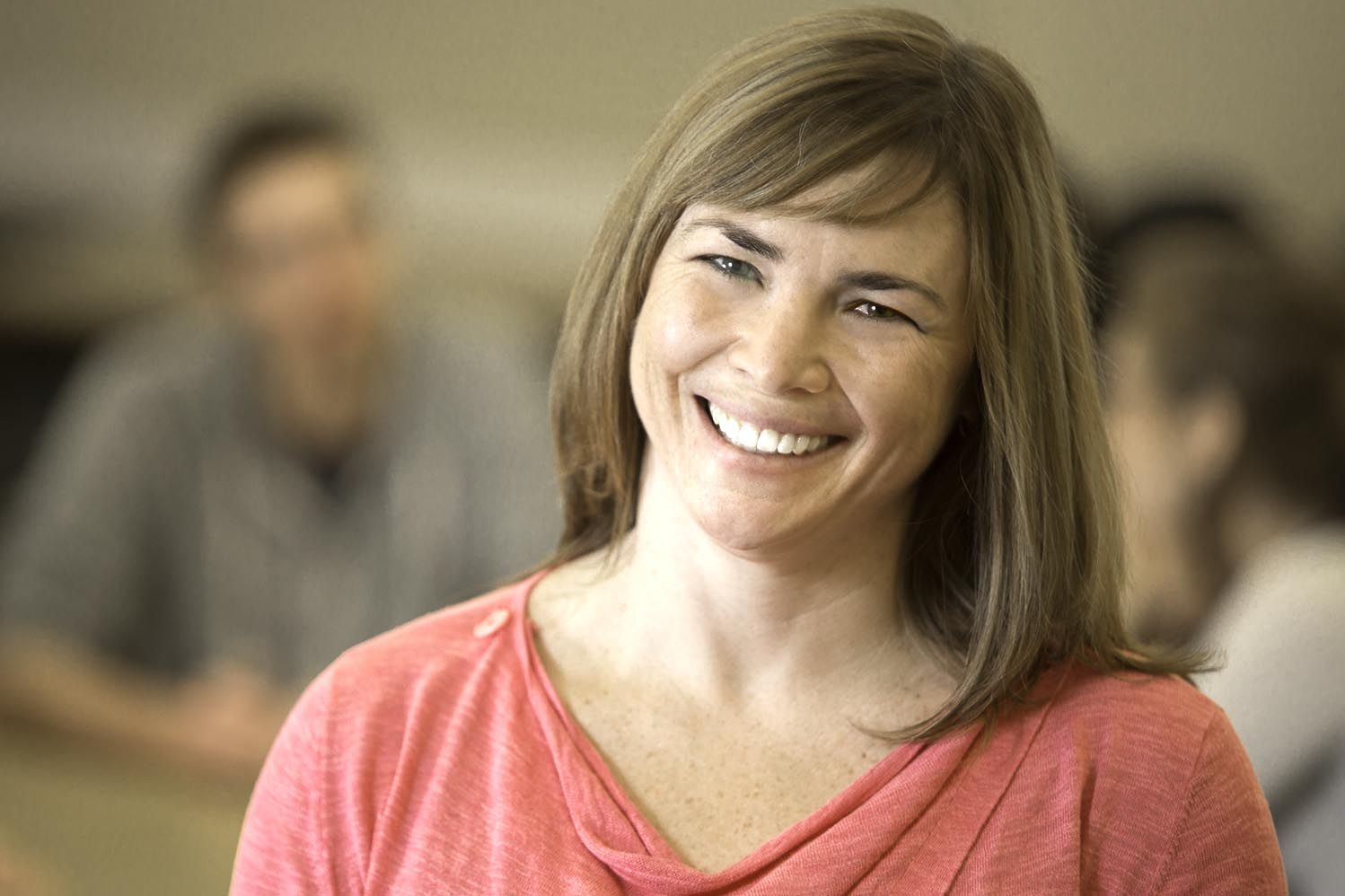 A message to our Pre-Education students from
Dr. Richelle Marynowski, Assistant Dean, Undergraduate Programs Faculty of Education
September 1,2020

Welcome to the Pre-Education New Student Orientation (NSO)!
I welcome you and congratulate you on choosing the University of Lethbridge for your Education degree! Thirty years ago I was in a similar situation as many of you: I had just graduated from high school and I was ready to begin my journey in becoming a high school math teacher right here at the University of Lethbridge. I was both excited for the adventures ahead and nervous wondering what kind of teacher I would be. I have such fond memories of my time as an undergraduate and still have many friends that I met during my time at the U of L. However, unlike you, my journey did not begin in the middle of a pandemic. Regardless, you have chosen an excellent institution that values a Liberal Education and the undergraduate student experience, whether that experience be in-person or online. In the next semesters as you are navigating courses to complete your BFA., BSc., BA., or BMgt., know that we are here for you in the Faculty of Education and we are looking forward to welcoming you into our program. I encourage you to look for future pre-education events to engage in to keep connected with us. Again, congratulations and welcome!
ADVICE TO NEW STUDENTS FROM RECENT GRADS
Ben Beland (BA, BEd '20)
It's going to go by SO FAST! Push yourself out of your comfort zone! First year is so exciting with all the new opportunities and experiences that you have access to, and I encourage everyone to take advantage of them, and try to meet as many people as you can.
In those massive first-year classes like Sociology or Psychology 1000, just turn to your left and your right, say hello to the person next to you. It never hurts to have a study buddy for a class, and you never know who you'll meet. The people I mentioned above—Vanessa and Alexis—we all became friends because of those first-year classes we had together. Take chances, take a risk, and have fun.
Charlene Oka Iinni'skim'akii (Buffalo Stone Women) (BA, BEd '20)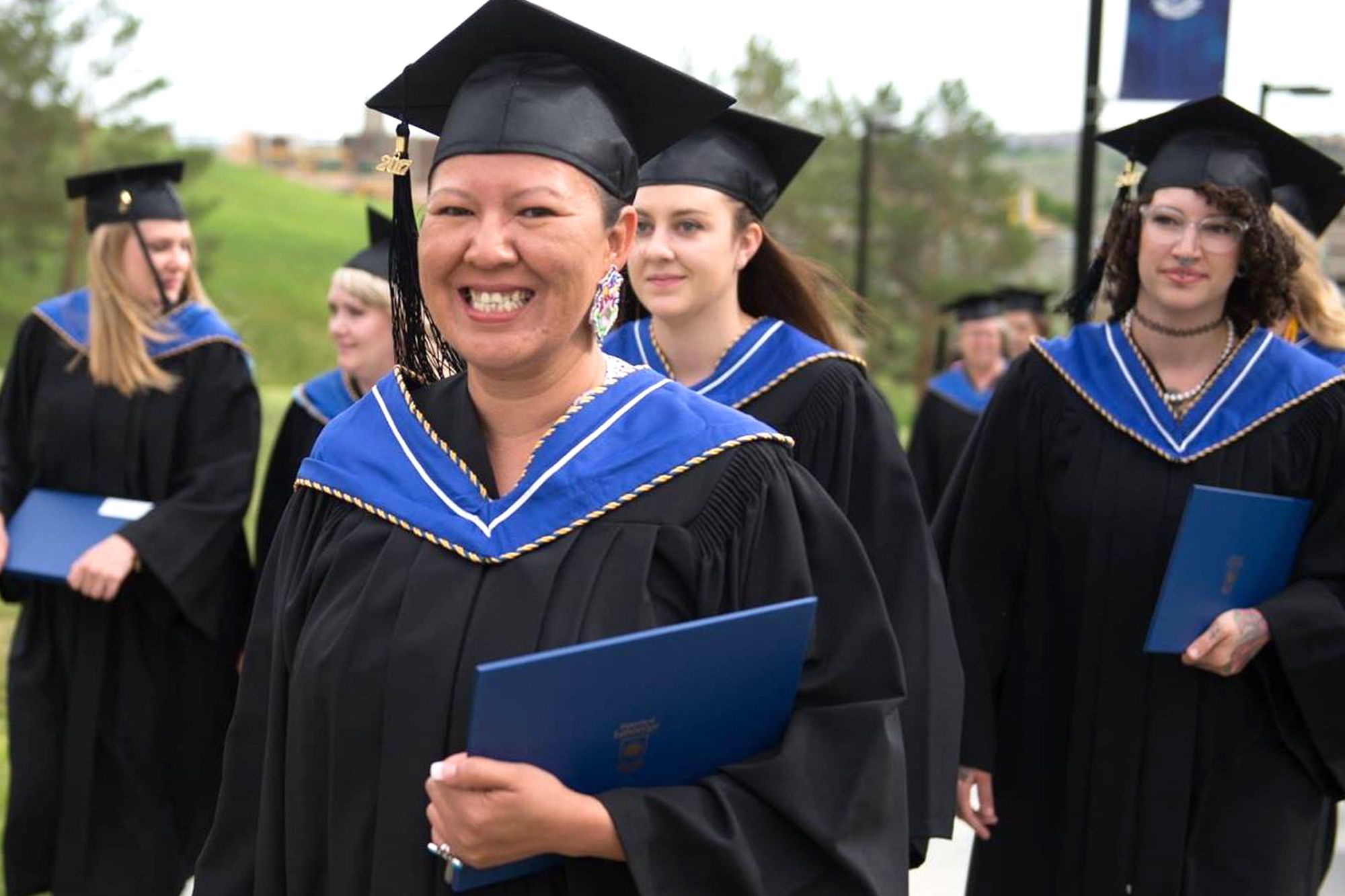 Accept responsibility for your life. Know that it is you who will get you to where you want to go.  Ihpipototsp, We have a purpose for being here. ~ Blackfoot Elders
To future students at the University of Lethbridge. University is an important rite of passage to so many people. May your educational journey help you find the courage to follow your heart and intuition going forward.
Post-secondary signifies many things. It indicates progress, growth, and transformation. Effort, time and relationships will help you through your educational journey.
Never be afraid of the challenges, endure them. Those challenges mold you and prepare you for a very Big World !!
Nicole Perl (BA, BEd '20)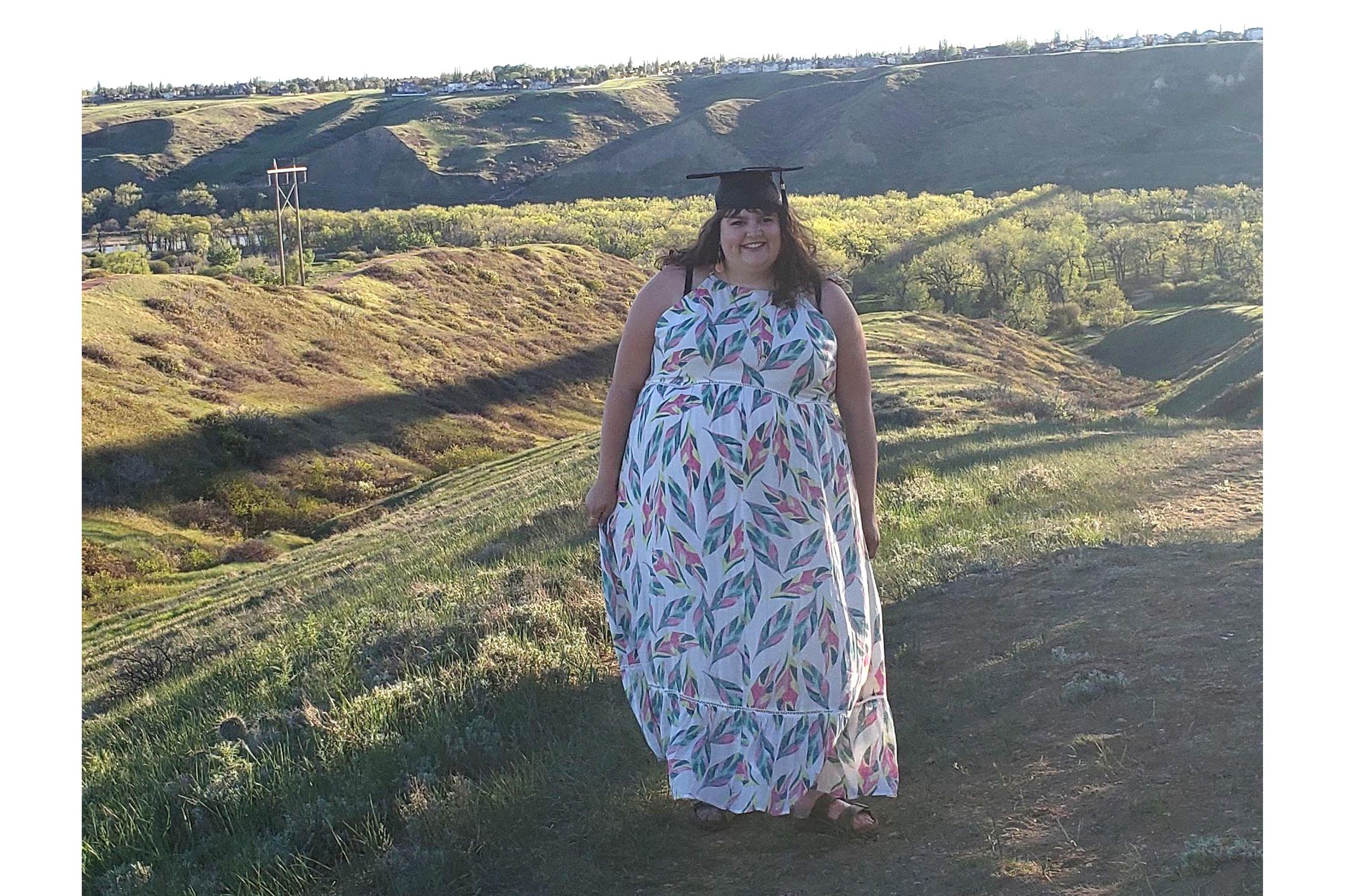 The lessons I have learned throughout my educational journey have been invaluable and plentiful.
I think the most important lesson I have learned is the importance of both perseverance and passion. Sometimes, things can get difficult. Especially change or new situations. This can be stressful, but if something is important to you and have a great support system in place, then perseverance is the most valuable skill to learn and practice in my opinion.
Passion is something I have learned to value throughout my education as well. It is so important to find the things you are truly passionate about and bring them into your work wherever possible.
For more information on the Faculty of Education please see selected stories and links below:

Welcome to uLethbridge New Student Orientation 2020 here
Education Undergraduate Society (EUS) website here
Faculty of Education Twitter: @ULethbridgeEdu
Education Undergraduate Society Twitter: @uleth_eus
A Collection of 42 Stories about the Faculty of Education
Faculty of Education website here
Become a Teacher video stories here
_________________________________________________________

For more information please contact:

Darcy Tamayose
Communications Officer
Dean's Office • Faculty of Education
University of Lethbridge
darcy.tamayose@uleth.ca
Learn more about the Faculty of Education: Legacy Magazine (2008-2019)
Twitter: @ULethbridgeEdu Website: uleth.ca/education
BecomeaTeacher.ca | BecomeaTeacherAssociate.ca | EdGradStudies.ca