Oki! and welcome to the School of Graduate Studies!
We are so excited to have all of our graduate students, both new and returning. It's been an intense summer for us all and we've all had to make significant changes in the ways we interact with our community. While COVID-19 has changed aspects of the graduate program, it has not changed our commitment to you and our commitment to a robust student experience! We are here to support you throughout your graduate journey, and together we will go further!
In accordance with Alberta's relaunch strategy, the U of L has created new access guidelines for students who need to access the Lethbridge campus. Full details can be found on uLethbridge Relaunch: Phase 2, along with helpful Student FAQs.
In order to better guide you through our graduate programs, the School of Graduate Studies website recently went through a redesign. We encourage all students, new and returning, to visit our site and the Current Students page to find information regarding your program, find support and search for awards!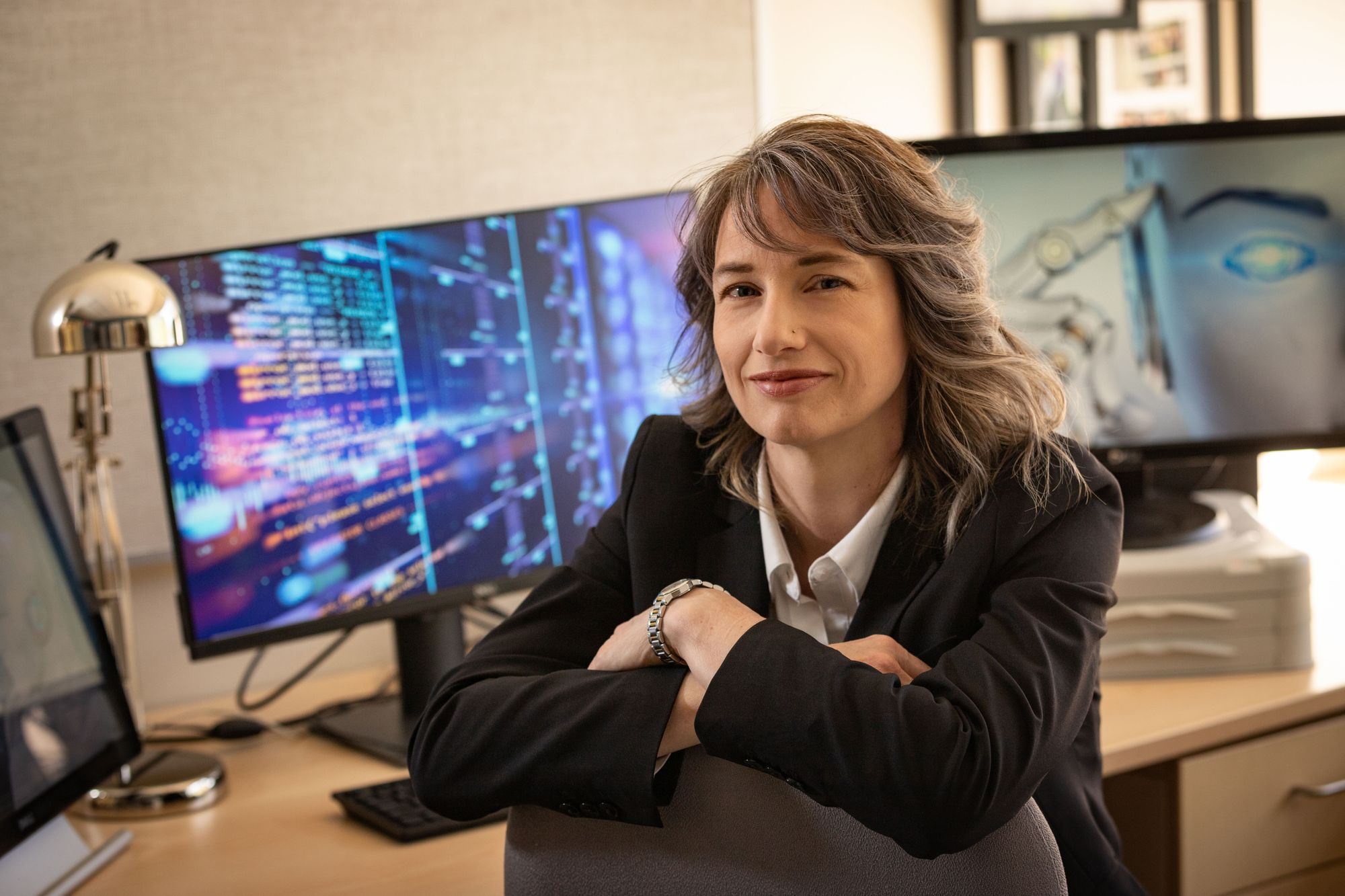 "This is a truly unique start to the school year; however the COVID restrictions won't last forever and so at some point I look forward to meeting you all in person and seeing lots of busy hallways again. In the meantime, I offer you this quote:"
Frodo: I wish the Ring had never come to me. I wish it need not have happened in my time.
Gandalf: So do all who live to see such times, but that is not for them to decide. All we have to decide is what to do with the time that is given to us"
– J.R.R. Tolkien
~ A message from Dr. Jackie Rice, Dean, School of Graduate Studies
Connect with the SGS on Facebook, Instagram, Twitter, and LinkedIn