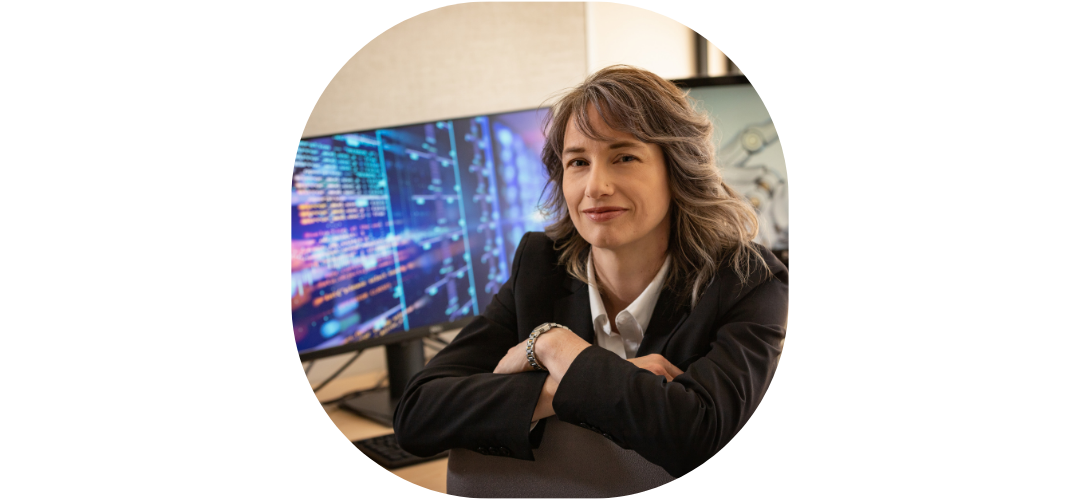 It is traditional for there to be speeches offering advice to graduands when they receive their parchment, so I will try to offer some of my own thoughts to you.  Firstly,  remember that you are never done learning.
The second thing that I will offer is a question:  who are you?  Do you know what you live for?  Do you know what your mission is?  I was asked this once, when I started a new job.  I wish I had thought about it when I was a student, and then a new graduate, and at each stage in my life. What do I believe in, and how am I working to make that happen? You may not have the answer yet, and that is fine! But it is worth some soul-searching because sometimes you need that guide to help you stay on the path you believe in, even if it doesn't look like the path you had planned for.
Regardless of where your path takes you, please don't forget that we are here for you, to offer support in your career search, continuing advice from your supervisors and mentors, and in wishing you happiness and success.
Jacqueline Rice, PhD
Dean, School of Graduate Studies and Postdoctoral Affairs
Associate Vice President (Research)
Congratulations everyone!
Here are some inspiring stories and words of encouragement from this years graduates to take with you as you continue to the next chapter in your life.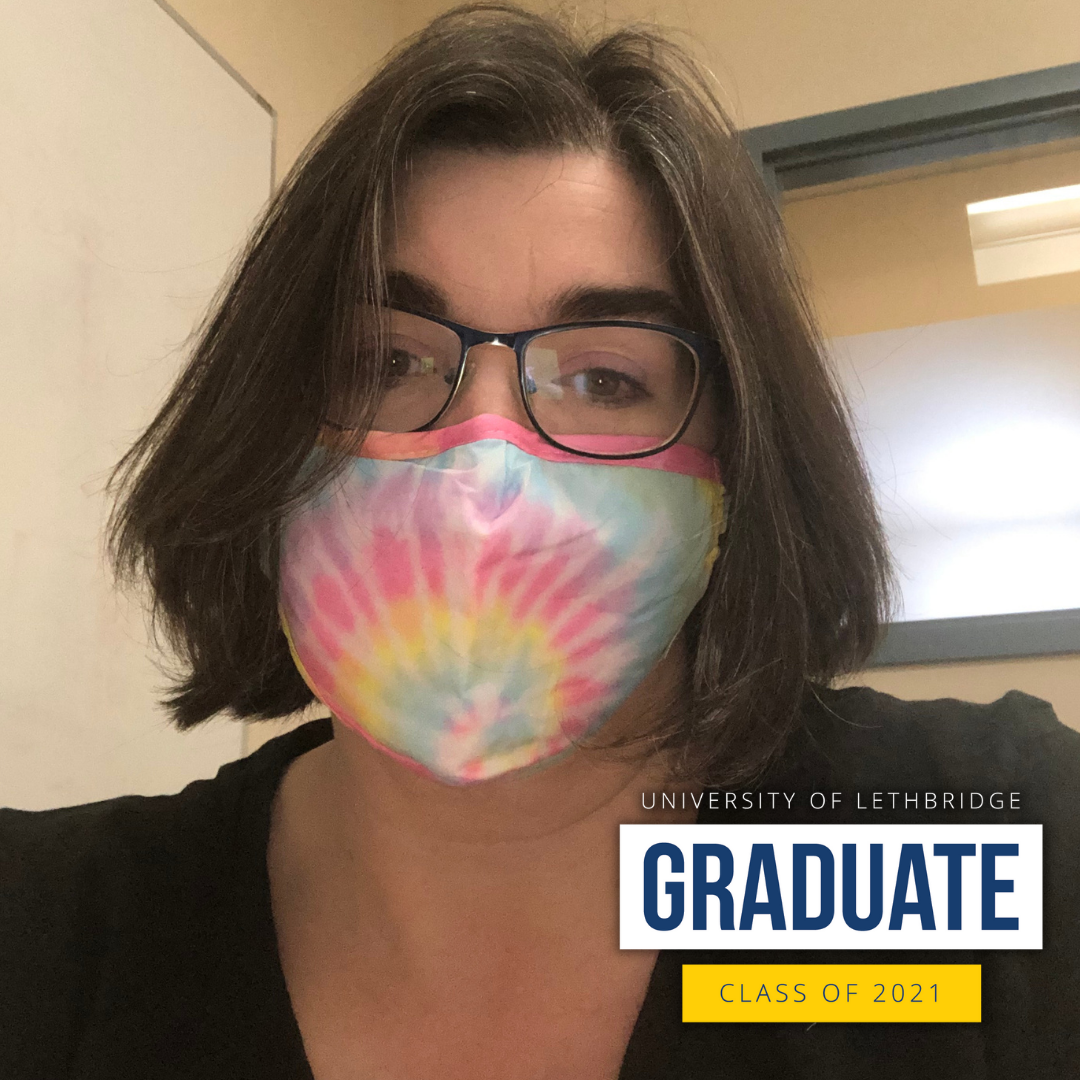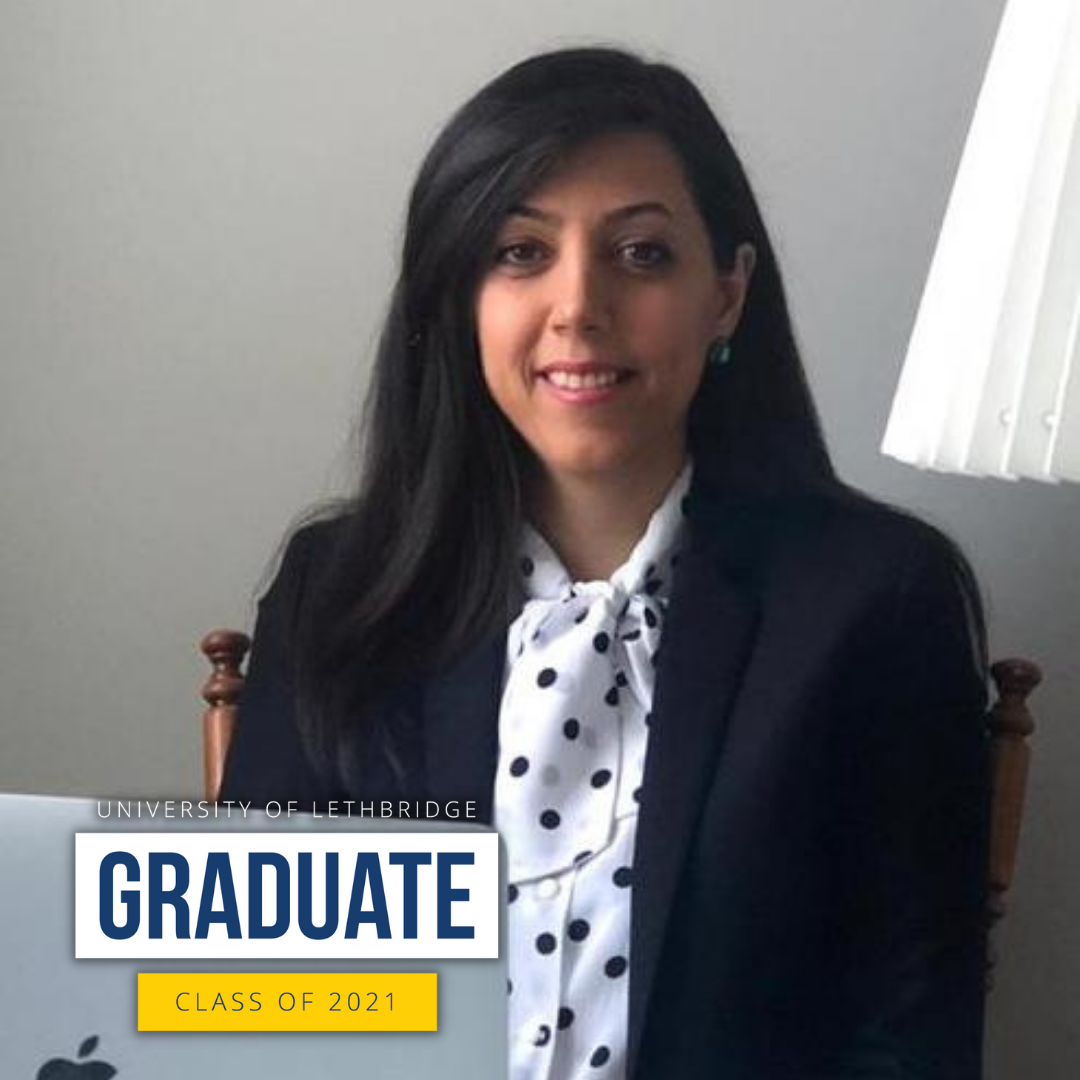 Stay in touch!
We are excited about your future and want to follow your story. Connect with other alumni on socials and keep your contact information up-to-date with us so you can stay in the loop on University news and upcoming activities!
Follow uLethbridge Alumni on: