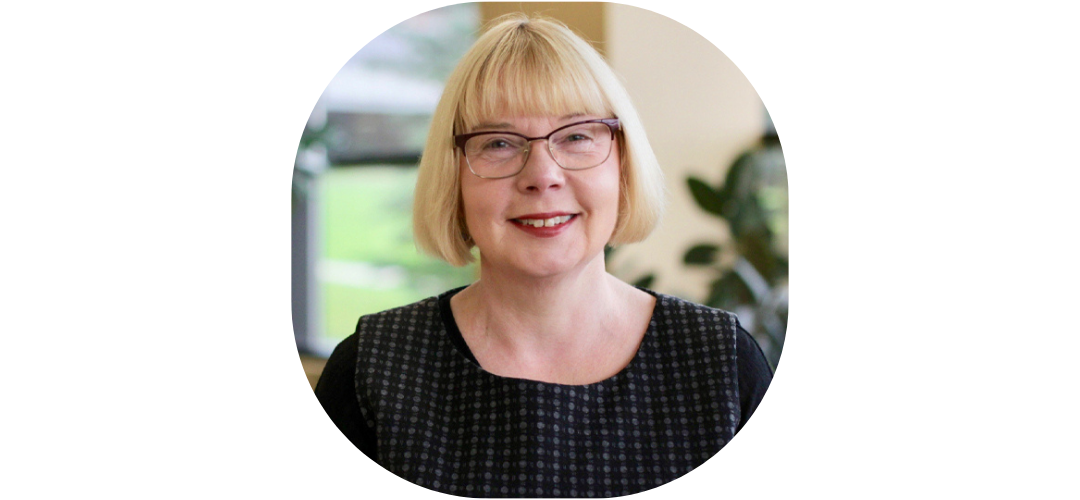 I know that this graduation is not the one you imagined when you began your degree, celebrating with your family and friends in person, sharing the day with your mentors and those who have helped make uLethbridge Fine Arts the place you wanted to be. The final stage of your program has been challenging, and we congratulate you for your resilience and dedication to pursuing your hopes and dreams through it all.
I am sorry not to be able to greet you as you cross the stage at convocation, but invite you to imagine our applause, our shouts of congratulations, and to know that we celebrate your many achievements. Remember and be proud that you are the collaborators, innovators, entrepreneurs, and creators who make all our communities strong, sustainable, and ultimately livable.
Wherever you go, you are now also members of the University of Lethbridge family and connected to a thriving international alumni community. We hope you will stay in touch, to share your successes and adventures with us, and that you come back often.
All the very best from all of us in Fine Arts!
Dr. Shelley Scott, Interim Dean
Faculty of Fine Arts
University of Lethbridge
Congratulations everyone!
We spoke with Anna Nikolova about her journey as a graduate student through in the Fine Arts department. Read her story, and then take a look at the virtual world she built as part of her thesis!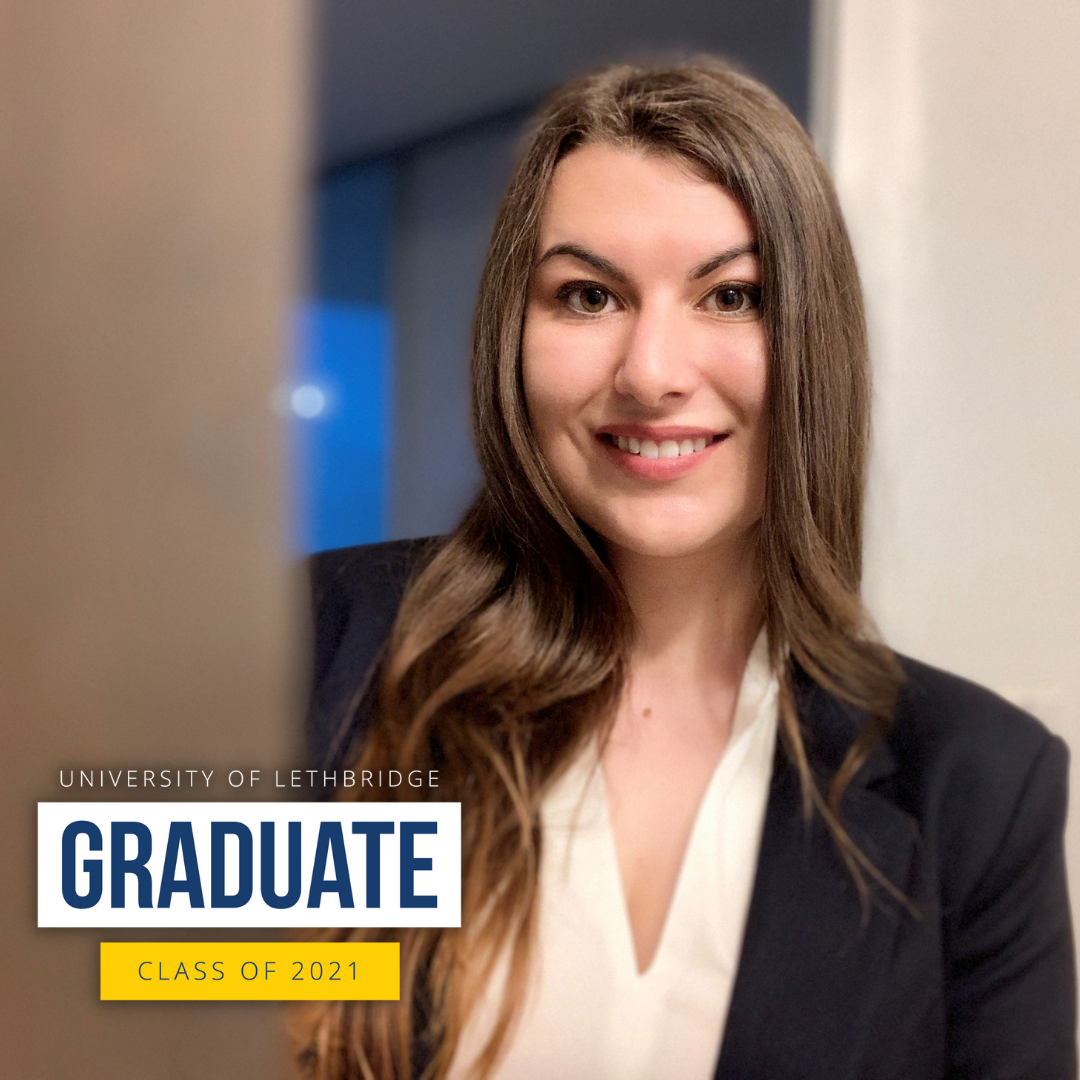 Abstract: My study combines emergent digital art theory and practice with established interaction design theory, converging in virtual environment creation. The artistic exploration aims to investigate interactive environments as an evolving form of narrative to tell a story primarily through the use of visual interactive media. Through free navigation and interactable objects I offer the viewers to follow from a first-person perspective the transformation of the virtual reconstruction of my student dormitory room into a science fiction lab in a parallel world. This venture is further informed by observing and examining the concept of isolation and the near future sub-genre of science fiction as inspiration for world building while considering our relationship with technology and the virtual space, and seeking reconnection with nature. The development of the project aims to address these old concerns in a new interactive manner which puts introspections as an experience that can be accessed by others.
See more on Anna's ArtStation profile -->
Stay in touch!
We are excited about your future and want to follow your story. Connect with other alumni on socials and keep your contact information up-to-date with us so you can stay in the loop on University news and upcoming activities!
Also be sure to sign up for the Fine Arts newsletter to learn about upcoming events and news about students, alumni and faculty success. Email us anytime and let us know what you're up to so we can feature you in our newsletter and online!
Follow the Faculty of Fine Arts on:
Follow uLethbridge Alumni on: