Education is the most powerful weapon you can use to change the world.  — BB King
Congratulations, graduands! You now hold a valuable degree from the University of Lethbridge.
Never before have we been faced with, so much information. It bombards us every day. But during your time with us at the U of L, you learned to think critically, to ask questions and to find answers. You've been exploring connections between people, places, ideas, communities and big issues that face our world. Take those understandings of connection and complexity and use them to apply yourself to the world you're going to face moving forward.
These skills will serve you well, no matter what you do next or where your next steps take you. We know you're ready for whatever challenges and adventures that lie ahead. Now, take your degree and be a leader in your community. Be an engaged citizen in your country and help make positive change in the world. You are creative. You are a discoverer. You are an innovator. You understand and embrace different perspectives and world views. You are ready to take on the problems of society to build a better future for humanity than what we are seeing in the world today.
So go out. Change the world. And don't forget us here at the University of Lethbridge.
Michelle Fox (BA '21)
Starting her academic journey in the First Nations Transition Program (now known as the Indigenous Student Success Cohort), Michelle Fox (BA'21), credits family and campus community support for her success as a student. She commuted to the Lethbridge campus for most of her degree from Cardston, AB, and has proved no adversity is too big to overcome. Read more.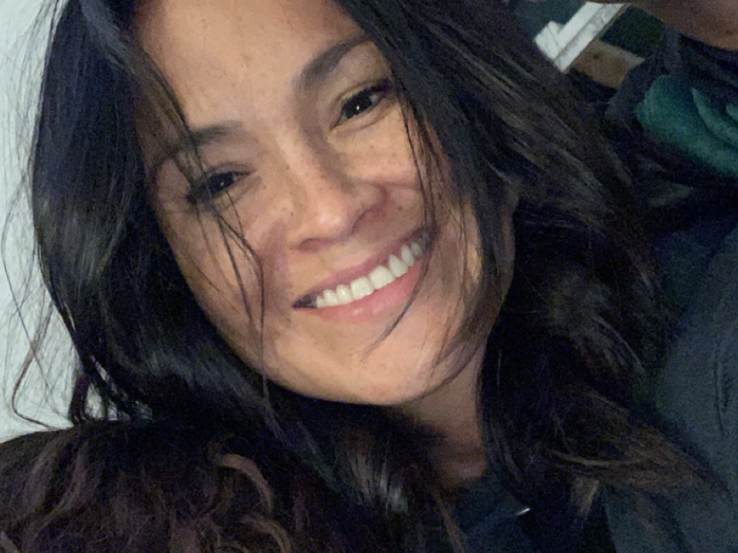 Alexis Kelly (BA '21)
In celebration of the University of Lethbridge's 50th anniversary, the Faculty of Arts & Science offered a total of $50,000 in awards to first-year university students. Alexis Kelly (BA '21) was selected to win one of these $10,000 awards based on her high school academic performance and the strength of her personal essay. This funding helped her worry less about paying for school so that she could truly embrace campus life, taking every opportunity to learn and grow. Read more.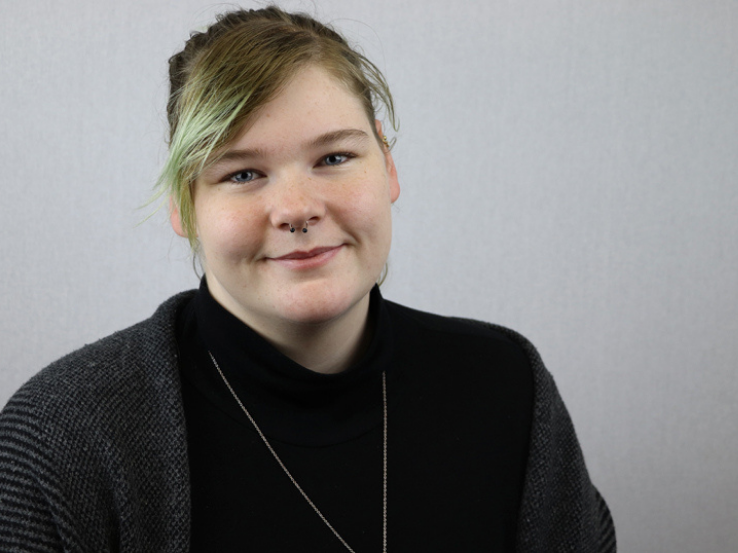 Jace Riehl (BSc (Co-op) '21)
Thanks to late nights, hard work and diving into co-op experiences with enthusiasm, Jace Riehl (BSc (Co-op) '21) landed his dream job and plans to continue his career to more senior levels of software development and possibly management. Read more.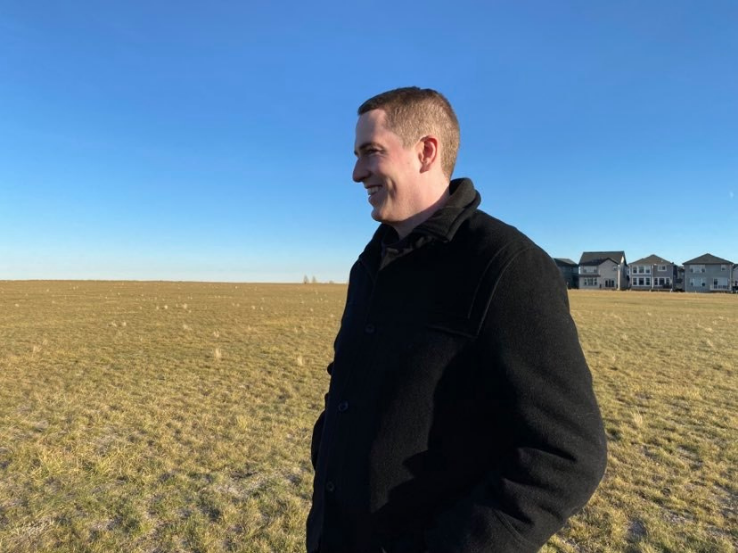 Angelica Peters (BA (Co-op) '21)
While attending the University of Lethbridge, Angelica Peters (BA Co-op '21) embraced a philosophy of going for experiences without thinking twice, and she definitely took some risks in this process. She'd blink her eyes and make the decision to pursue something new, even if she had no idea where she was going to end up. This attitude helped enhance Angelica's degree and taught her more than she ever believed possible. Read more.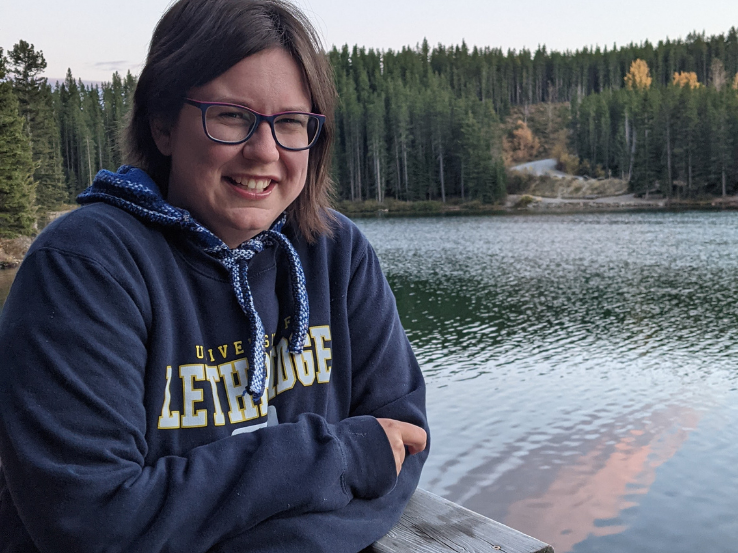 Stay in Touch
We are excited about your future and want to continue to follow your story. Please do stay in touch! We love nothing more than getting an unexpected update.
Arts & Science: Facebook, Instagram and Twitter
uLethbridge: Facebook, Instagram, Twitter and LinkedIn
And be sure to keep your contact information up to date with Alumni Relations! Connect with other alumni on socials and keep your contact information up-to-date with us so you can stay in the loop on University news and upcoming activities!
Update your information
Instagram
Facebook
LinkedIn