ChiChi Cameron has been with the University for 16 years and is the administrative assistant in the Arts & Science Dean's office. However, her work here isn't all that defines her. If you ask around a little, you'll discover that she's well known for serenading the community with the Southern Accord Chorus, and for introducing friends and family to tastes of the world through her culinary expertise.
"I moved to Lloydminster from the Philippines in April 1993 with a bachelor's degree in communication arts. After moving to Lethbridge in 2000 and volunteering at the Galt Museum for a while, I started working for the University in 2002 on (what was) a temporary one-year contract. It's been a good experience working in this office because I get to meet so many people, interact with students, and work on multiple tasks at once. Between working here and volunteering elsewhere, I feel like I'm always developing as a person.
Outside of work, I'm part of the Southern Accord Chorus. It's an all women's acapella group, a chapter of Sweet Adeline's International and I'm the treasurer.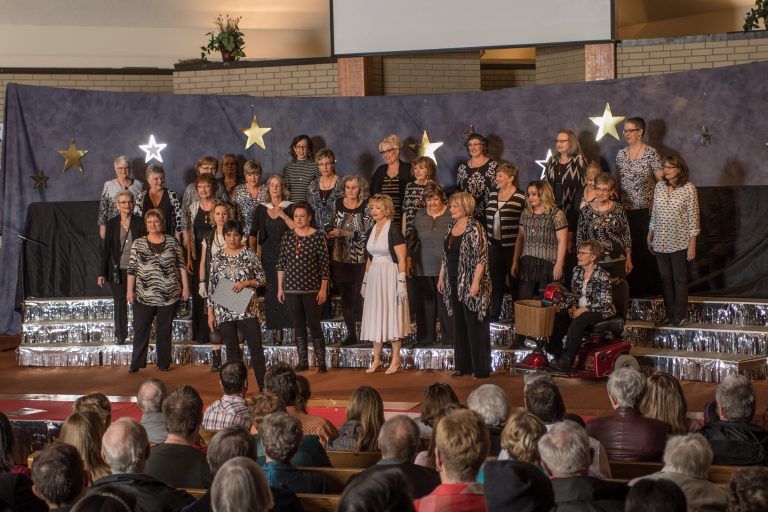 It was difficult to get in. There were auditions, but I just thought I would give it a try and I'm so glad I did. We get to perform at community events and we compete every year against other groups from British Columbia, Alberta and Saskatchewan. We came in fourth last year and came in second two years ago. We're hoping to make first place in our category in future regional contests so we can compete in the international competition. It's a great opportunity to sing with others and I can use my administrative skills to help the group succeed.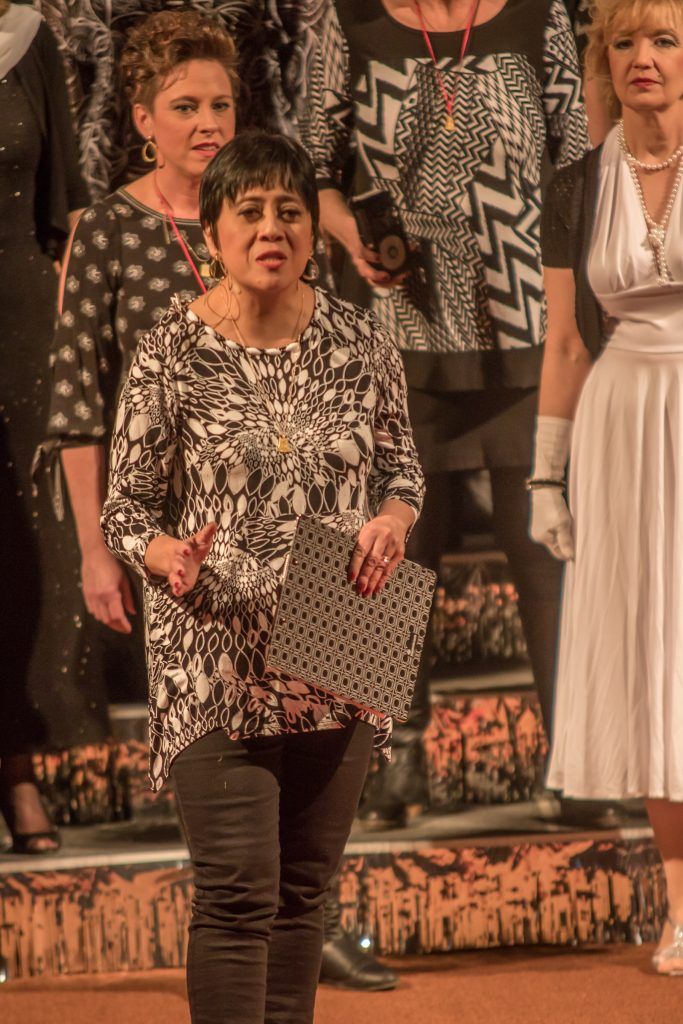 I would tell anyone who's interested in it, 'Just give it a try. You won't know what it's like until you give it a try. And it's worth giving up your free time if you really enjoy it.' It's so good to try things outside of work. If you're volunteering and trying other things, it does help you get better at your job and develop as a well-rounded person.
When I go home at the end of the day, I transform into a chef. I like trying new recipes, food from other cultures, and keep trying something different. I don't stick to just French cooking or Spanish, if I can find something that looks good to me and is easy enough to get ingredients – I'll try it. I'm always experimenting, and I like the recipes from Viking River Cruises since it's my goal to go on a Viking River Cruise someday. One of my favourites is the Beef Stroganoff since it's delicious and easy to make.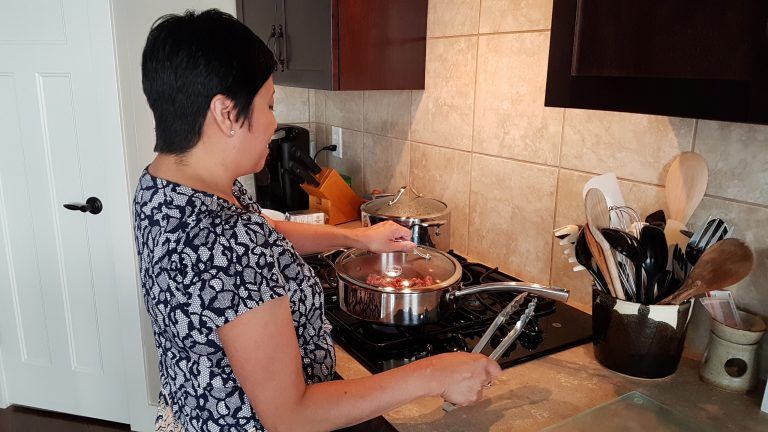 To me, cooking is like life. You can try things, you can make variations and decide what works for you and doesn't work until you discover the flavour for the dish (or combination of work, hobbies & volunteering) that's the right fit for you.