Tell us a little bit about yourself.
Having grown up in southern Alberta, choosing to go to the University of Lethbridge for my undergrad was an easy choice. I was one of the first 25 students to be accepted into the Multimedia (now New Media) program in the Faculty of Fine Arts. Graduating in 2003, I started working at a local advertising agency, where I gained valuable experience as a graphic designer, then art director.
How long have you been at the U of L and what do you do here?
In late 2006, I started my job at the University of Lethbridge, as a media specialist for the Curriculum Re-Development Centre (CRDC), the place now known as the Teaching Centre. Doing everything from designing graphics for courses to organizing online discussions for teaching staff, my position at the Teaching Centre may shape-shift at times but has always had the same core goal: promoting excellence in teaching and learning at the U of L. Within the last few years, we have had the addition of the Agility Program to our office, and it has given me the opportunity to get out from behind my computer and work alongside some pretty amazing students in the Innovation Zone.
Creating and learning new things has always been a passion of mine and Agility has allowed me to explore and share that passion with our students.
What's the best part of your job?
The best part of my job is definitely my Teaching Centre and Agility co-workers. People often comment on the closeness of our group and how well we all get along. Some of us have known each other for over 20 years. We've had to depend on each other in some pretty stressful situations over the years, and I couldn't ask for a better group to have my back and call my work family.
What do you enjoy doing outside of work?
I really love spending time with my family in the outdoors. My husband Josh and I, along with our two daughters Jordyn (age 10) and Camryn (age 8), love to ski, hike, snowshoe, swim, kayak and bike together. Waterton Lakes National Park and Kalispell, MT are a couple of our favourite places to visit. I am also an avid golfer and enjoying spending time with friends and family on the course during the summer months.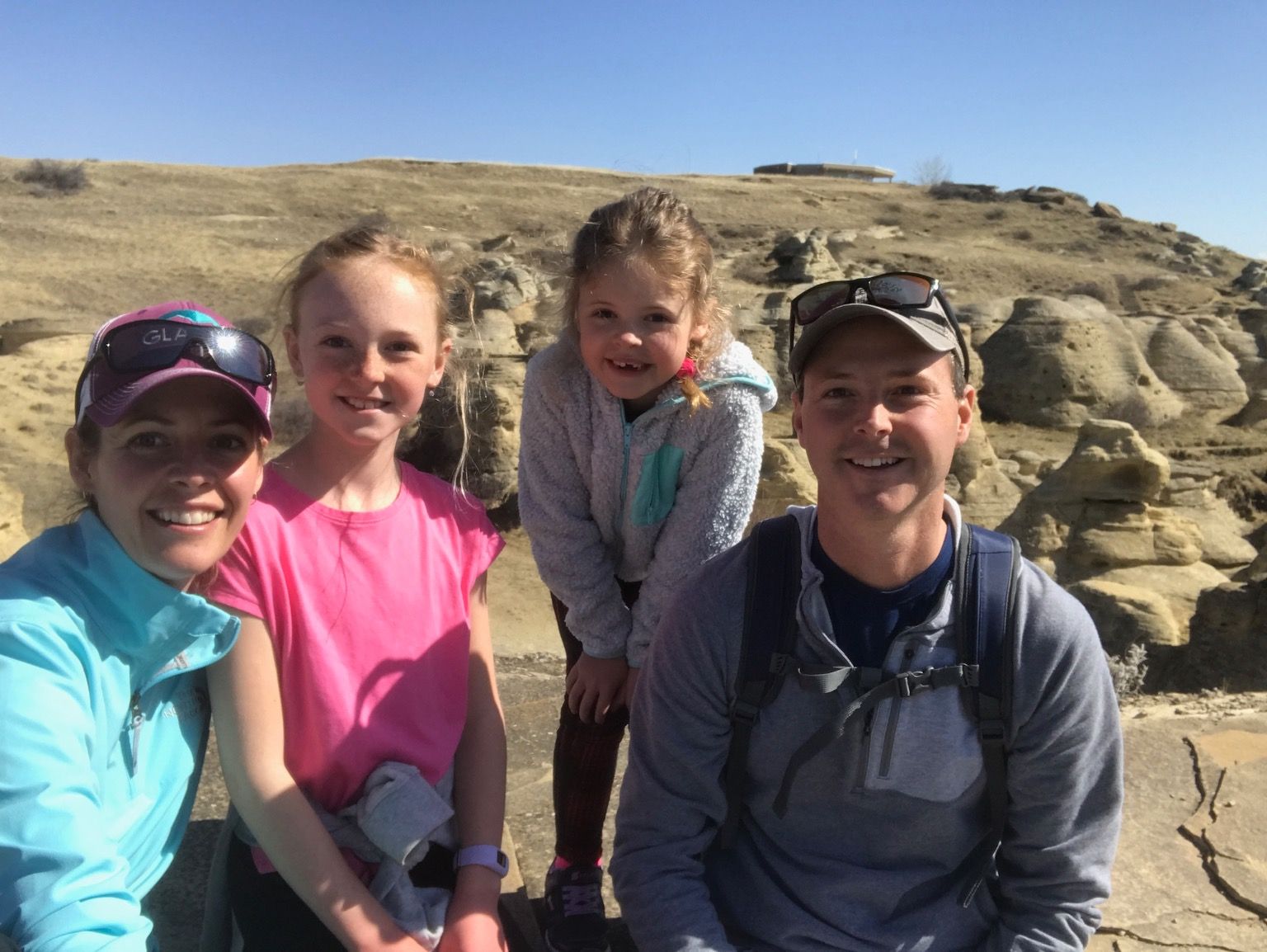 What's the best piece of advice you've ever received?
The best advice I have ever received would be from my Dad. He always stressed the importance of doing what makes you happy.
You need to be able to put food on the table, but most importantly you need to love what you do; find a job that doesn't feel like work.