Working in theatre was not always part of University of Lethbridge alumna Kennedy Greene's (BFA - Dramatic Arts '13) career plan, but it did become her calling, in part due to her family's background in the craft.
Kennedy describes herself as a "theatre brat", having both of her parents work in theatre—her mother, for instance, is Leslie Robison-Greene, a professor emerita in the Faculty of Fine Arts, while her father is an actor, singer and theatre director. Kennedy says she grew up in the drama department, allowing her to learn about the intricacies of theatre in a unique way.
This was a boon and a bane for Kennedy, as she was able to bring this valuable knowledge with her to her chosen career as a stage manager, but it also initially deterred her from considering the craft as a viable path. Kennedy's first real taste of theatre work came in high school, when she had to opportunity to stage manage for Brian Parkinson of New West Theatre in Lethbridge.
"Brian had gotten to know me as I got older and I was in high school, and said, 'I think you have a good temperament for this.' I hadn't really ever considered it before, because I had a career plan at that point. I was going to be a pastry chef, I'm going to get my management degree and then go to culinary school," Kennedy says, adding that Brian had subsequently told her she would be good in the role of stage managing.
"I was able to do some research and talk to my parents about what a stage manager actually was, because at that point, I didn't know. He let me do that, which was really kind of a fun and lovely experience in a lot of ways. And then it just kind of stuck."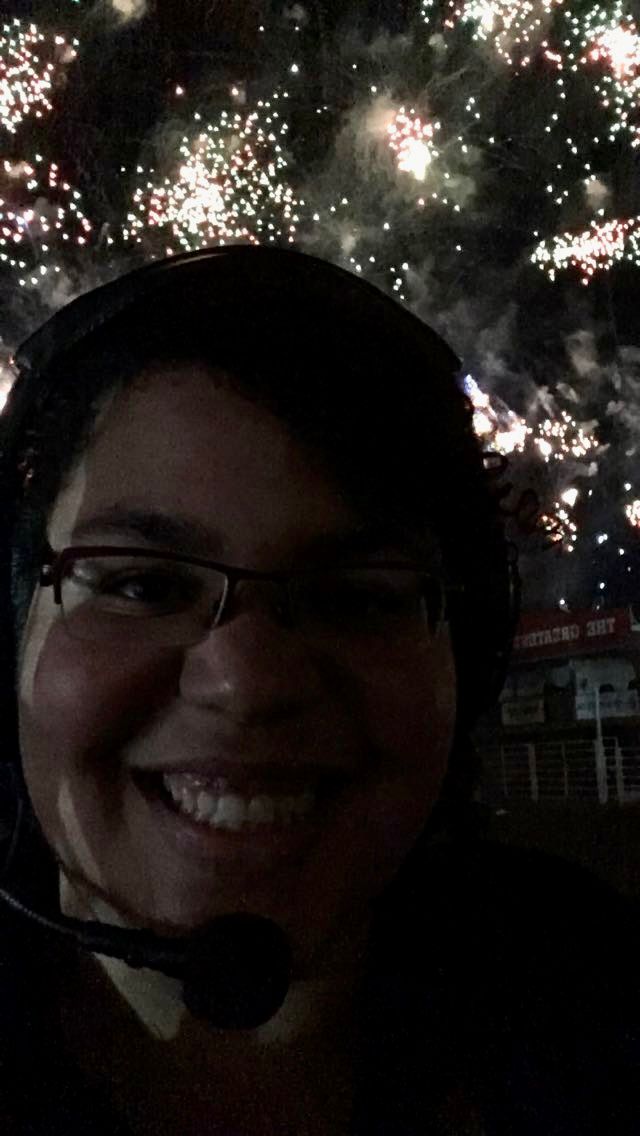 Kennedy started at the University of Lethbridge as a management student, but after her first semester, decided to switch to technical theatre. She had a job lined up with Stage West Theatre in Calgary as soon as she finished her degree. Kennedy still works with Stage West doing stage managing, something she says she really enjoys.
"I had been lucky enough to do an internship the summer before graduating with Stage West, which is how I managed to get a job, and it was really lovely. So, overall, I think it's been great. I've been really lucky about being able to get work, and I was also one of the lucky few that got to do some other things during the pandemic."
Kennedy says one of her proudest accomplishments is pushing herself to obtain her Equity Card with the Canadian Actors' Equity Association, which establishes labour protections for artists and sets standards for artistic workers when it comes to pay, benefits and working conditions. Another one of her proudest accomplishments is her ability to do her job well. "I must be doing something right–I keep getting hired," Kennedy says, adding that she even receives comments on how she has found her niche working in theatre.
"In terms of stage management, it's always fun, and every show is different and you're always faced with new challenges in some different way. How you adapt to that, I think, is the earmark of a good stage manager and I'd like to think that I can do that."
Kennedy credits several stage managers as inspiration—from Jennifer Swan with the Belfry Theatre, who Kennedy says she strives to be as succinct and clear-cut as her, to Sara Turner (BFA '04), also a uLethbridge alum, who Kennedy says is one of the kindest people she knows and stage manages that way. But, someone who has been a mentor and a good friend to Kennedy is Darcy Foggo, a stage manager with Stage West. Kennedy says when she first started with Stage West, she felt an immediate connection with Darcy, particularly because he was also a stage manager of colour.
"It was so exciting to see another stage manager of colour, because at that point, I don't know that I had, so that was an immediate like, oh my goodness, okay, great, I'm not the odd human out," she says. "But he's so lovely and so kind and goes beyond and above for people in a way that people don't necessarily even clock that happens until you realize it's not there. We also get on like a house on fire, he and I have a very similar way of looking at the world. So, it was really lovely during my apprenticeship to be able to work with another artist of colour who I connected so deeply and so well with, and to this day we have remained very good friends."
For Black History Month, Kennedy says for her, it's a way of being able to show and connect with her past and her heritage, as well as providing a great way to connect with others about community and culture.
"Black History Month has always been a kind of reminder of our past; I'm a big believer that you can't know where you're going unless you know where you come from. It also has just always been a month to kind of more publicly open the door on Black culture to allow people to see where we come from and why perhaps we still have issues with some things that are happening in the world and how that's not a new thing."
"It also is a nice reminder for me to be so incredibly thankful that as a woman and as a woman of colour, I'm able to do what I can do, because that would have not necessarily been the case years ago."
Kennedy is steadfast in her love for her work, saying that she has never thought about leaving the theatre. She reinforces this point by asserting that working in the arts is work, as she is specially trained in her field, adding that it takes time and effort to learn and grow.
"The art/entertainment industry, is so important to our society and us as humans and our culture which I think has been proven, especially over the pandemic. People should realize that this is a job and that we've chosen to do it."
Kennedy is currently working on several new projects, most prominently with the Calgary Opera and their school tour of The Brothers Grimm, as well as being the assistant stage manager for the production of La Traviata with the Opera. She also recently completed a production of Struck with Ghost River Theatre. Through it all, Kennedy is happy to say that work doesn't suck.
"At the end of the day, I always like my job."
---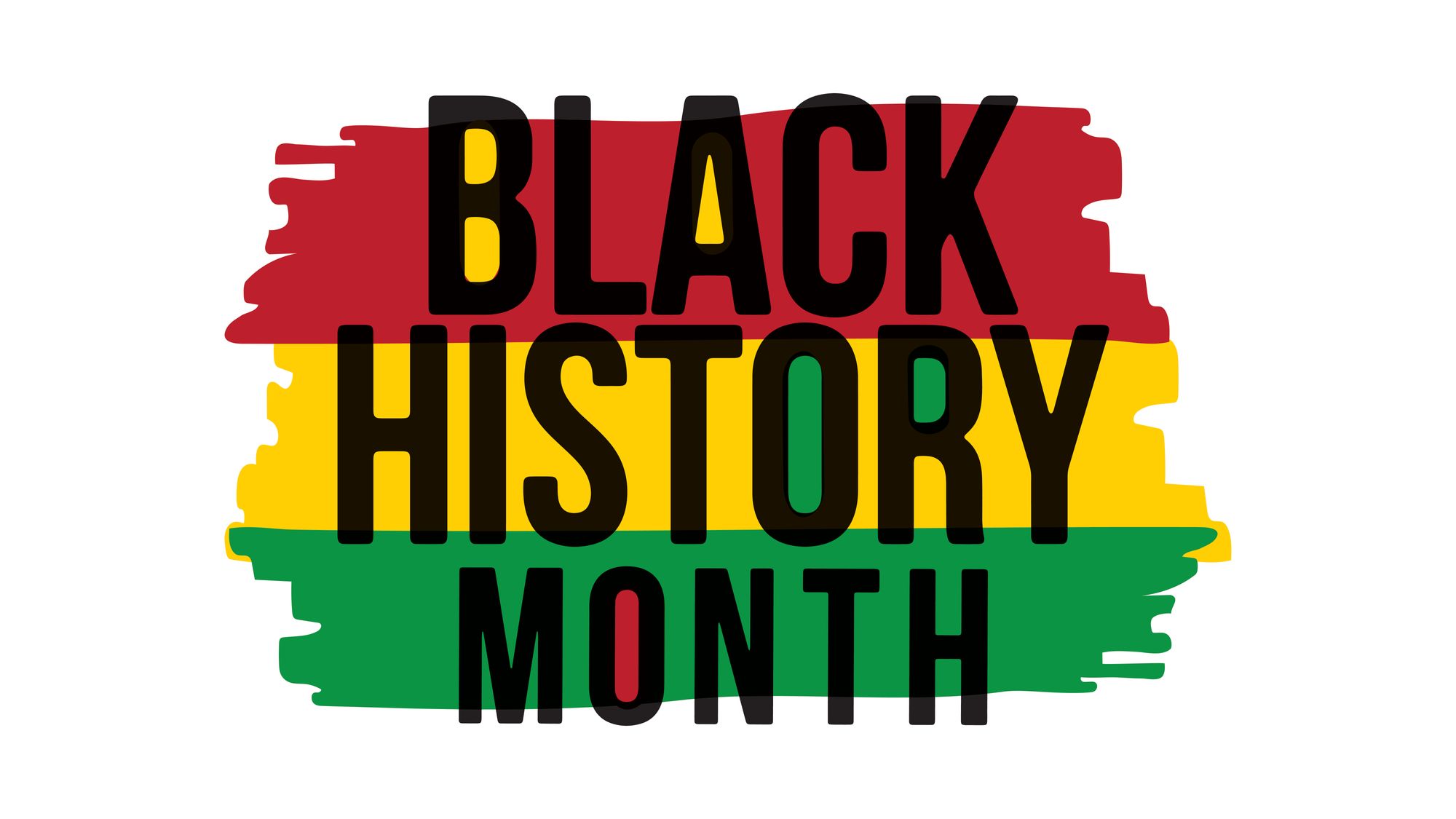 Black History Month celebrates the resiliency, flourishing, and determination to work towards a more equitable, inclusive and diverse country. The University of Lethbridge celebrates Black History Month: Moving toward Black Excellence and Black Flourishing. Learn more about what Black History Month means, why we celebrate, ways to get involved and access learning resources.