What is your area of study?
Kinesiology
What sparked your interest in sports?
Honestly basketball been around me ever since I was young. I grew up playing basketball in my neighborhood everyday for hours with my friends and we were getting really good at it so my love for the sport just took off after that.
What excites you about sport?
Seeing my teammates succeed along with myself, the energy from the fans in games, and the ups and the downs of games.
Tell us about your proudest accomplishment in sport?
Can't really say I have my proudest accomplishment yet but down that road I know I will have mine.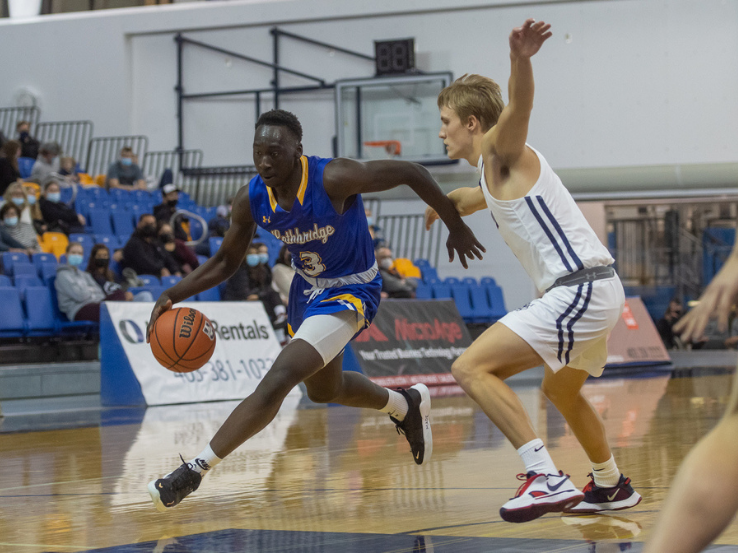 What does Black History Month mean to you?
It's means a lot. It's a month where I can actually sit and reflect on the trials and tribulations that people that look just like me went through.
What does it mean to you to be a Black athlete in university sport?
It means the world to me because there are a lot of Black athletes that do not get the chance to play in U SPORTS!
What words of inspiration would you share with young BPOC athletes?
Be proud of who you are and chase your dreams!
What is one thing you wished people knew about you and your culture?
That durags are not a threat they are a cultural necessity.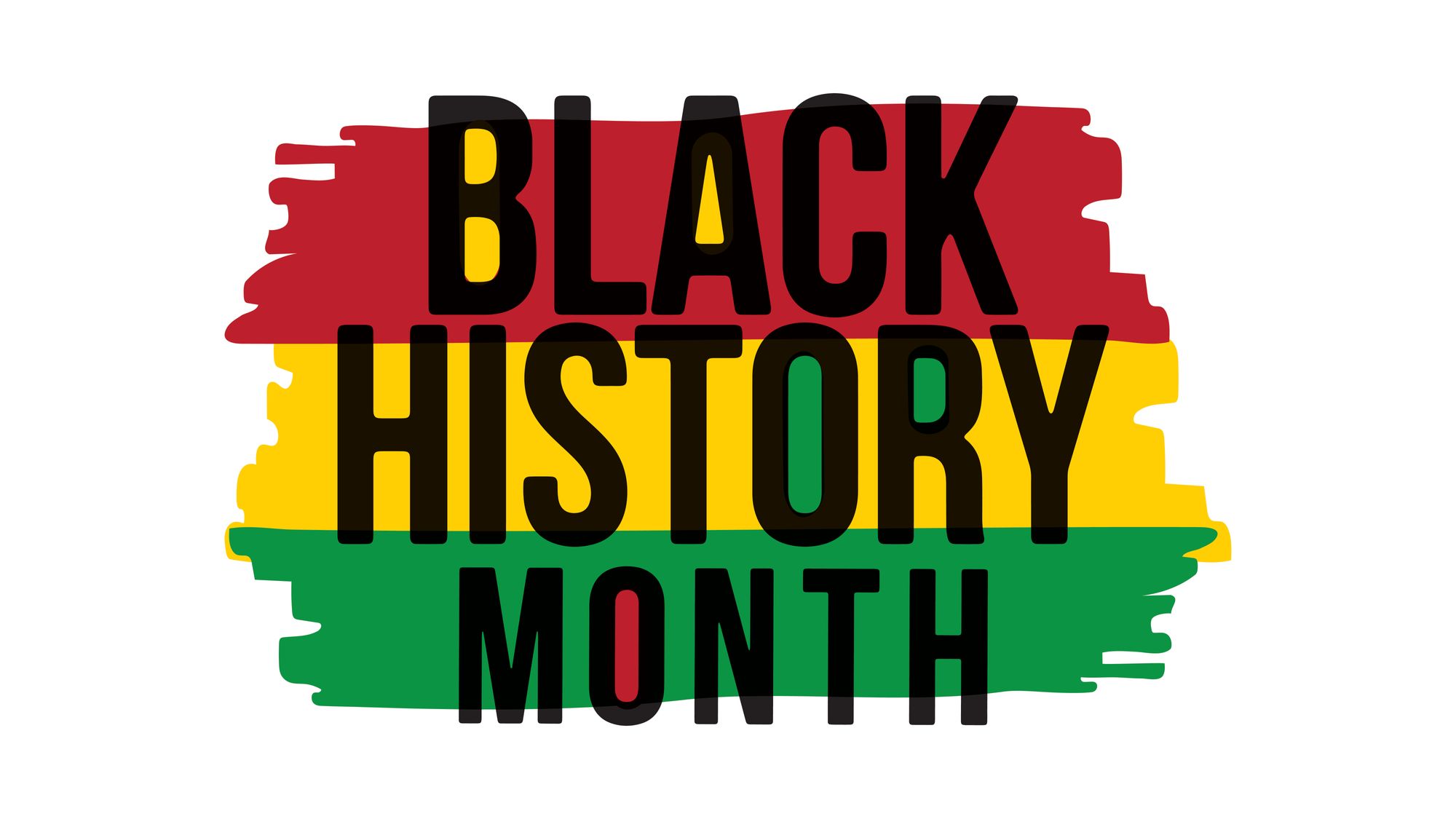 The University of Lethbridge celebrates Black History Month: Moving toward Black Excellence and Black Flourishing. Learn more about what Black History Month means, why we celebrate, ways to get involved and access learning resources.
Explore all uLethbridge offers, apply for on-the-spot-admission, enter tuition prize draws and much more!
March 1: Edmonton  March 2: Red Deer  March 3: Calgary
March 8: Cranbrook  March 10: Medicine Hat
Apply by March 15 to earn up to $6,000 in student awards! Learn more
Study at uLethbridge
Request info
Book a tour
Make an appointment for enrolment advising