What is your area of study?
Kinesiology
What sparked your interest in sports?
Being the youngest in my family, following my older brothers around when I was younger is what got me into sports.
What excites you about sport?
Being apart of a group of guys, getting to see them everyday. Playing in front of people cheering or booing you there's nothing quite like it.
Tell us about your proudest accomplishment in sport?
Being able to go to university on a scholarship.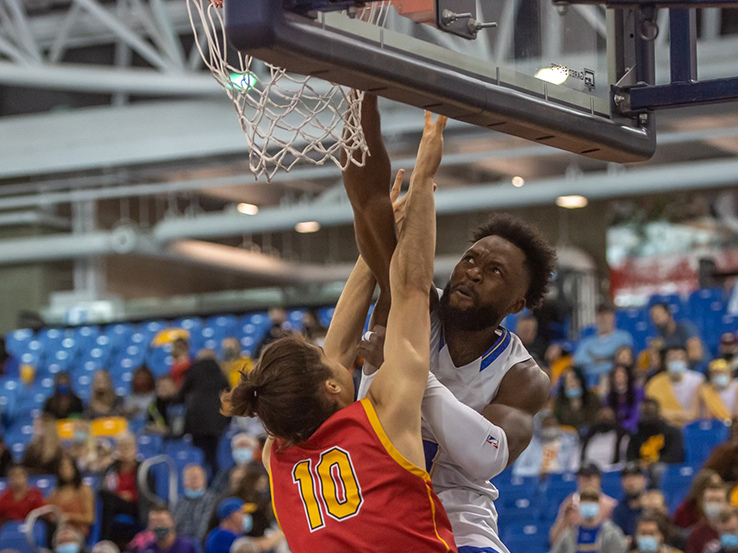 Who is your mentor or inspiration?
My mother
What does Black History Month mean to you?
Black History Month to me is a reminder of how far our people have come and how much farther we still have to go.
What does it mean to you to be a Black athlete in university sport?
It means you are one of the lucky few that get to play the sport they love at a high level.
What words of inspiration would you share with young BPOC athletes?
Keep pushing, no matter your current situation. Keep pushing, keep believing, keep showing up every day no matter the outcome eventually it pays off in more way than you can imagine.
What is one thing you wished people knew about you and your culture?
I wish people would have an open mind to experiencing different cultures from their foods, to their music, and way of life because I believe we can all appreciate and learn a thing or two from different cultures and add to our lives and our family's lives.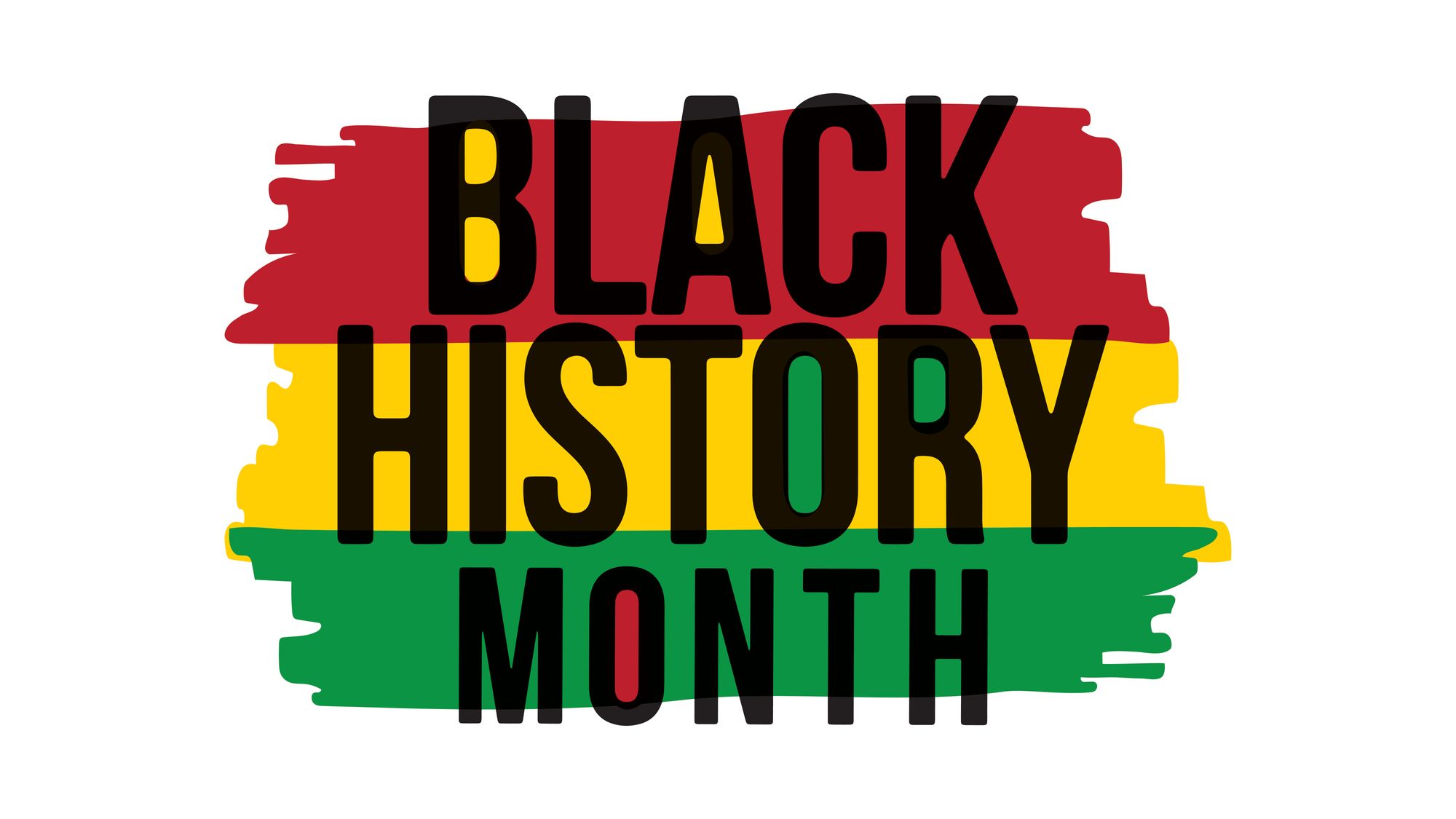 The University of Lethbridge celebrates Black History Month: Moving toward Black Excellence and Black Flourishing. Learn more about what Black History Month means, why we celebrate, ways to get involved and access learning resources.
Explore all uLethbridge offers, apply for on-the-spot-admission, enter tuition prize draws and much more!
March 1: Edmonton  March 2: Red Deer  March 3: Calgary
March 8: Cranbrook  March 10: Medicine Hat
Apply by March 15 to earn up to $6,000 in student awards! Learn more
Study at uLethbridge
Request info
Book a tour
Make an appointment for enrolment advising