This Friday, we are sharing what Dr. Robert Laird is pursing in his lab. His research has the potential to help figure out how to protect crops by using an aquatic plant as a model system.
The next Agri-Food Summer Speaker Series is open for registration, this time focusing on our vital pollinators. The event takes place August 31. If you missed the last one, not to worry! We have the recordings available on our website.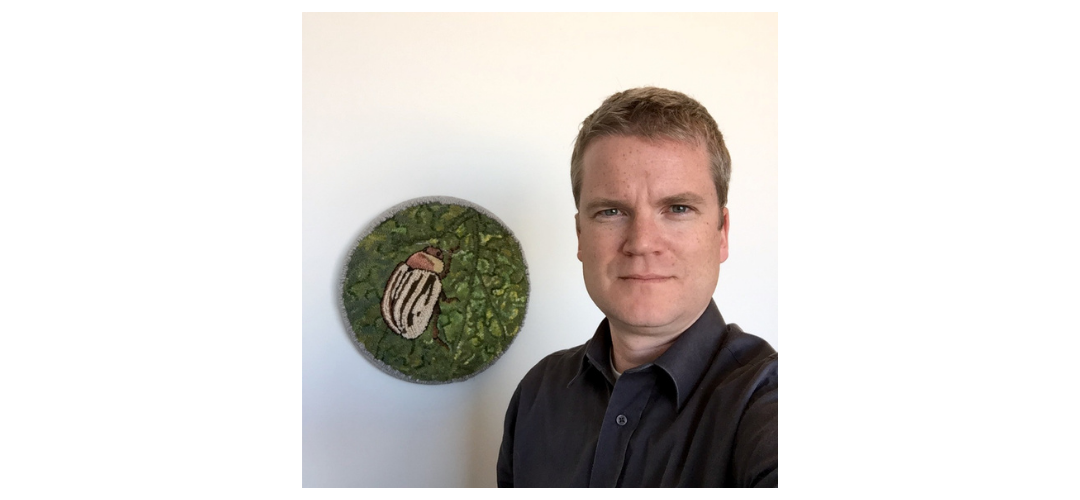 Hello Robert, happy Friday! Share with us what you and your lab are working on right now.
My research group focuses on demography and the evolution of aging, using tiny aquatic plants in the genus Lemna ('duckweeds') as a model system. We ask questions like: Are offspring of older parents less-fit than those of younger parents? Does reduced light intensity lengthen plant lifespan? Can we predict individuals' aging trajectories when they live in fluctuating environments?
Right now we are just starting a large experiment in which we will track hundreds of plants from birth to death.
Plant aging...this sounds like a particularly interesting line of inquiry. What types of research journeys do you get to go on?
I'm fascinated by both fundamental questions (how and why do plants age?) and more practical ones (how can knowledge of plant-insect interactions protect plant crops?). I enjoy working on a wide variety of questions with a diverse group of students and collaborators.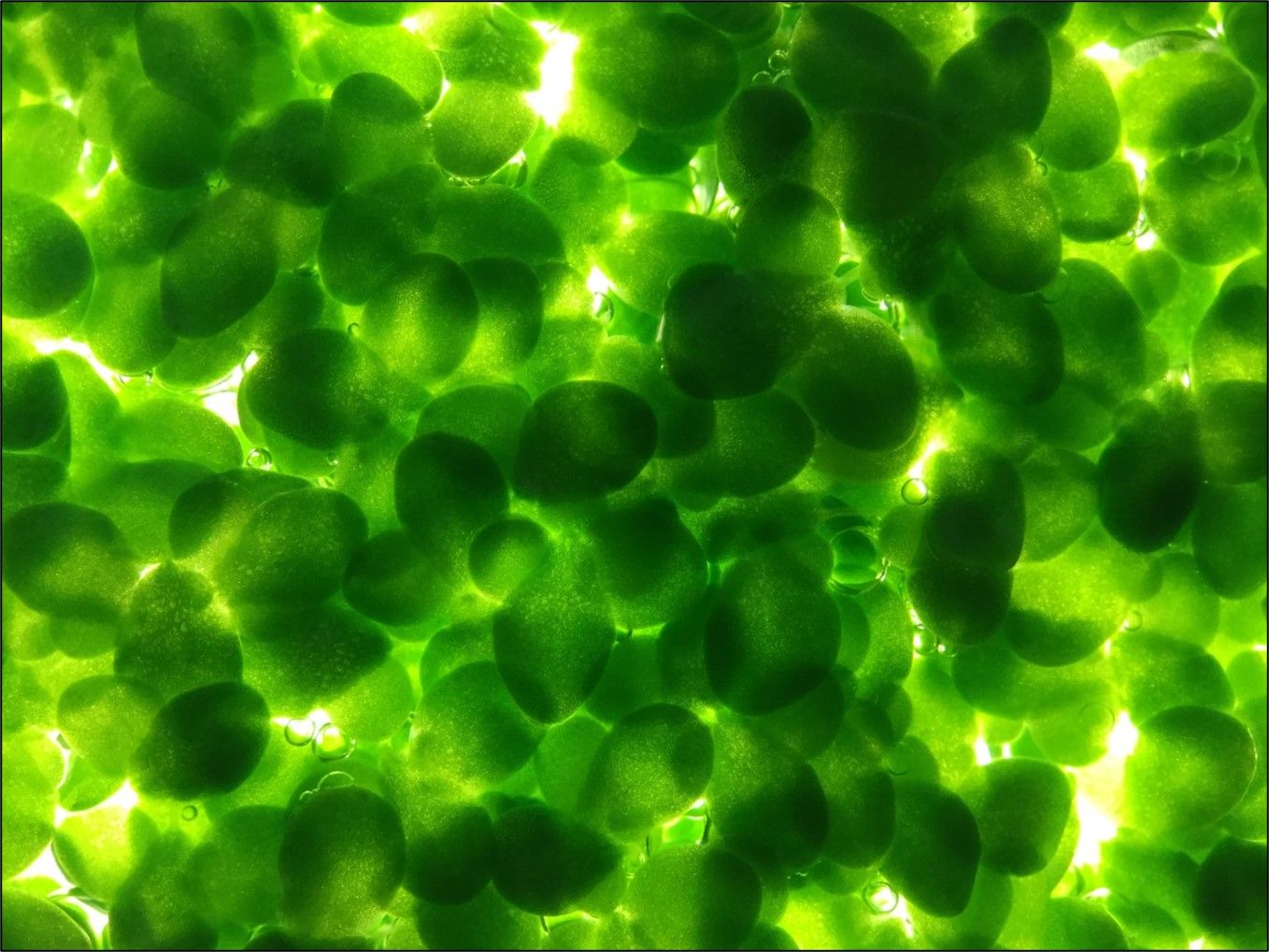 Speaking of collaborators, anyone in particular you would like to partner with to help answer these questions?
Right now, we have ongoing collaborations with research scientists at Agriculture and Agri-Food Canada, including Drs Kevin Floate, Rose De Clerck Floate, Paul Fields, Héctor Cárcamo, and uLethbridge alum Dr Vincent Hervet. Students co-supervised with these researchers work on plant-insect interactions with an agriculture focus - for example, investigating how parasitoids might be used to help control crop-pest populations.
Why uLethbridge?
I work with great colleagues and students in the Department of Biological Sciences. The people make the University what it is. I also work with excellent collaborators outside the University at the Lethbridge Research and Development Centre (Agriculture and Agri-Food Canada).
Before we go, share one fun fact about you!
I like to camp all around Alberta with my family.
If you think duckweed is the best thing since sliced bread, you can dive into Dr. Laird's research to see all the cool ways it is being used to model a variety of systems. His website also has more details on his lab and contact details.