ROCK ON GRADUATES! YOU DID IT.
You are creative. You are a discoverer. You are an innovator. You understand and embrace different perspectives and world views. You are ready to take on the problems of society to build a better future for humanity than what we are seeing in the news today.
You hold a valuable degree. A degree from the University of Lethbridge. And you have achieved this at a time when you had to endure a semester of social isolation and a financial situation that has caused hardship for many. Congratulations!
As you take on all these new challenges always remember the slogan I am still learning because your journey has really just begun.
Go out. Change the world. And don't forget about us at the University of Lethbridge!
We are all so proud of your accomplishments, so we asked faculty and staff to send us their congratulatory messages. These messages were released on our social channels throughout the week (June 22 - 26), but you can also view them on our YouTube playlist. Enjoy!
SHINING GRADUATES!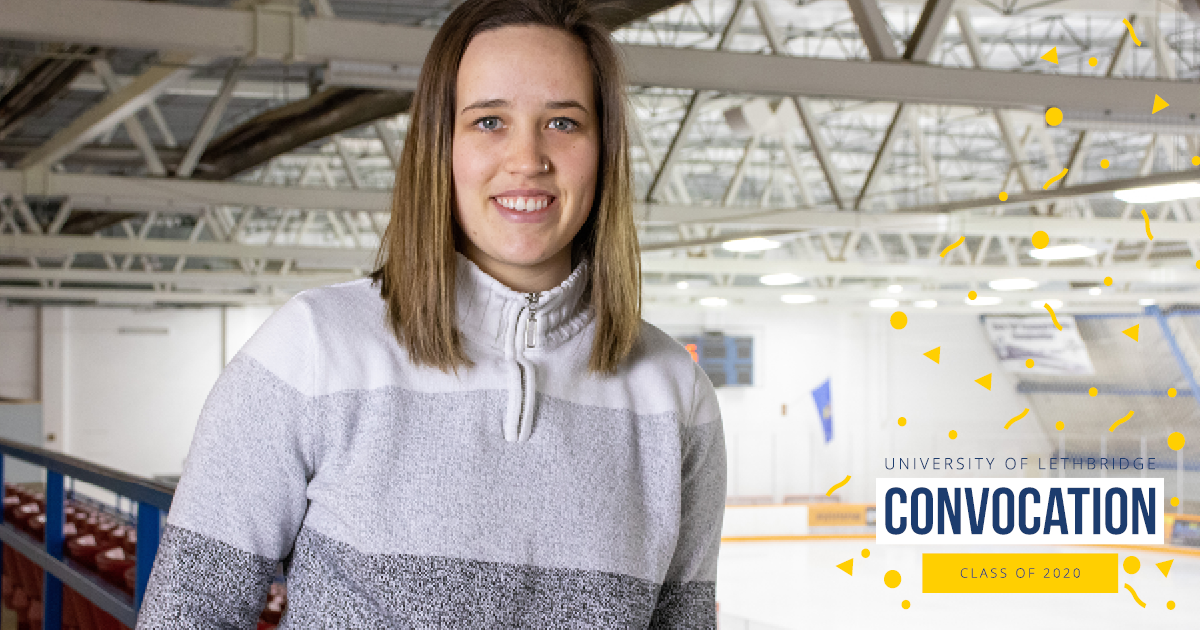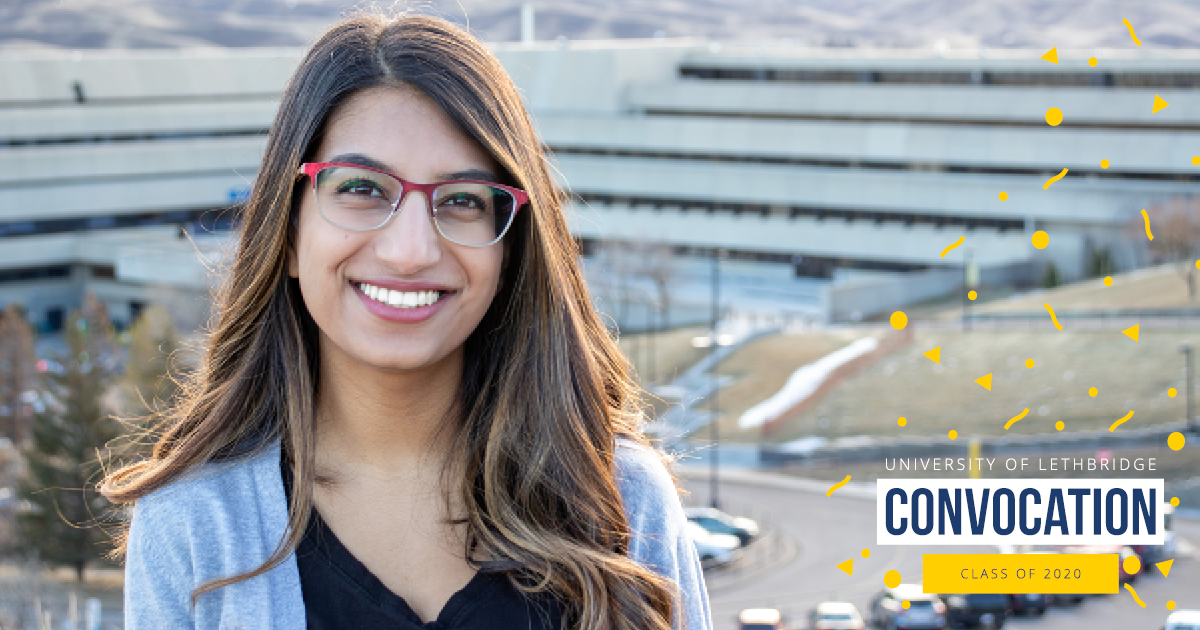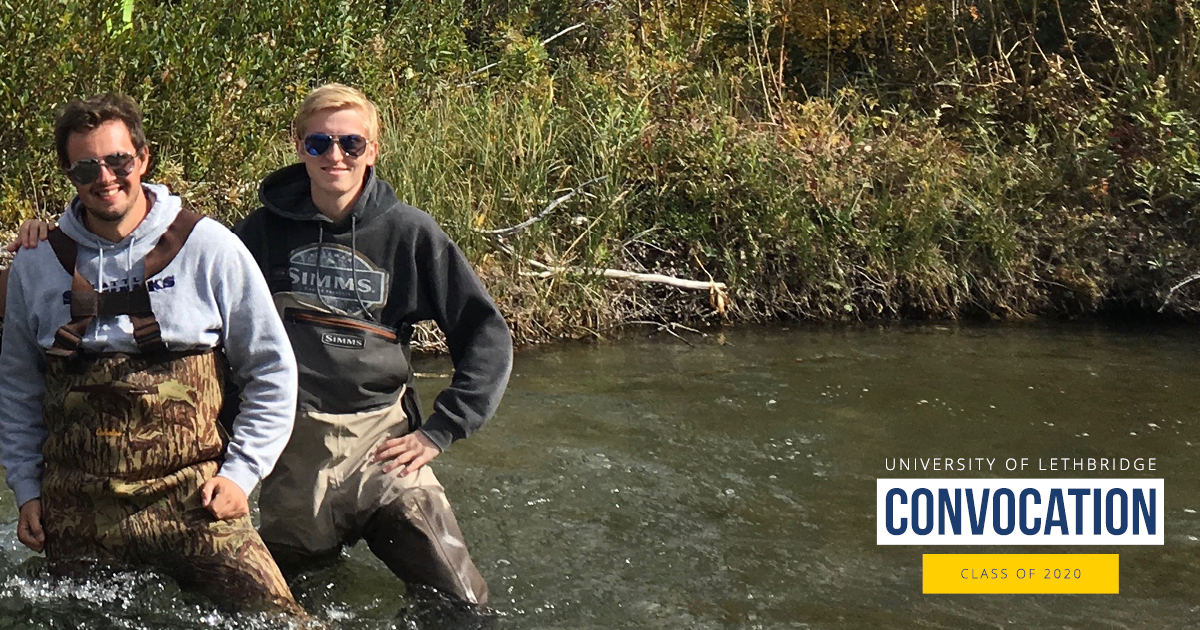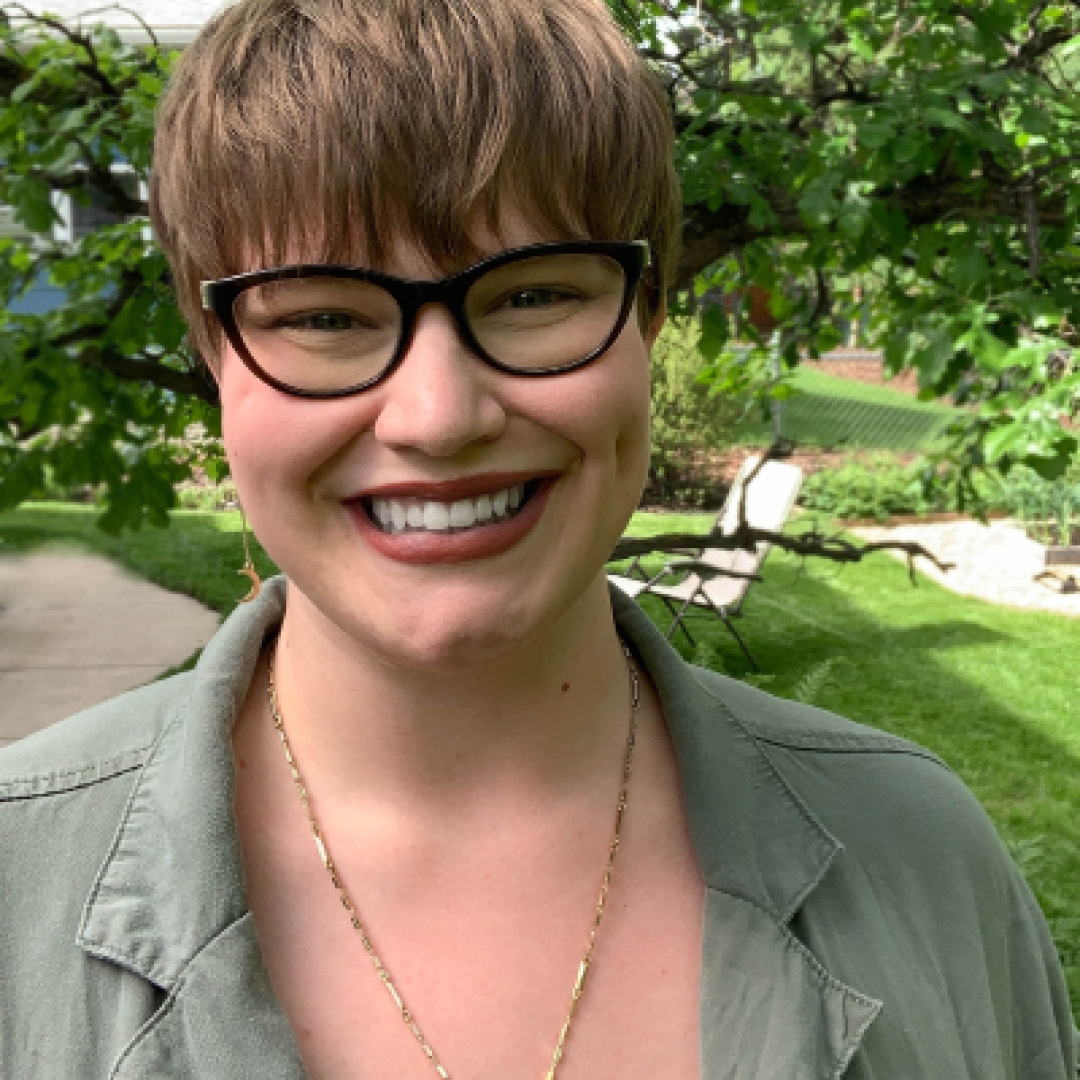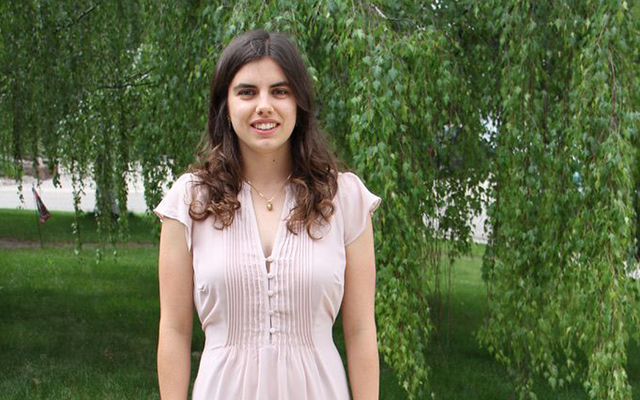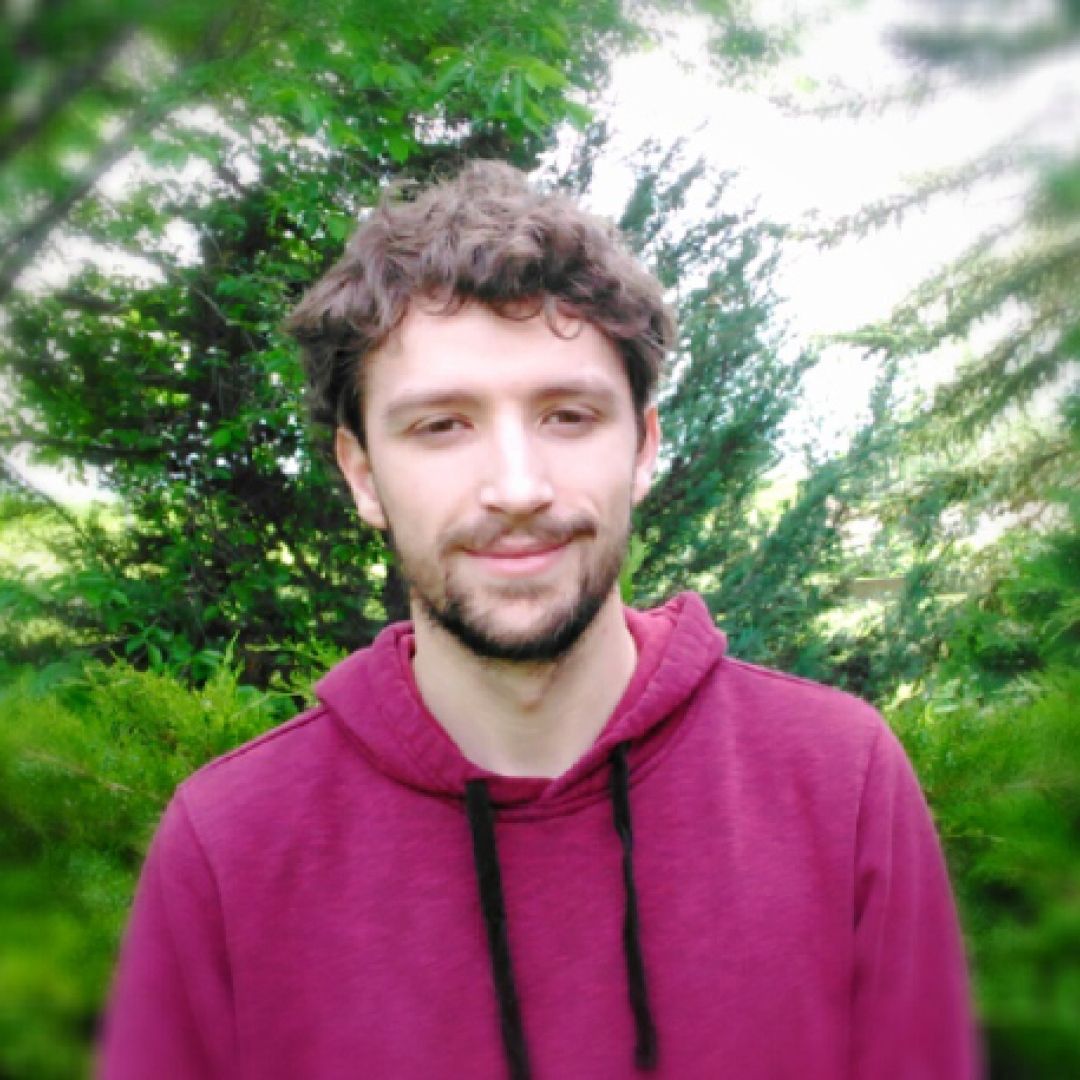 Throughout the week, the campus community came together to share student stories and messages of congratulations. You can access them all here!
Stay in Touch
We are excited about your future and want to continue to follow your story. Please do stay in touch! We love nothing more than getting an unexpected update from one of our alumni.
Arts & Science: Facebook, Instagram and Twitter
uLethbridge: Facebook, Instagram and Twitter
And be sure to keep your contact information up to date with Alumni Relations! It helps us all stay connected and the folks in Alumni Relations have all sorts of benefits and events to keep you involved in the uLethbridge family.