Lily Wu (CPA Bridging Certificate '14) knows all about setting goals – and achieving them. She also knows that a little help can go a long way when it comes to reaching those goals.
So when Wu decided that continuing her education in her home country of China wasn't what she wanted, she packed her bags and made her way to Canada.
Wu originally planned to do a master's in finance, but after completing a Management Certificate in Finance at the University of Lethbridge, her interest in accounting was piqued and she switched to the Accounting (CPA Bridging) program.
"I chose the CPA Bridging program because of my hands-on experiences as an internal audit analyst at the university," says Wu, referring to the experience she gained during her co-op position helping audit student awards at the university.
"I was especially impressed by my supervisor. I am determined to be a professional accountant like her. At that time, I had already received my unconditional offer to the MSc (Mgt) Program (specializing in finance). However, I changed my direction to the CPA Bridging program as I found my passion to pursue the CPA designation," she says.
It was that passion – along with financial help in the form of a scholarship – that allowed Wu to successfully complete the Bridging program. Wu was the recipient of the Mike Shaikh FCA and Linda Shaikh Bursary, which supports students studying accounting who are changing careers and/or are recent immigrants to Canada.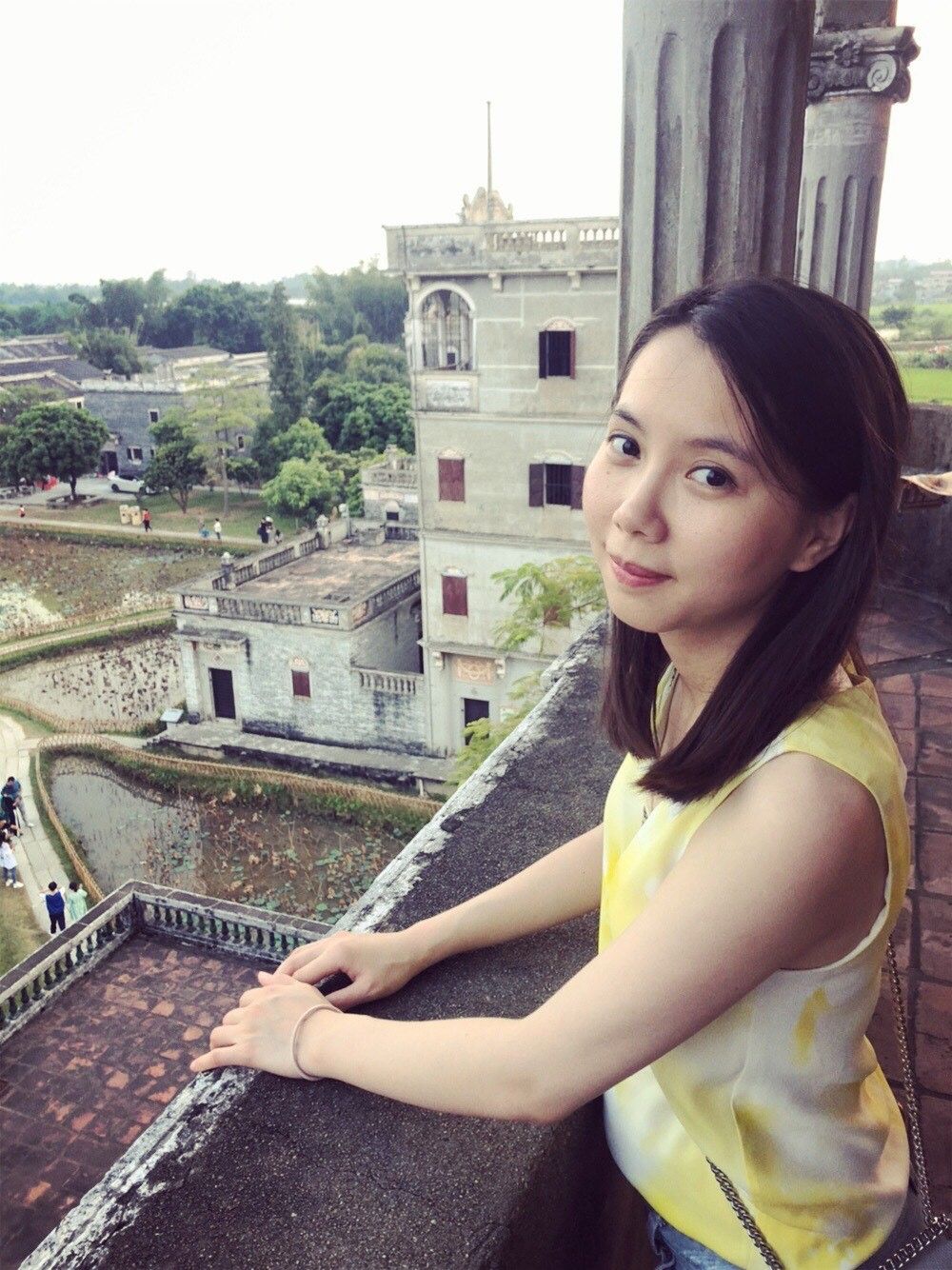 "The greatest thing about the student funding is it made me realize that I'm not alone in making life changes on my way to becoming a CPA. Having the financial support, I was able to focus on the outstanding six courses and even afford to sign up for Toastmasters. I completed my program with a cumulative GPA of 3.57."
The Mike Shaikh FCA and Linda Shaikh Bursary recognizes the challenges and opportunities facing international students, something its donor knows about firsthand after immigrating to Canada from Pakistan in his 20s.
"The scholarship is extremely helpful as it lights hope for those foreign students who are ambitious and determined to succeed. The scholarship conveys a message that their efforts are recognized, and someone will be there to help them succeed in Canada," says Wu.
"A little kindness is sometimes enough to encourage us to move on when the path ahead is full of uncertainties. I will not give up on my dream to become a CPA. I am not a CPA yet, but I will be there someday knowing that I can always get help or inspirations to overcome the challenges from others who have been through the difficulties."
Wu now works as a lending and insurance specialist at a major bank and plans to write the CPA Common Final Exam (CFE) this year.
---
The Dhillon School of Business at the University of Lethbridge is known for its immersive experiential learning opportunities, connecting learners with industry, its supportive, personalized approach and for exposing students to emerging technology. Learn more at ulethbridge.ca/dhillon.