As an accountant, Cinthia Salicioni (CPA Bridging Certificate '11) likes clarity. A lot.
Which is why she was drawn to the University of Lethbridge's Accounting (CPA Bridging) program after graduating from the University of Houston with a Bachelor's in Business Administration.
"I had a bachelor's degree, but the road to professional certification required further education. The Bridging program provided an organized and clear path to complete the post-bachelor courses required for CPA certification. The instructors were knowledgeable and brought many years of experience to the classroom," says Salicioni.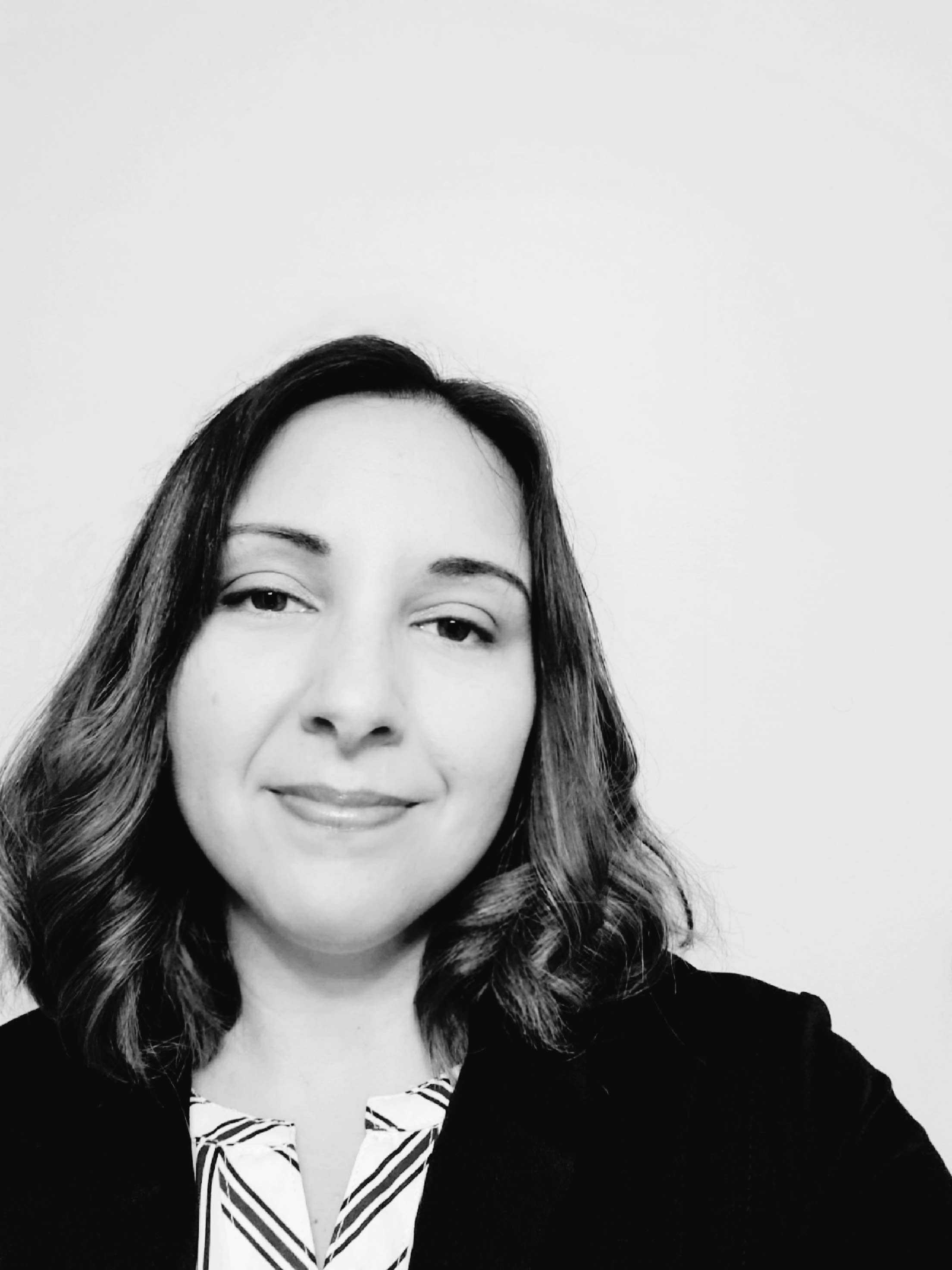 And although Salicioni's BBA had a special focus on accounting and finance, she needed further skills to succeed as a CPA. She turned to the University of Lethbridge to fill the gap. Because she already had a background in accounting and just needed to update and enhance her skills, Salicioni enrolled in the Post-Bachelor Certificate in Advanced Accounting.
"The program deepened my accounting and tax skills, which were key to my growth as a CPA. CPAs provide advice and expertise to businesses and organizations, so a deep understanding of accounting and tax are essential to any CPA's career," she says.
In less than a year, Salicioni had completed the intermediate and advanced-level coursework she needed to give her the career opportunities available to those with an advanced university credential in accounting. That knowledge allowed her to join an accounting firm upon graduation where she continued to work towards the professional certification requirements.
Today, Salicioni owns her own Calgary-based accounting practice – appropriately called Clarity Accounting & Tax – working with small business owners and individuals to meet tax requirements and help them with a variety of tax and accounting issues.
"I would highly recommend the CPA Bridging program; it is a logical step for those on the road to CPA certification."
---
The Dhillon School of Business at the University of Lethbridge is known for its immersive experiential learning opportunities, connecting learners with industry, its supportive, personalized approach and for exposing students to emerging technology. Learn more at ulethbridge.ca/dhillon.