Image by Esteban Gomez-Riviere
Artist Maria Riviere (BFA - Art '23) brings with her a lifetime of experience to her artistic practice and her studies. She made an impact during her education, exploring her passion and winning several prestigious awards. As she prepares to graduate, Maria is looking ahead to the future and continuing to refine her artistic work.
The University of Lethbridge provided me with the necessary theoretical and practical skills to pursue a Master of Fine Arts and continue my journey as a visual communicator.
Meet Maria. Perseverant. Lyrical. Searching.
Hometown: Buenos Aires, Argentina
Program: Bachelor of Fine Arts - Art
Major: Art Studio
Maria Riviere is fulfilling her passion for art at ULethbridge following a career change. Born in Buenos Aires, Argentina, Maria moved to Spain in the wake of political upheaval and then eventually relocated to Canada, where she pursued a career in computer programming.
Now retired, Maria reconnected with her interest in visual art through expressions in experimental form. She says this led her to move from Ontario to Lethbridge, where she decided to work on her BFA in Art at ULethbridge.
Studying at the University of Lethbridge was a wonderful experience. I was well-received by teachers, students and technicians; from day one I committed myself to do my best, learning and working with passion and sharing thoughts and convictions.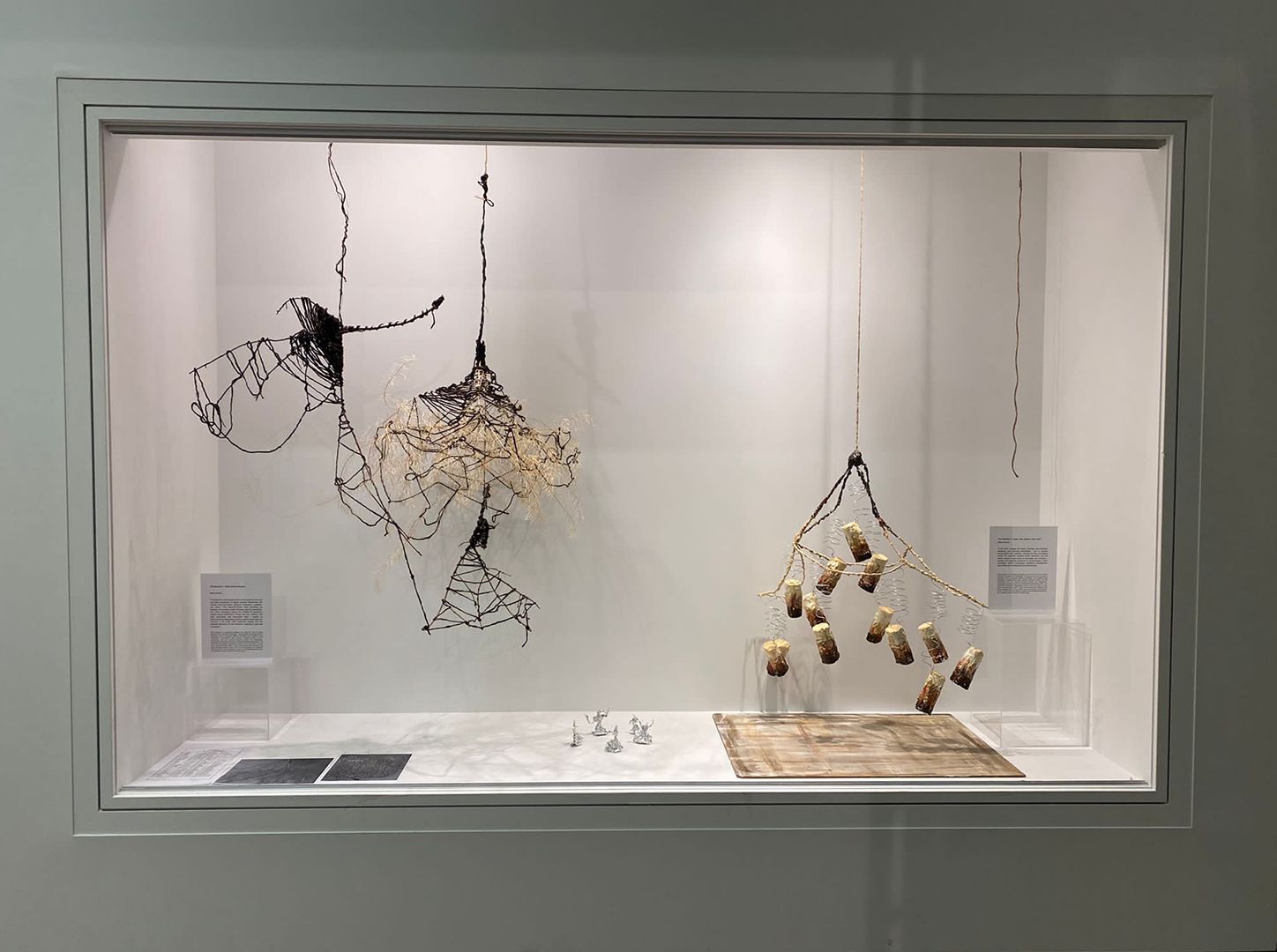 For Maria, her art is a reflection about life, incorporating concepts and processes to provide a connection between the visible and invisible. Working to integrate political and social issues, vulnerability, contradictions and a personal experience of nomadic life into her art, Maria is not afraid to connect the spiritual and physical while experimenting. She says she is deeply grateful to the staff and faculty in the Art department for their teaching, support, encouragement and recognition.
"I had unique experiences with each professor who facilitated a positive investigative creative environment for all students. All the courses I took enriched my experience and expanded my knowledge, including learning about anthropological perspectives and women and gender studies," Maria says.
"I will also always remember conversations with other students, sharing thoughts and experiences. Volunteering in the Art Society club and working closely with such a wonderful group of students is an unforgettable experience."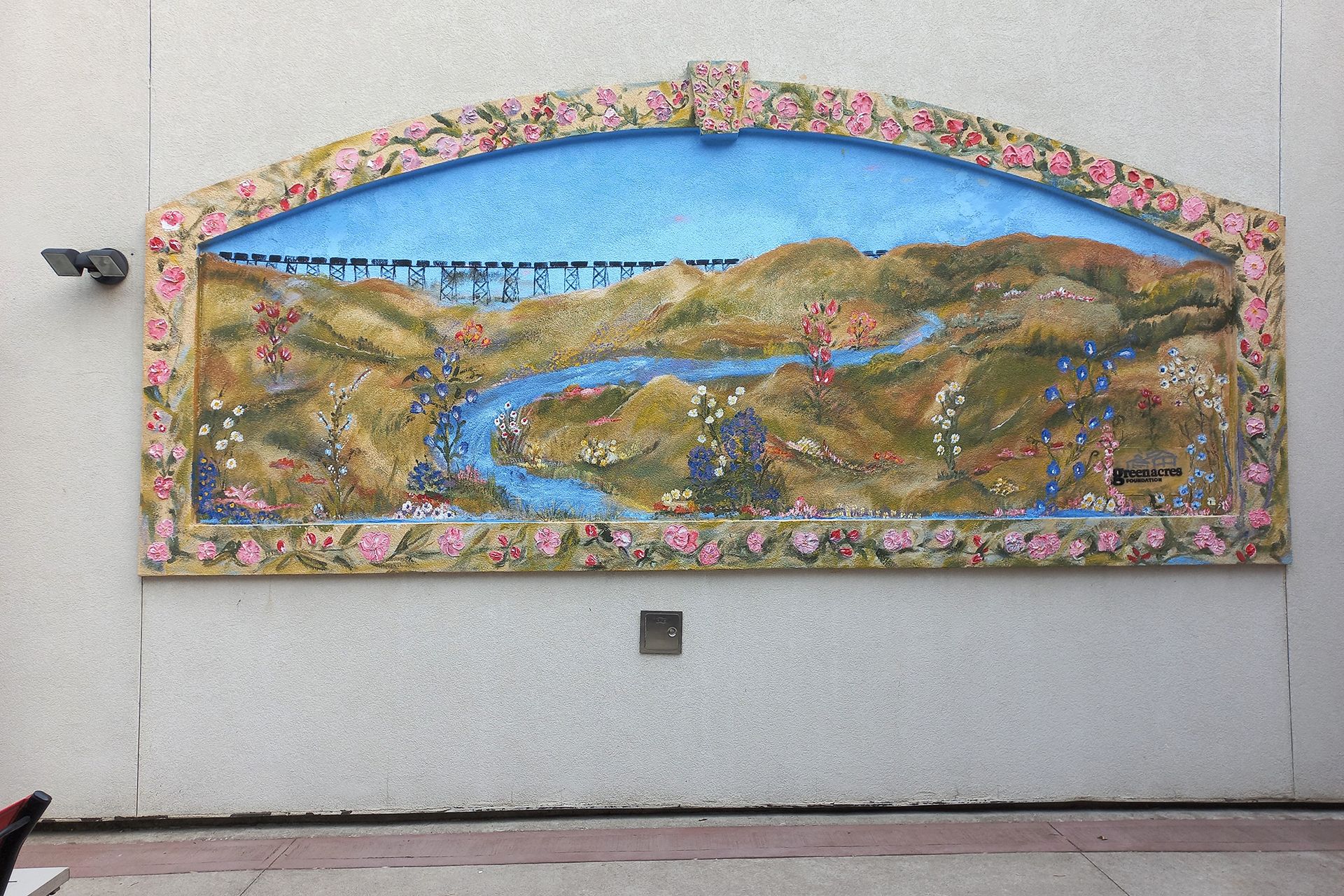 Maria adds that she made every day at ULethbridge memorable, from uncovering new things to challenging her thoughts to grow as an artist.
Not every day was easy to navigate and from time to time I felt overwhelmed, but I was able to push through to the next success. I feel that having conversations with teachers, and asking questions when having doubts or confusion, was a very positive experience that helped me be successful.
Maria's success is evident. Throughout her undergraduate journey, she was recognized multiple times during the Art department's annual Open House and student showcase, winning several prestigious awards and scholarships.
"I am delighted that I made the decision to come back to study after retirement, and am proud to be a two-time recipient of the prestigious Roloff Beny Photographic Award in Fine Arts, a recipient of the Medalta Ceramic Student Residency award and the Excellence in Art Studio award. I also had the opportunity of having my work featured in the Casa Student Showcase, as well as various student exhibitions."
For Maria, a highlight of her ULethbridge experience was being able to complete a thesis project.
"Working on my undergrad thesis, Blue Studio, with Professors Annie Martin and Denton Fredrickson was a remarkable experience and I am extremely grateful for their guidance and support."
As she prepares to finish her art degree, Maria already has her sights set on continuing her education and continuing to refine her artistic practice.
The University of Lethbridge provided me with the necessary theoretical and practical skills to pursue a Master of Fine Arts and continue my journey as a visual communicator.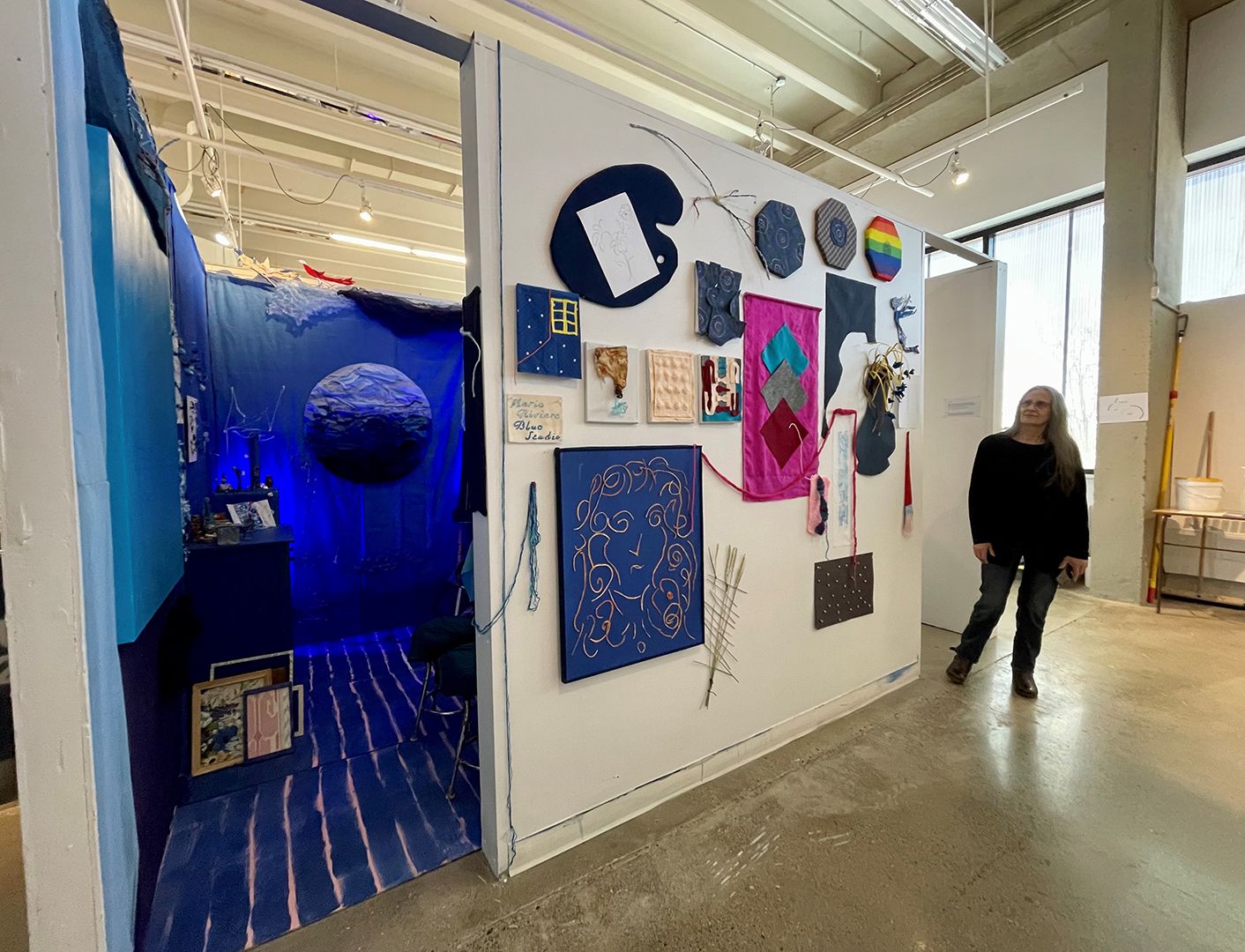 ☎️
Welcome to the ULethbridge Alumni Family... Don't forget to call!
Stay connected with classmates, share your successes, mentor future ULethbridge students and enjoy Alumni perks and benefits!
Update your contact information with
Alumni Relations
.
Find us on
Facebook
,
Instagram
or
LinkedIn
Read more
about your fellow alumni