What is your area of study?
Bachelor of Science- Kinesiology  
What sparked your interest in sports?
My mom kept me busy with sports as a child and I sort of just ran with it.
What excites you about sport?
Just being able to do sports and meet other people with similar goals as you.
Tell us about your proudest accomplishment in sport?
Being able to compete in multiple sports and experience sport as a whole.(Samani was previously a member of the Pronghorn Swim Team)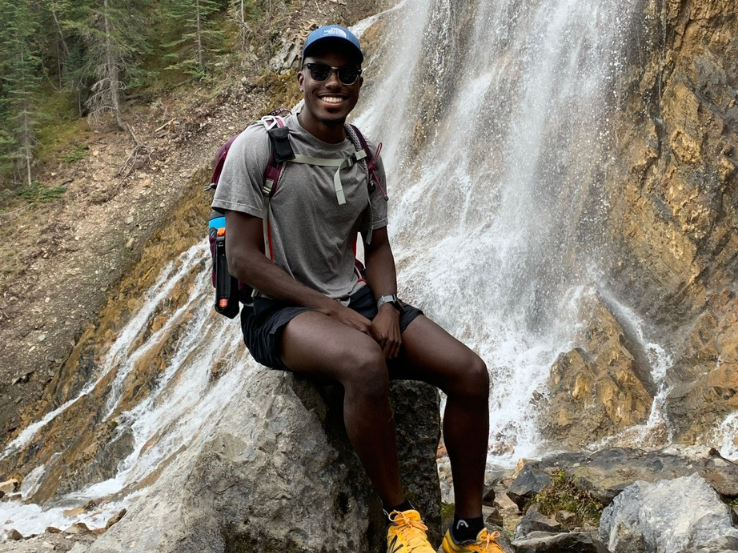 Who is your mentor or inspiration?
My inspirations are Eliud Kipchoge, Nijel Amos, and Simone Manual.
What does Black History Month mean to you?
To me, I believe it is the time where we can remember our Black heritage and the struggles of our ancestors.
What does it mean to you to be a Black athlete in university sport?
To me, being a Black student-athlete gives me the opportunity to promote my future while competing in sport.
What words of inspiration would you share with young BPOC athletes?
"Strive for Black Excellence"
What is one thing you wished people knew about you and your culture?
I wish people knew the greatness of the Black culture and communities.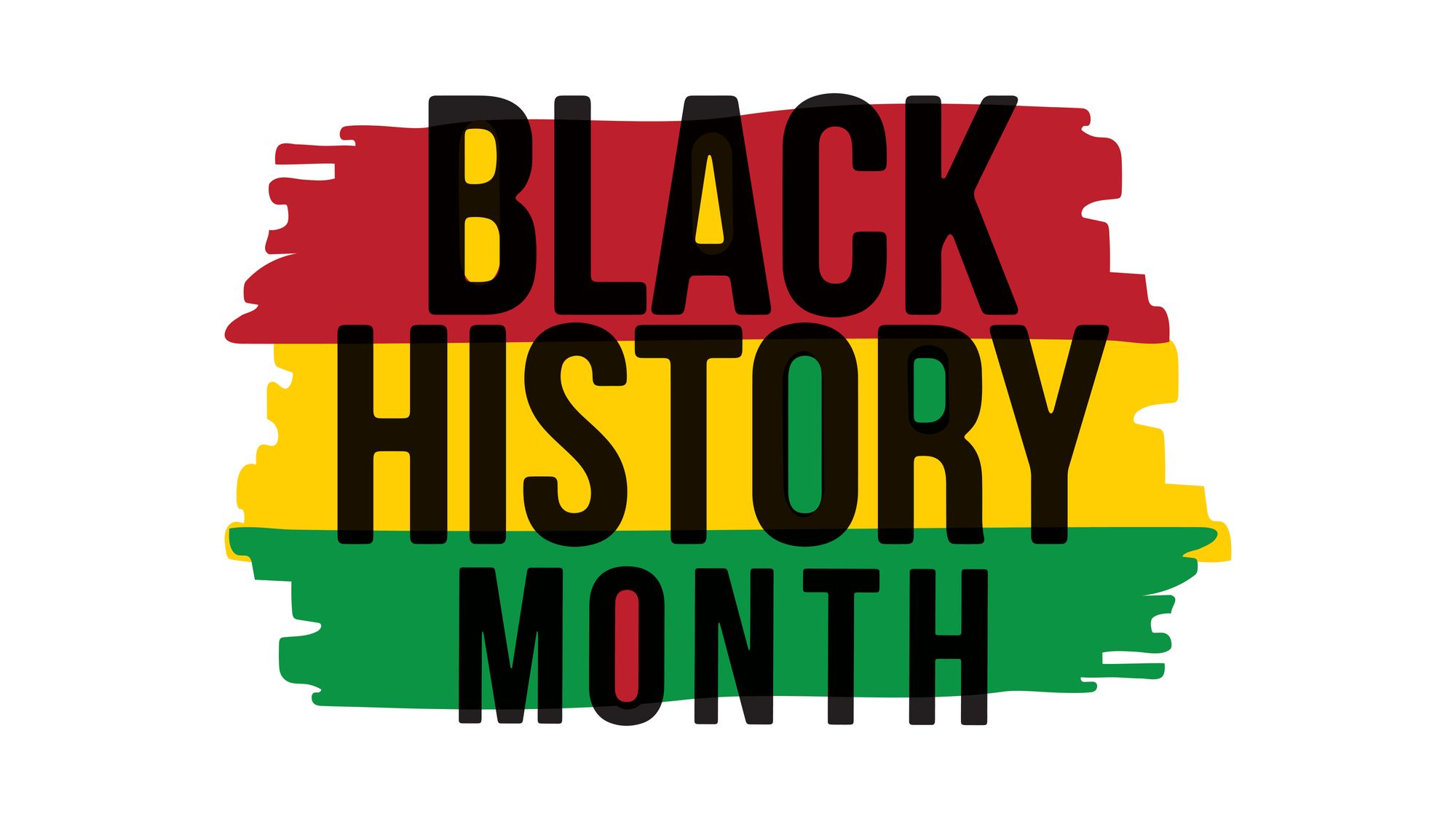 The University of Lethbridge celebrates Black History Month: Moving toward Black Excellence and Black Flourishing. Learn more about what Black History Month means, why we celebrate, ways to get involved and access learning resources.
Explore all uLethbridge offers, apply for on-the-spot-admission, enter tuition prize draws and much more!
March 1: Edmonton  March 2: Red Deer  March 3: Calgary
March 8: Cranbrook  March 10: Medicine Hat
Apply by March 15 to earn up to $6,000 in student awards! Learn more
Study at uLethbridge
Request info
Book a tour
Make an appointment for enrolment advising