What is your area of study?
Psychology/ International Management
What sparked your interest in sports?
My competitive nature and passion to do better every time sparked my interest in sport.
What excites you about sport?
Running track is exciting since it requires us to warm up on our own, learn how to run, and help others. Even if they beat you, you learn to clap for them. This is a set of skills that can be used in the workplace and in everyday
Tell us about your proudest accomplishment in sport?
One of my proudest accomplishment in sport is deciding on my specialized sport and competing in both provincials and the city's championship.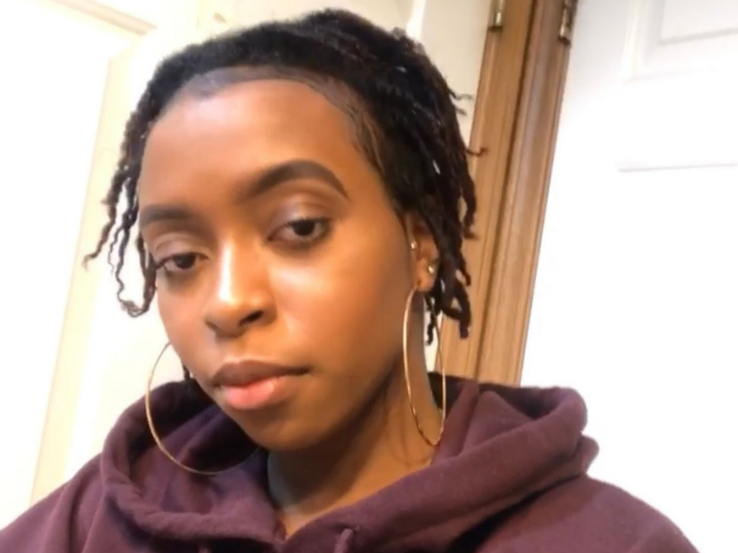 Who is your mentor or inspiration?
My inspirations are my parents and Martin Luther King Jr.
What does Black History Month mean to you?
The celebration and acknowledgement of Blackness and how it pervades all parts of society is the focus of Black History Month. It's also an opportunity to educate younger generations about African-American history, moving beyond memories of bigotry and enslavement to highlight Black accomplishment.
What does it mean to you to be a Black athlete in university sport?
Being a Black athlete means thriving to be the best while working hard to inspire other Black students than it's not just about 'natural talent'.
What words of inspiration would you share with young BPOC athletes?
Thrive to be a better version of yourselves no matter what.
What is one thing you wished people knew about you and your culture?
There is more to our culture than just slavery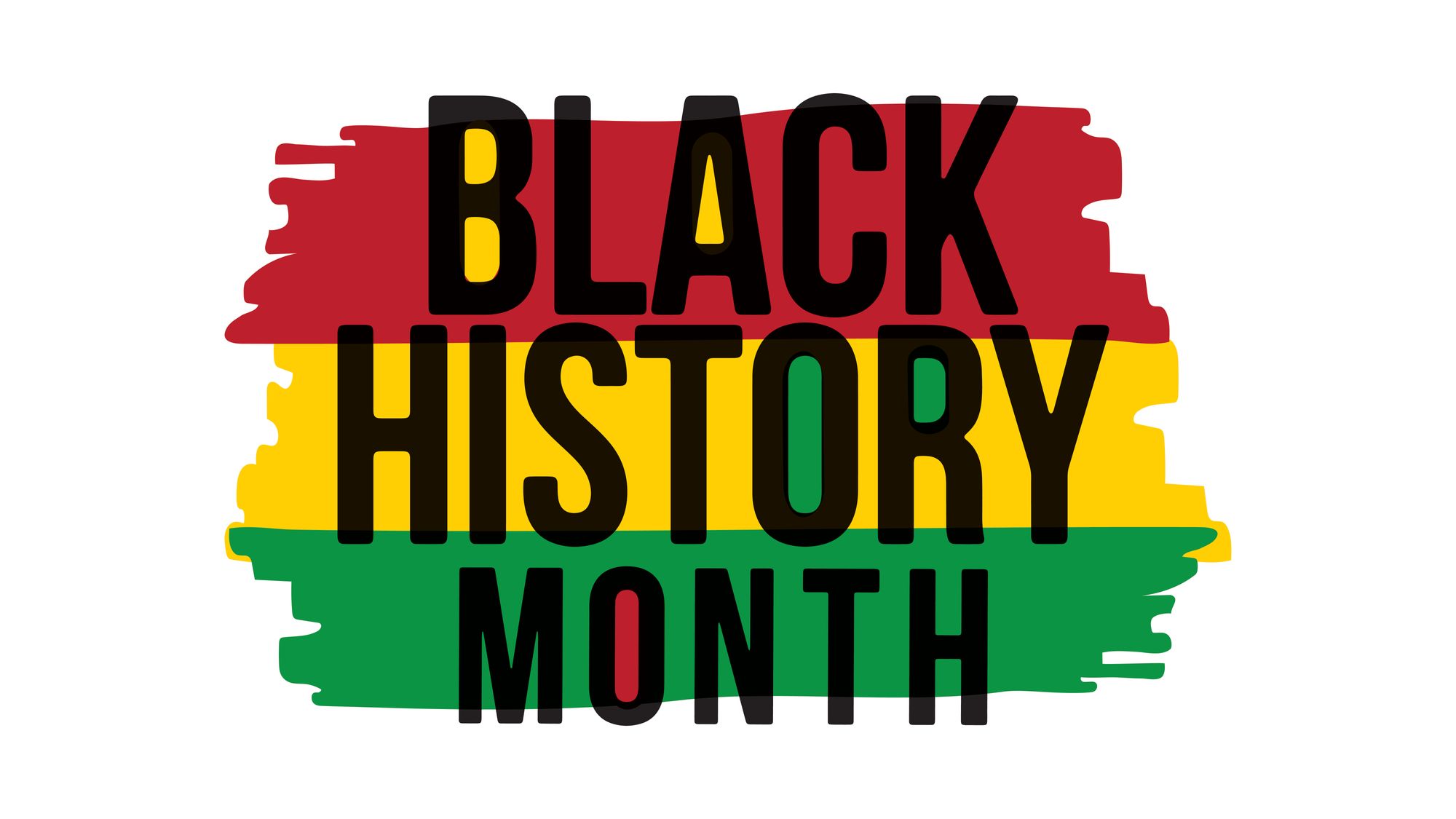 The University of Lethbridge celebrates Black History Month: Moving toward Black Excellence and Black Flourishing. Learn more about what Black History Month means, why we celebrate, ways to get involved and access learning resources.
Explore all uLethbridge offers, apply for on-the-spot-admission, enter tuition prize draws and much more!
March 1: Edmonton  March 2: Red Deer  March 3: Calgary
March 8: Cranbrook  March 10: Medicine Hat
Apply by March 15 to earn up to $6,000 in student awards! Learn more
Study at uLethbridge
Request info
Book a tour
Make an appointment for enrolment advising