Chronic conditions, such as diabetes or dementia, are becoming more common. As of 2019, 44% of Canadian adults aged 20+ have at least 1 of 10 common chronic diseases. Having one chronic condition can be challenging, but what about those who suffer from multiple chronic conditions? What impact does that have on their quality of life, and is our health system equipped to help them? Dr. Kamrul Islam and his research team from the Prentice Institute are looking for the answers to these questions, hoping to provide better care for those suffering with multiple chronic conditions.
To tackle this question, Islam's research is split into two projects. The first focuses on identifying patterns of multiple chronic conditions among older (age 45+) Canadians, in order to evaluate the impact of those conditions on the risk of death. The second project looks at the regional variations in Alberta's healthcare experience, such as access to regular medical doctors, unmet healthcare needs, and overall satisfaction with the healthcare system. Together, these projects will provide a comprehensive picture of how many aspects of life affect our health as we age, which is essential for health policymakers to know.
"Findings from these projects will contribute to generate public health-related effective policy interventions, "Islam states. "These works will advance our understanding of multi-dimensional factors (e.g., socioeconomic, cultural and spatial) that influence people's health and well-being."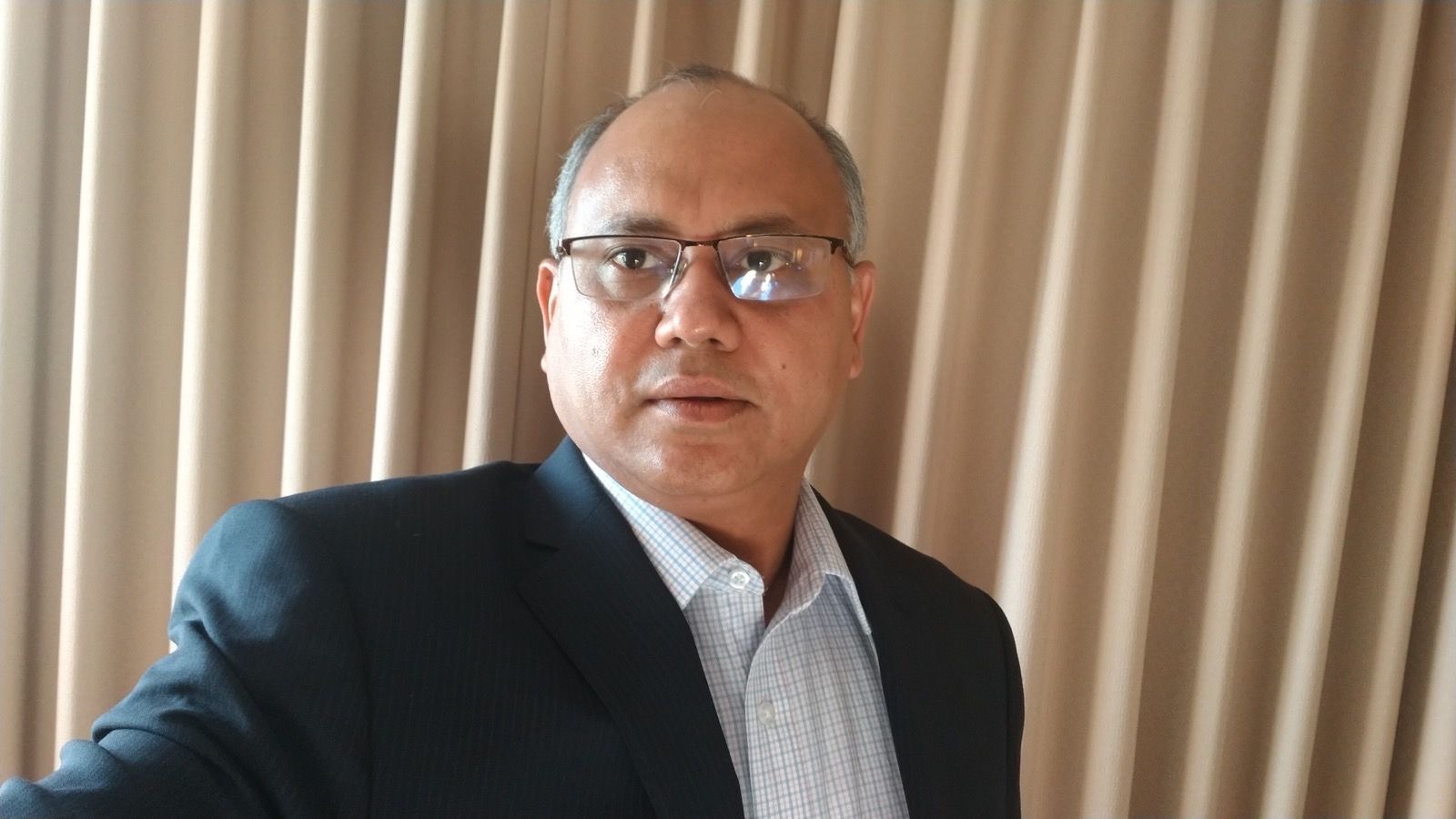 Islam's research outcomes will prove to be timely, as Canada's older population is growing larger. According to Stats Canada, the number of people over the age of 52 has steadily increased over the past 20 years, from 24% of the population in 1998 to 35% in 2018. This means Canada's health sector will be focusing on more long-term care for an older population. The work of Islam and his team will help Canada's doctors understand and treat chronic conditions effectively, equipped with the knowledge of the myriad of factors which affect health.
Dr. Kamrul Islam is a postdoctoral research fellow at the U of L's Prentice Institute, under the supervision of Dr. Alexander Darku. The Prentice Institute is a multi-disciplinary institute which researches long-term global impact of demographic, economic, and social issues related to changes in world population patterns. Islam's research team includes his supervisor, Professor Susan McDaniel, and Dr. Germain Boco.