Hello, and a warm welcome to the Faculty of Health Sciences! I am Dr. Shannon Spenceley, and I am fortunate to be the Dean of Health Sciences. You have made a great decision, congratulations!  You have decided to take your educational journey in a vibrant faculty. All of us—staff, academic faculty and administrative leaders alike, are committed to your success. In fact, we take great pride in the success of our students, both when they are students, and when they graduate and enter the workforce. We hear from employers out there that our graduates are distinguishing themselves in the workforce as critical problem-solvers, valuable team-players, and evidence-informed and caring professionals—and we often hear back from our graduates that they appreciate how well they have been prepared for what they encounter after graduation.
Now, I think you might agree, we find ourselves in strange times right now; it seems the world has turned upside down doesn't it? Even so, you have made the commitment to further your education—good for you! Even though the modality of teaching has changed out of necessity, I can't tell you how hard faculty have worked to ensure that no matter what, you will receive a first-rate educational experience—I am so proud of them too! I am confident that I speak for our entire faculty when I say: WELCOME, and we look forward to witnessing your growth on your journey with us!
- Dr. Shannon Spenceley
New Student Orientation Timeline
September 3, 2020 | Meet the Faculty of Health Sciences
The Faculty of Health Sciences invites you to engage in conversation with some of our outstanding people. Meet the professors who will teach your classes and support staff who will help you on your academic journey. We are all so excited to meet you!
1 p.m. Welcome from the Dean. Don't miss your opportunity to meet our Dean and Associate Dean. You will also be introduced to support staff who are able to assist you in your academic journey.
1:15 – 2:30 p.m. Connect with professors. This is your opportunity to pop into different program sessions to meet the professors who teach your classes. A full list of program sessions was sent to you in your NSO box and via email. We recommend that you stop by the program session that represents your major (e.g. public health) first so you don't miss any introductions.
Aboriginal Health – Bill McKay
Addictions Counselling – James Sanders
Public Health – Nimesh Patel
Therapeutic Recreation – Devan McNeill
Meet some of our Shining Students!
Keltie Hamilton (BHSc '20):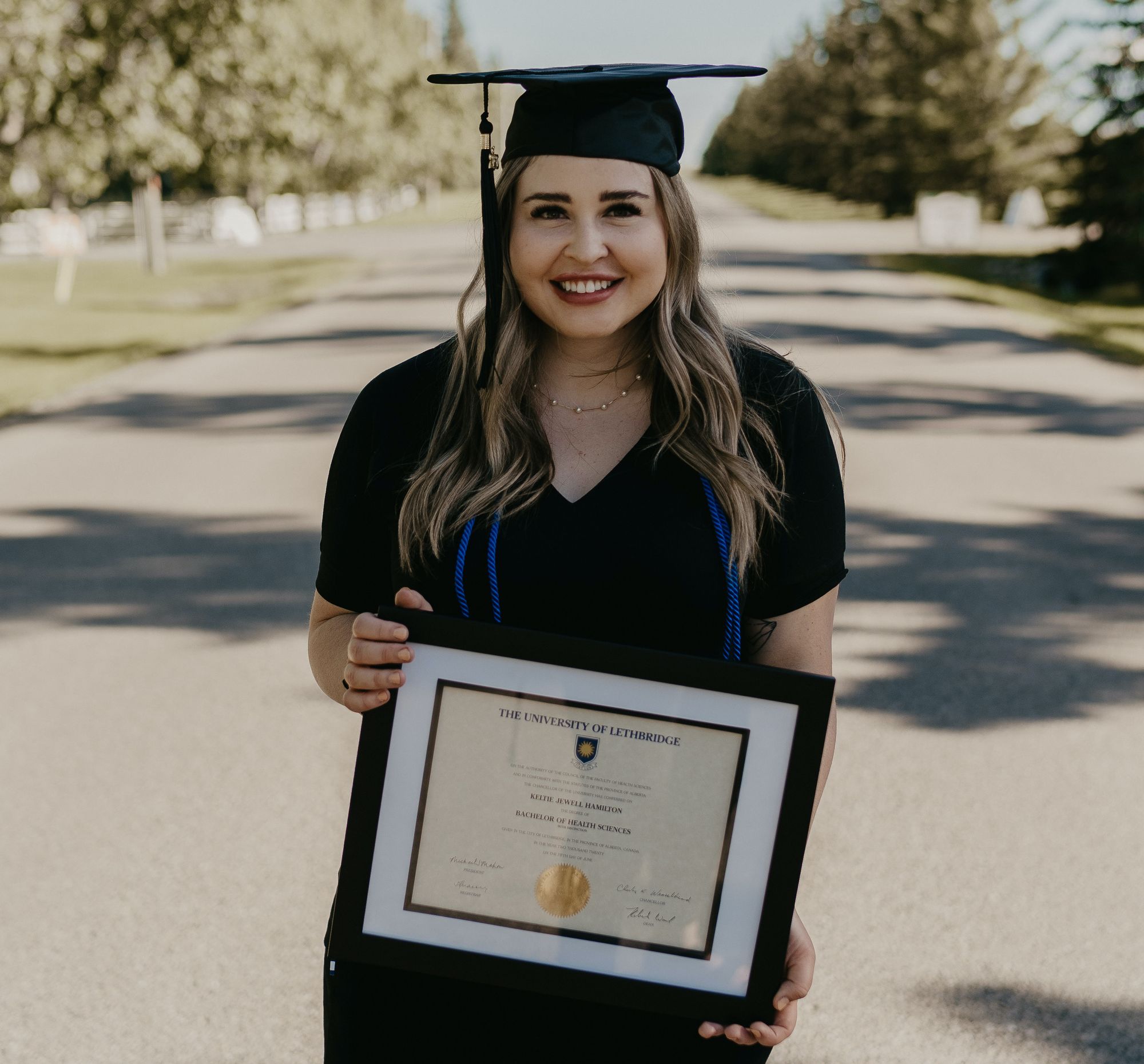 Chloe Crosschild (BN '14, MN '19)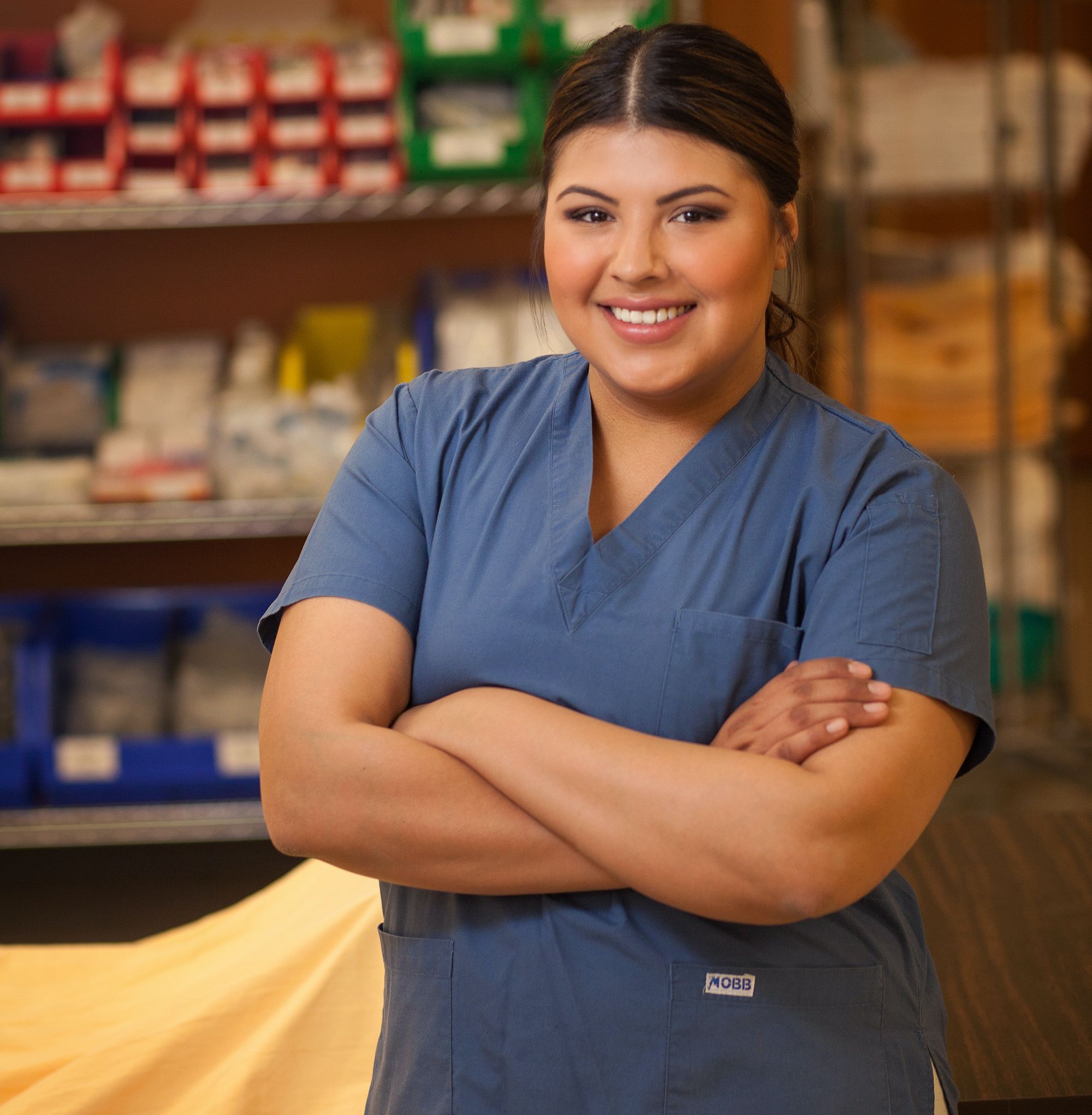 Courtney Smith (BHSc '20)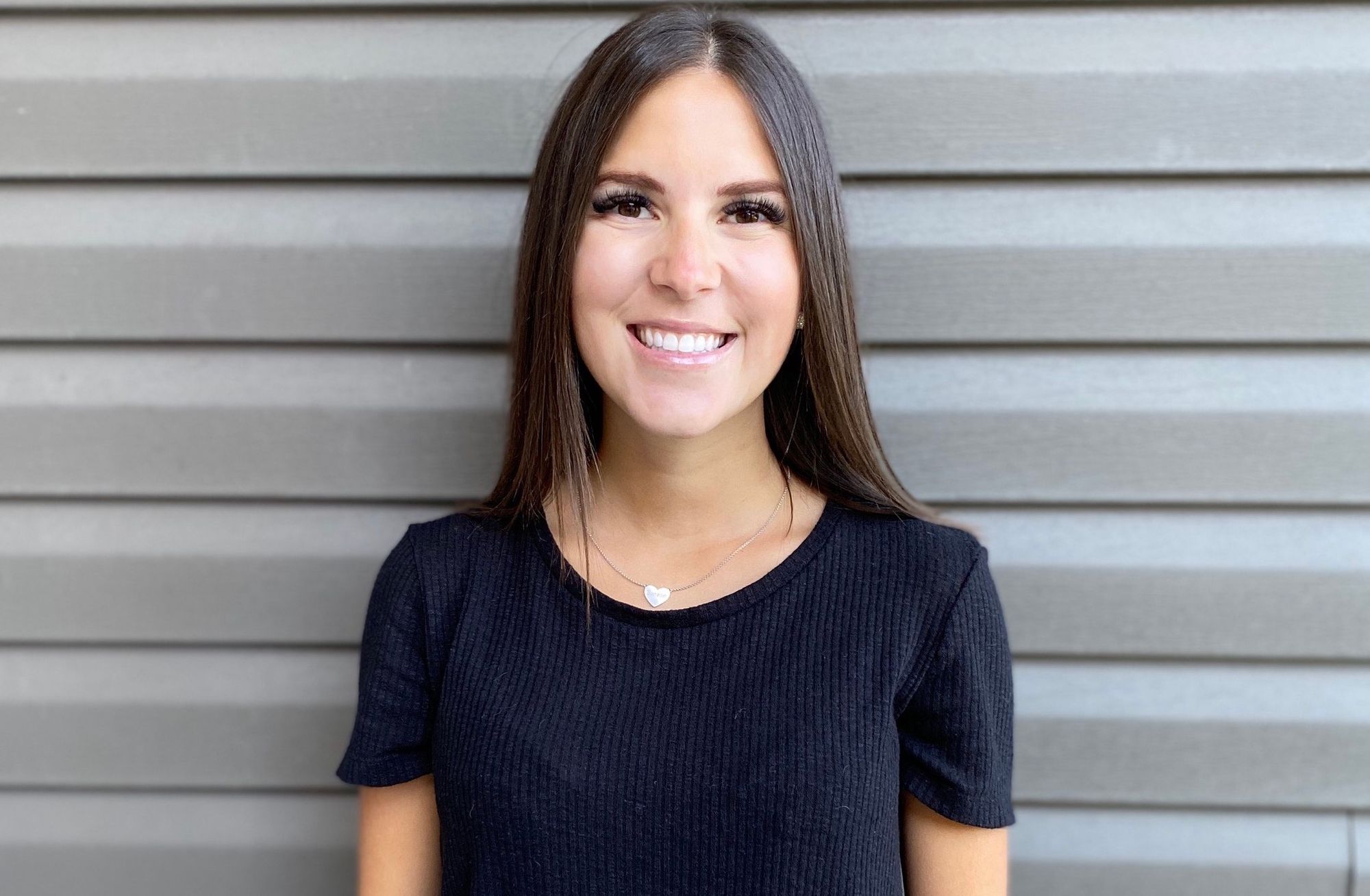 For more information about the Faculty of Health Sciences click here.