When Katie Maclean was five years old, she decided that if going to kindergarten was this much fun, it would be even more fun to be the teacher. Her logic has never wavered, despite discovering a love of travel along the way. "It will take me seven years to finish my degree because I keep leaving to travel," she laughs. Nevertheless, the 24-year-old sociology major is on track to graduate with a BA/BEd from the University of Lethbridge in 2022, the same year she's set to achieve her goal of visiting 26 countries by the time she turns twenty-six.
Maclean's approach to life is reflected in her teaching philosophy. "I'm very into inquiry-based learning and letting kids hold and feel what they're learning about," she says. Currently serving Professional Semester II with Huntsville School out in Iron Springs, she enjoys the support of teacher mentor Ashley Gruninger, who encouraged her to apply her process in a Grade 5/6 social studies unit on the Canadian Pacific Railway. The project resulted in a cross-curricular activity combining math, art, science, language arts, and social studies as students constructed, to scale, a 20-foot long, three-dimensional model of the track following its original route across Canada. As they encountered mountains, lakes, prairie, muskeg and forests, students thought through how rail workers of 100 years ago would have surmounted them.
They discussed environmental and sociological impacts of the railroad, good and bad, including the fates of Chinese workers, indigenous peoples, and bypassed towns. "We talked about ghost towns, because the kids are really into them right now," says Maclean.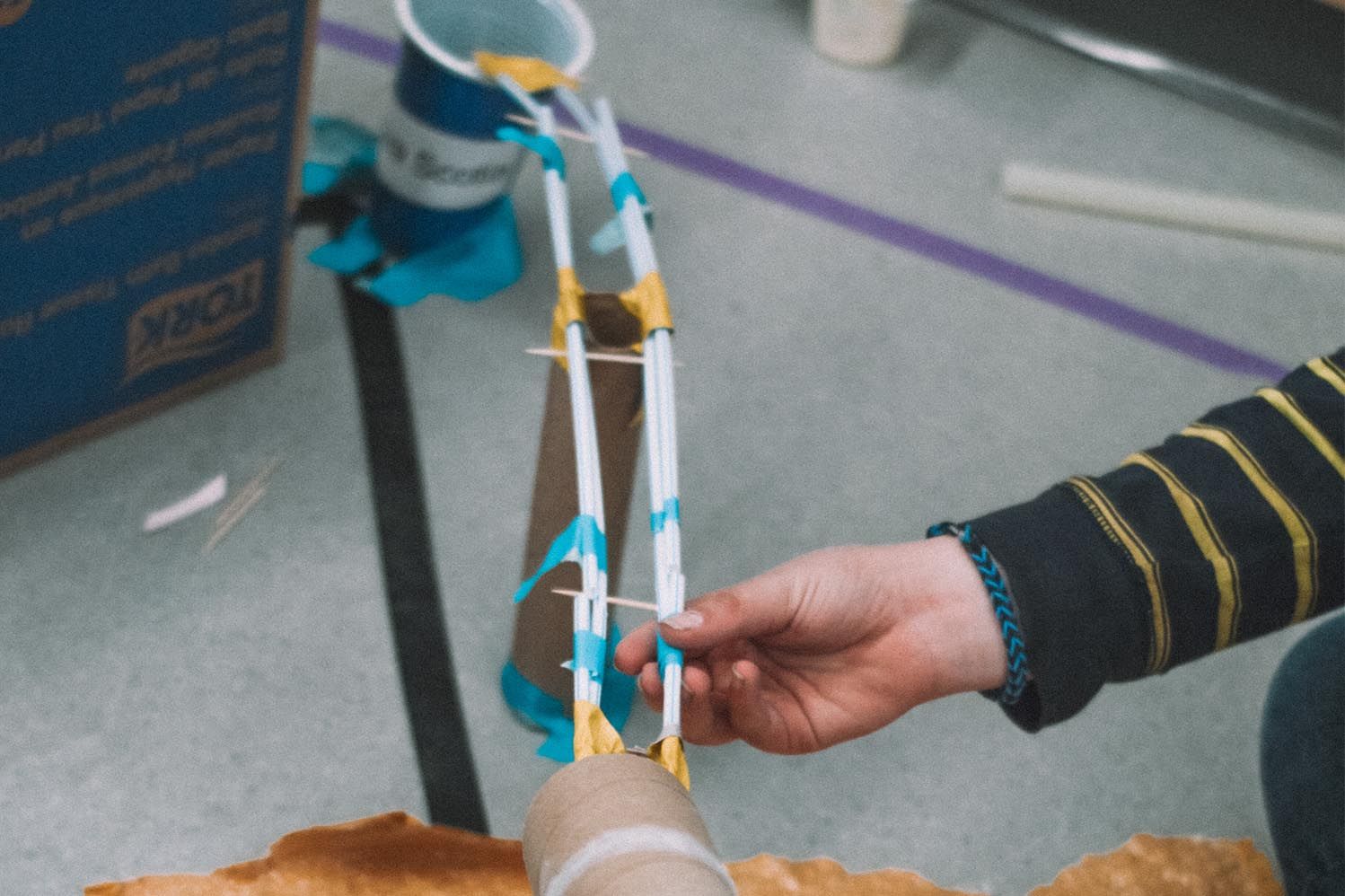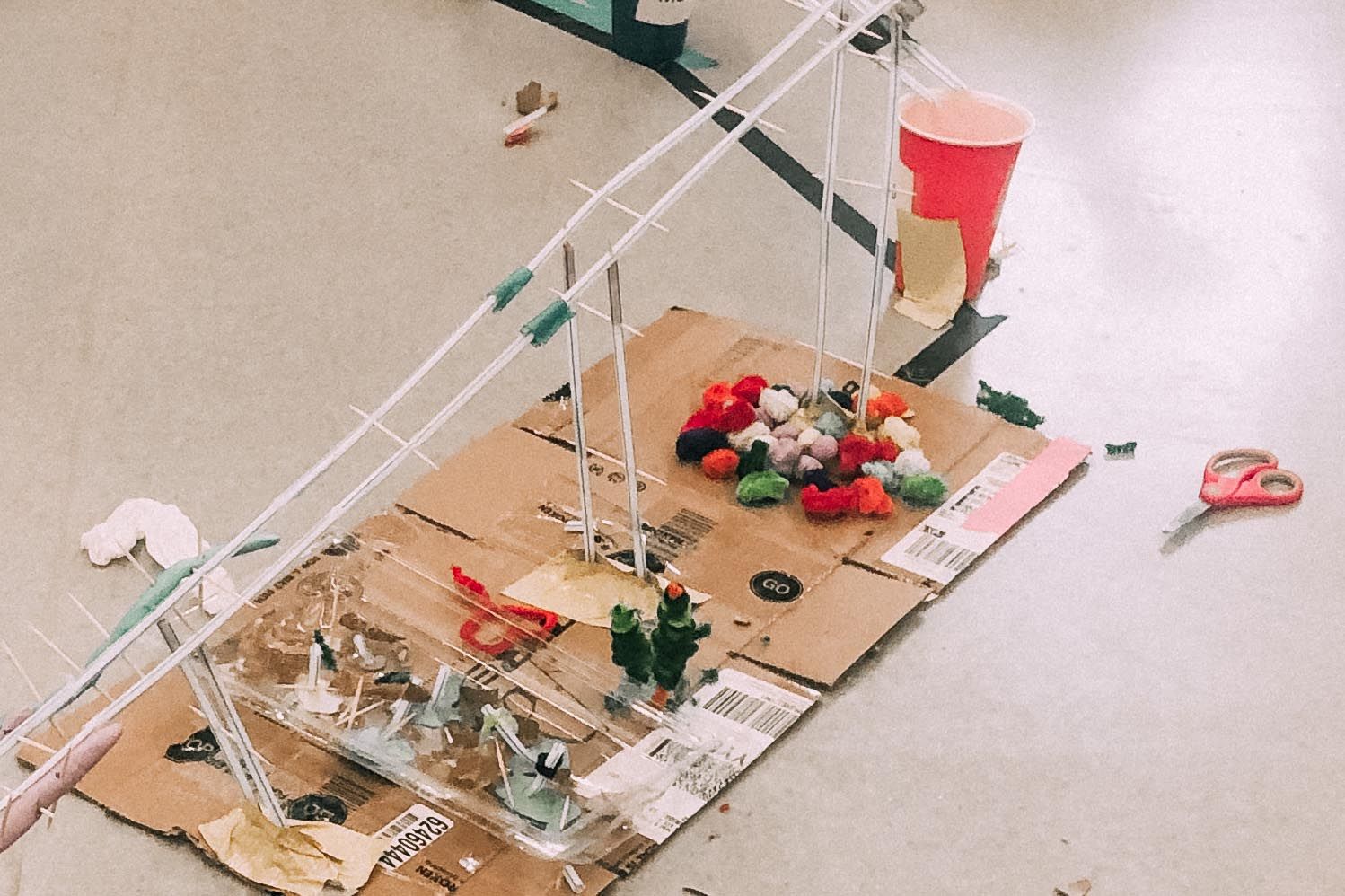 "Katie is a natural leader with an impressive ability to ground curricular activities in student interests," says Gruninger. "It was inspiring to collaborate with her and watch her ideas build."
Maclean's PSII experience is expanding her horizons. "I've been very hardcore about teaching kindergarten and nothing else, but these kids are changing my mind. Watching them develop their critical thinking skills, seeing the connections they make, I almost get goosebumps. I would definitely teach kindergarten, but now I would also teach upper elementary. I'm so excited, honestly, to have my own classroom."
Writer: Elizabeth McLachlan | Photo courtesy of Katie Maclean
Link:
Video of the project here
_________________________________________________________
For more information please contact:

Darcy Tamayose
Communications Officer
Dean's Office • Faculty of Education
University of Lethbridge
darcy.tamayose@uleth.ca
Learn more about the Faculty of Education: Legacy Magazine (2008-2019)
Twitter: @ULethbridgeEdu Website: uleth.ca/education
BecomeaTeacher.ca | BecomeaTeacherAssociate.ca | EdGradStudies.ca