"Oki. Hello, and welcome to campus! On behalf of myself and the Faculty of Arts & Science, I'd like to welcome you to uLethbridge. Our faculty and staff threw themselves into planning and preparing for Spring 2021, and they are thrilled to meet you finally, virtually, of course. Be sure to take full advantage of the academic and cultural opportunities at the University of Lethbridge — there is something for everyone. Dive in, work hard and embrace campus life. Have fun and ask for help when you need it. We are dedicated to helping you shine throughout your studies at the University of Lethbridge." ~ Dr. Matthew Letts, Dean, Faculty of Arts & Science
Covid19 has required us all to make significant temporary changes to how we all do things. But our commitment to excellence in teaching and to serving our students is stronger than ever. We want to reassure you that we are going to offer you the best educational experience possible and that you will be well prepared to carry through with your program once we're able to return to our usual campus operations. Visit our Go Far At Home page to learn more about how our faculty members have prepared. There are a lot of great resources on this page, including some advice from current students and recent graduates.
Welcome to NSO from the Associate Deans
ADVICE TO NEW STUDENTS FROM RECENT GRADS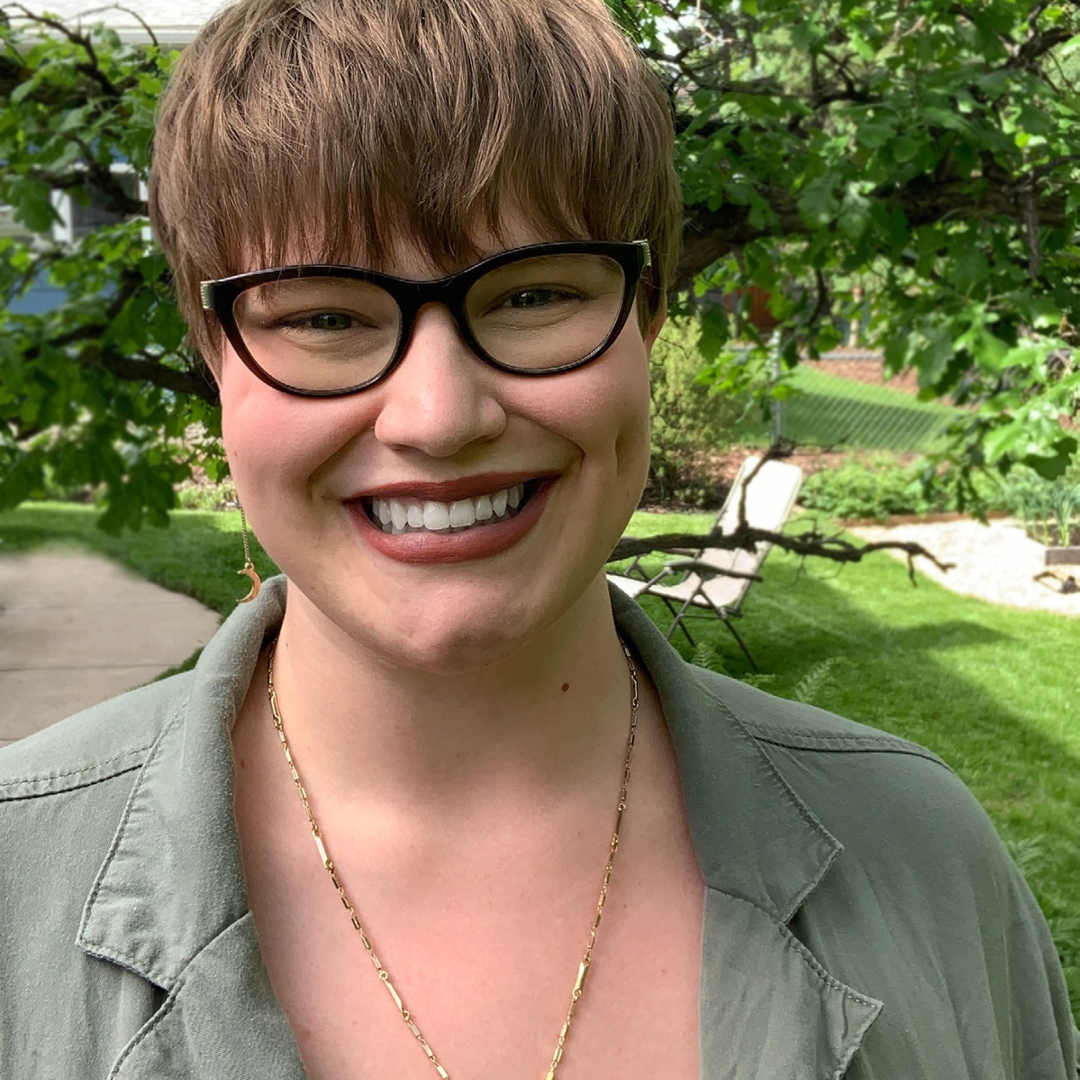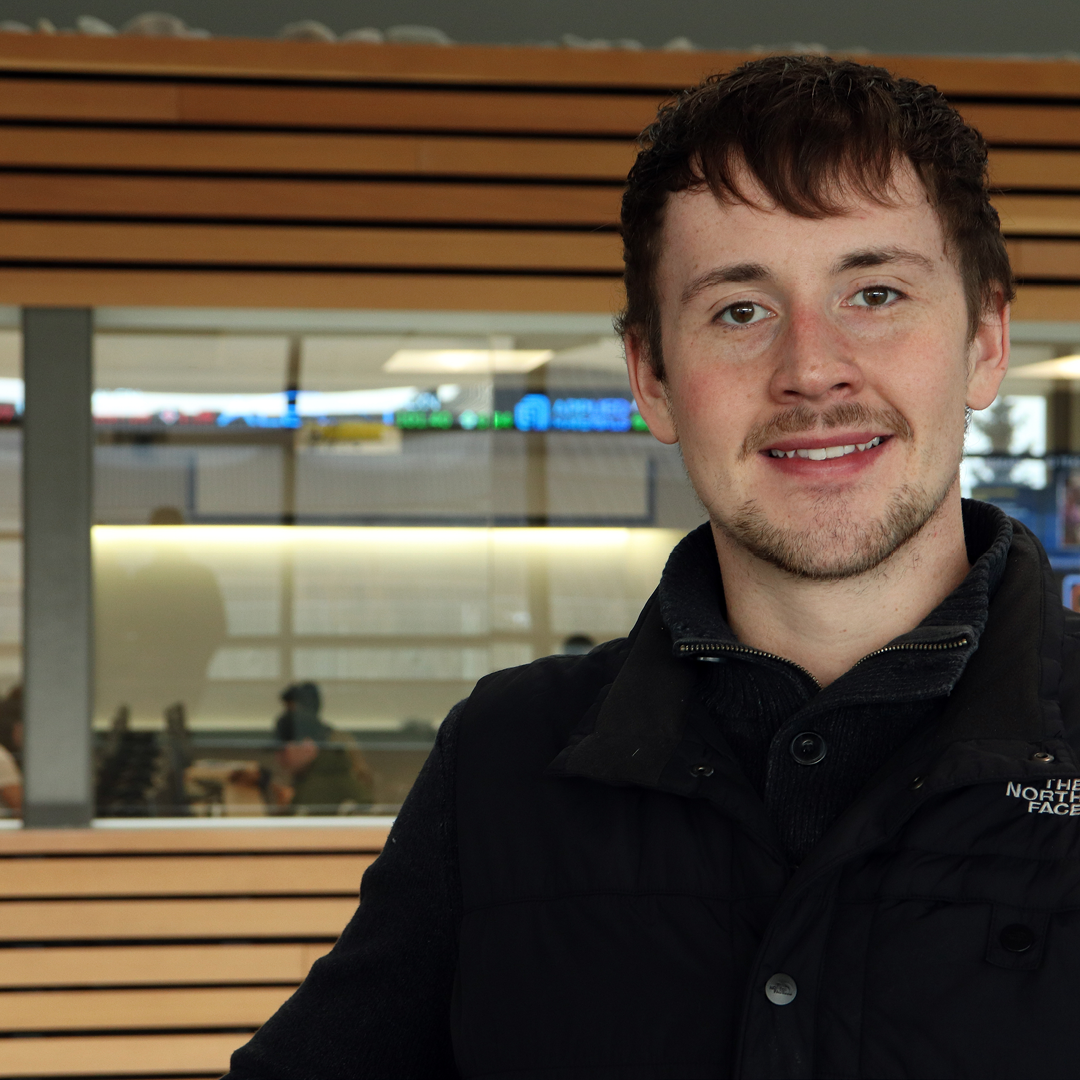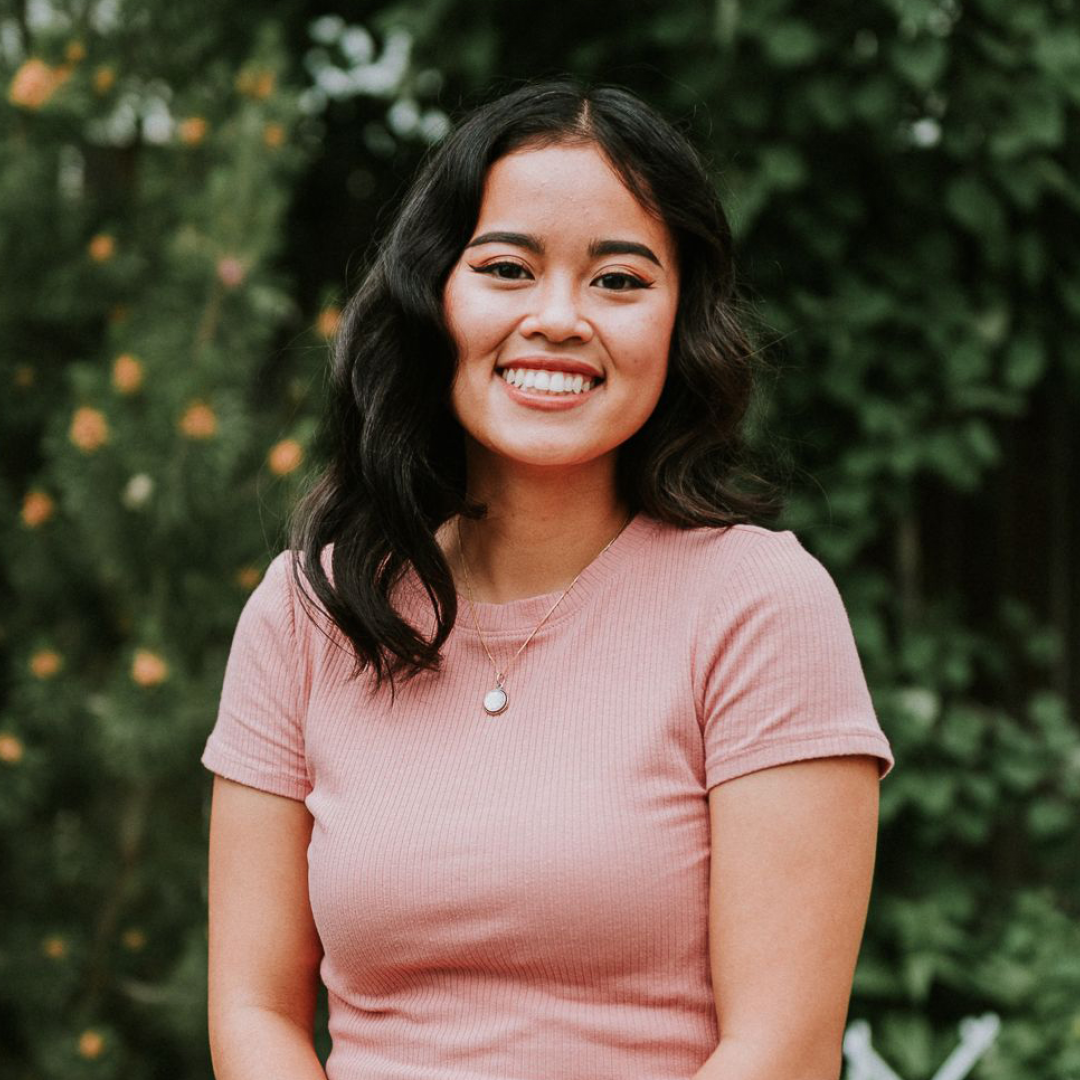 Stay in Touch
We are excited about your future and want to continue to follow your story. Please do stay in touch! We love nothing more than getting an unexpected update from our students about the exciting things happening in their world.
Arts & Science: Facebook, Instagram and Twitter
uLethbridge: Facebook, Instagram and Twitter