Conducting research has been Steel McDonald's favourite part of his undergraduate education. This summer, he is working with Dr. Gerlinde Metz's Lab on metabolomics research, studying biomarkers and their indications of stress vulnerability, and resilience in Syrian refugees.
"To date, there has been no study exploring the relationship between mental stress, resilience factors, and adaptation among refugees. We anticipate that personal adverse experiences will introduce biological signatures of chronic stress that significantly impact health," Steel says, adding that this research will significantly impact future clinical interventions by identifying cost effective predictive and diagnostic biomarkers of stress vulnerability and resilience.
This project will support to identify vulnerable individuals who are at the greatest risk and in need of special social or medical support.
He adds that his work can also contribute to developing innovative tools for screening and building cultural resilience, as well as optimizing available social and immigration support efforts. Steel notes that his research stems from an interest in the emerging field of metabolomics.
"It is interesting to know that so much data can be found in our bodily fluids. I also love knowing that the research I am working on can help local refugees who have suffered from traumatic experiences and any who are influenced by mental distress."
Steel, a third year Neuroscience student, is supported this summer with an Alberta Innovates Summer Research Studentship. He says working in a lab while completing his education has given him many valuable opportunities to gain hands on experience in lab settings, build his CV, present his work at academic conference, and make connections—most of which occurred outside of the classroom.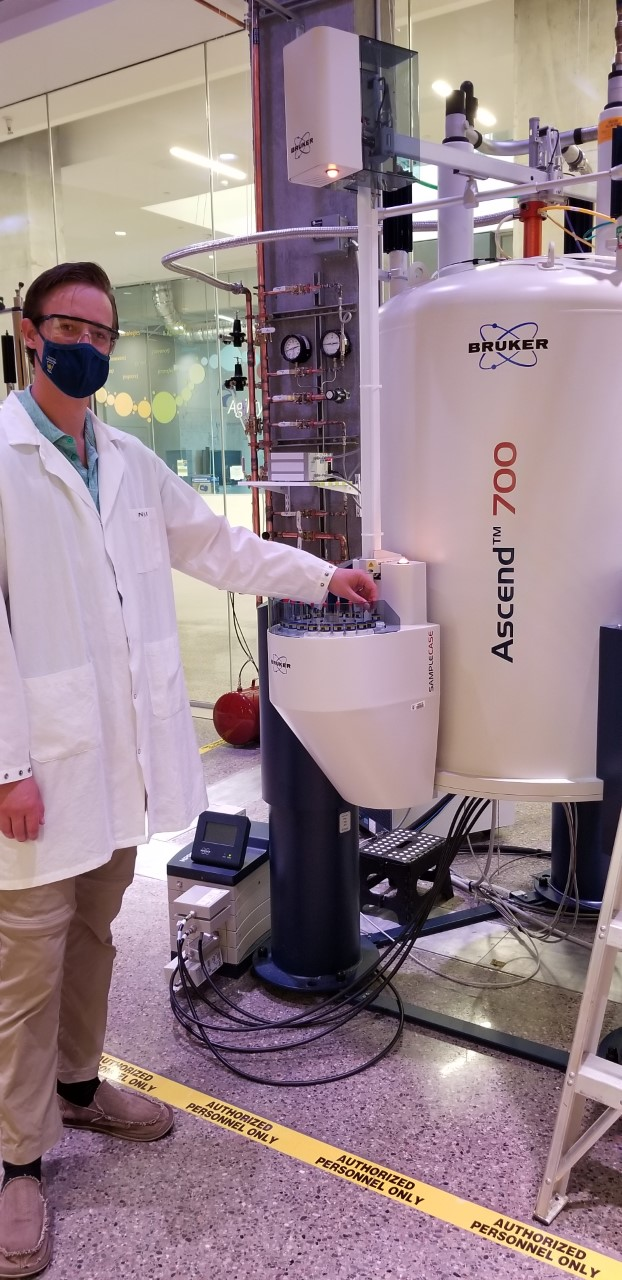 Not only has working in a research lab taught me strong scientific research skills that can help me in my future career, but it has also helped me strengthen soft skills such as working independently, time management, working with other lab members, and public speaking.
Steel adds that for students who are interested in pursuing their own research, it is a good idea to see what faculty members are doing and find where their interests may overlap, but there are also many opportunities that are rewarding outside of a student's interests and knowledge.
If nothing sparks immediate interest to you, don't give up. Find an opportunity and just do it. Simply put, it's easier to know how much you enjoy/despise doing research by just doing it.