Professor Mary Kavanagh, a renowned artist, scholar and an expert in interdisciplinary art practice, is commencing her new year with a new title. Kavanagh is now a Fellow of the Royal Society of Canada in the Academy of Arts and Humanities, following her induction into the Society last November.
The Royal Society of Canada recognizes Canada's leading scholars, researchers, artists, and intellectuals who have made significant contributions in their fields, as well as Canadian public life.
Kavanagh is a Tier I Board of Governors Research Chair and Chair of the Department of Art in the Faculty of Fine Arts. She joined the University of Lethbridge in 2000 having earned degrees in art studio and art history from the University of Guelph, the University of Western Ontario, and the University of Saskatchewan. Since that time, Kavanagh has advanced a prodigious research agenda, consistently confronting complex issues with a material engagement that is conceptually and visually exacting, while establishing a distinguished record of leadership in her field of expertise.
"This recognition is only possible because of the active and generous support of peers, colleagues and students over many years," says Kavanagh. "I have tremendous gratitude for all those who have valued and celebrated my work and efforts throughout my career. It's an honour to be invited into fellowship with the RSC."
Deftly weaving artistic and scholarly methods, Kavanagh's examination of the material evidence of war, industry, and weaponized landscapes has been supported by grants from the Canada Council for the Arts, the Alberta Foundation for the Arts, and the Social Sciences and Humanities Research Council of Canada (SSHRC). Projects in Canada, Japan, Italy, and the United States (Utah, New Mexico, Nevada, Alaska) illustrate the global reach of Kavanagh's work, which is of further relevance to current scholarship in nuclear culture and post-atomic studies. Through exhibitions, lectures, and publications, she makes visible the entanglement of public and private realms and the encoding of political conflict on the body, translated through inventive forms of artistic presentation and public dissemination.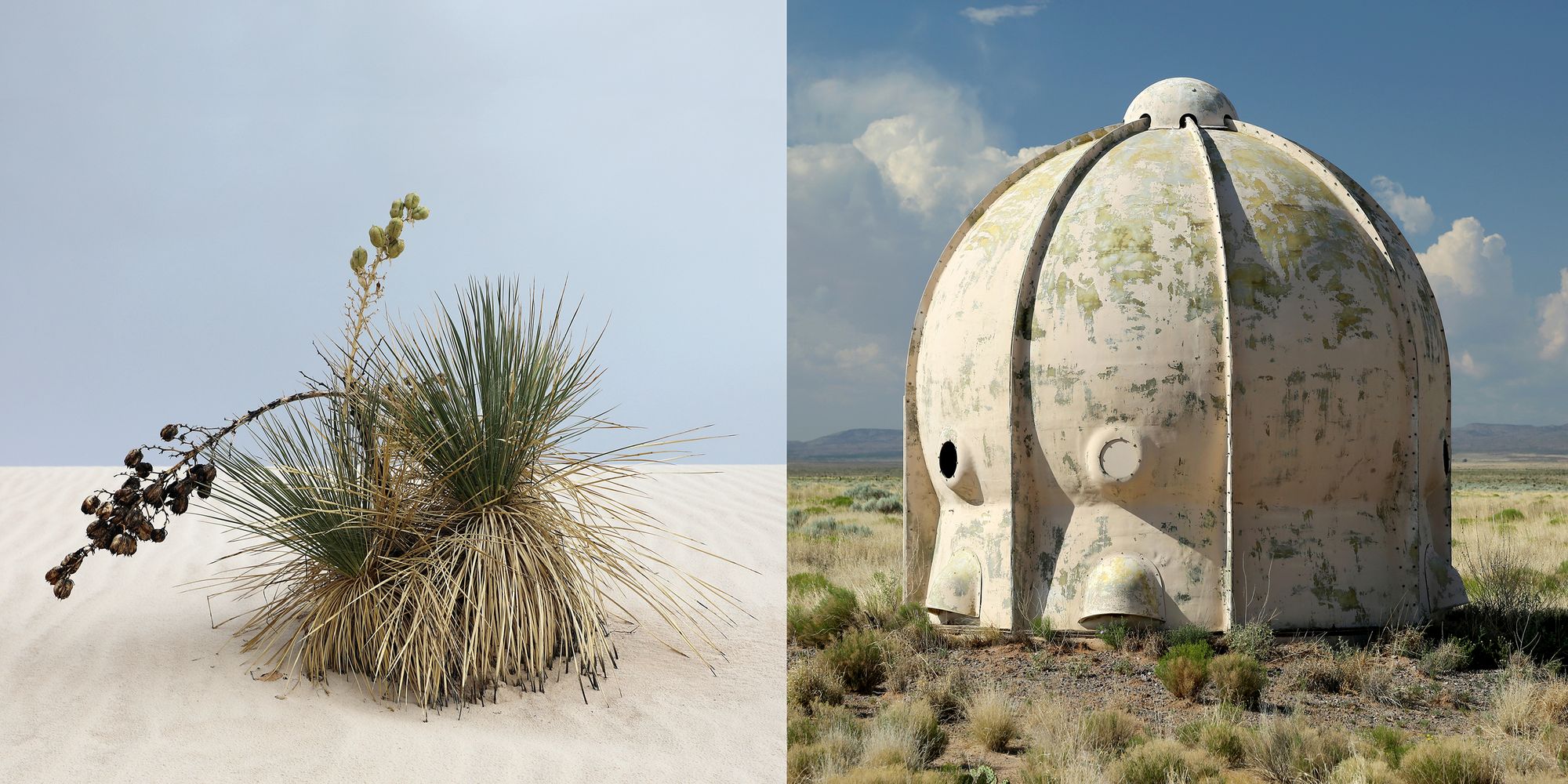 "My work examines weaponized landscapes, military culture, the nuclear era and its environmental legacies. I join a growing number of artists who explore the line between art as a call to attention and art as a call to action, a tradition that goes back at least half a century," Kavanagh says. "I'm interested in the language of materials, the vocabularies of mark, form, surface, gesture and in the power of an image to encourage reflective thought."
Kavanagh's artistic contributions are extensive and critically significant. In the last 25 years, her videography, photographic work, drawings, archives and installations have been presented in over three peer-reviewed, solo or thematic group exhibitions per year, a remarkable pace of exhibition, and a solid indication of her abiding commitment to her work. Her impressive list of exhibitions in prestigious institutions, participation in numerous international residencies, and frequent contributions to public debate and civic engagement, illustrate the lasting impact of her work. Most recently, Kavanagh was profiled for her exhibition on atomic legacies, coinciding with the 75th anniversary of the birth of the atomic age.
"At times, my work is forensic, as I examine the material evidence left behind from events that came before. I enjoy collaborating with other people in Canada and beyond to build communities through the exchange of ideas and shared discovery."