University of Lethbridge Calgary Campus student, Melisa Bergeson works full-time and studies full-time while earning her Bachelor of  Management in accounting program to enhance her career.
"I live and work full-time in oil and gas in downtown Calgary, and the location and class timing of the Calgary Campus has allowed me to continue to further my career and pay my mortgage while earning my degree," says Melisa.
She started her uLethbridge journey back in 2015 and is able to bring what she learns in class to her job. "The Bachelor of Management in accounting program has been directly related to my full-time job as a Property Accountant for Canadian Natural Resources. I can apply the things I learn in every  class to my job right away, and I can apply my experience from my job to help me understand course concepts," explains Melisa.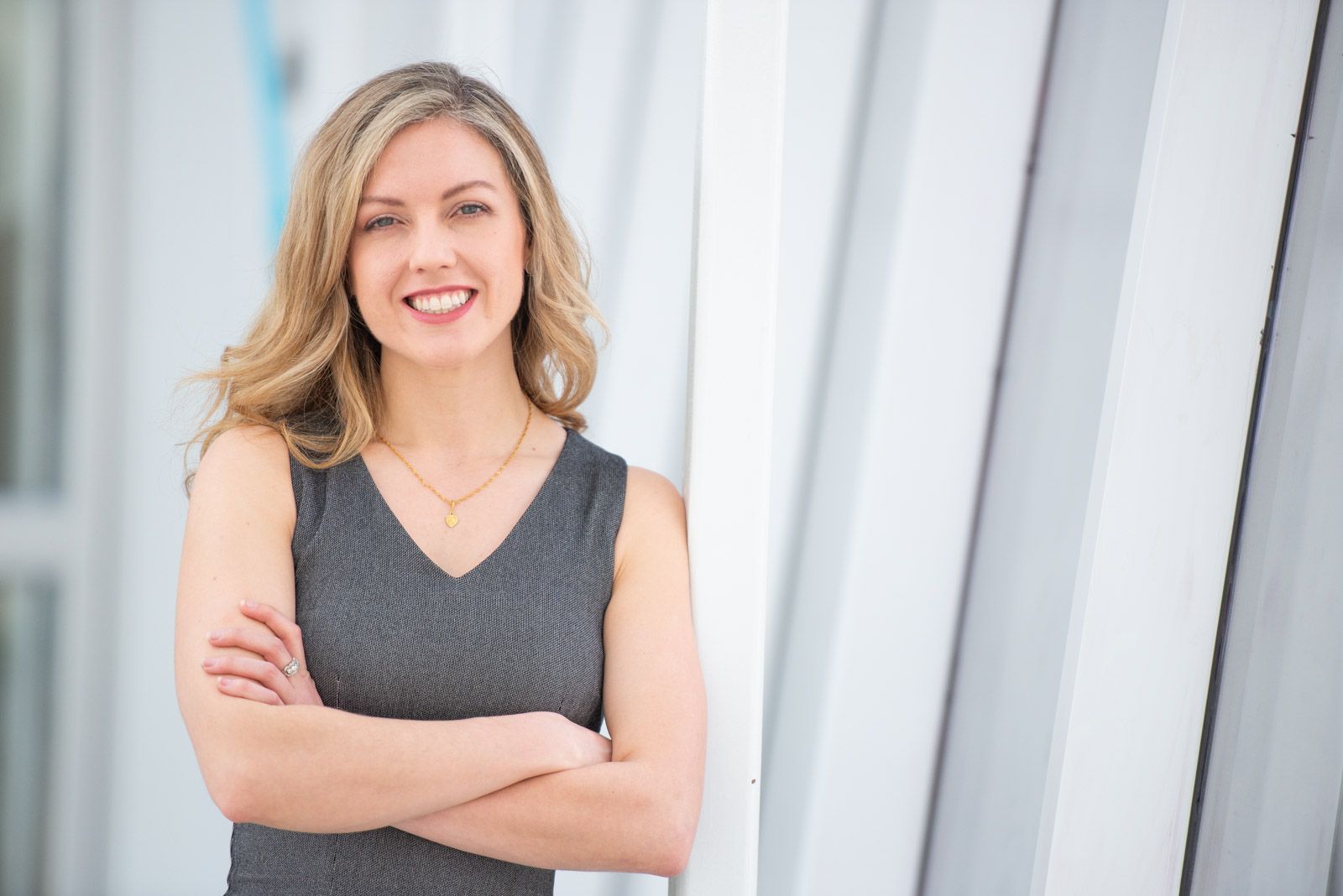 Melisa plans on completing her degree next year and because the Dhillon School of Business accounting program is accredited by the Chartered  Professional Accountants of Alberta (CPA Alberta), students like Melisa can register with CPA Alberta to earn a CPA designation.
"Once I receive my Bachelor of Management in accounting degree, I hope to continue to progress my education through a CPA designation. My uLethbridge education will be very helpful, not only in that it completes the requirements to apply for the CPA, but also that it is preparing me to excel in the CPA program," says Melisa.
Thanks to the Dhillon School of Business and their accredited programs, the Calgary Campus' flexible class times, downtown location, and dedicated uLethbridge instructors, students like Melisa have the opportunity to shine and grow to have a successful career and life.
"The number one thing I tell others about uLethbridge is that its professors are dedicated in helping students prepare to go on  to pursue a CPA or other post-graduate studies. They care deeply about  their students' success. They give students the tools they require in order to succeed in challenging classes. That, coupled with the convenience of the Calgary Campus and the community feeling of smaller class sizes, make it a great place for people in Calgary with busy lives  — like full-time jobs and kids."