As Dean of the School of Liberal Education, I'm so pleased to congratulate all of our 2021 graduates. Well-done, and best wishes for your continued success! We know that your liberal education at the University of Lethbridge has prepared you well for whatever comes next: not only to succeed in your careers, but also to be thoughtful, informed and engaged participants in your society. We have every trust that you will make a difference in the world! Good luck, and please stay connected with the University of Lethbridge. Congratulations on your graduation! ~Shelly Wismath, PhD, School of Liberal Education
Chloe Devoy (BSc '21)
Chloe Devoy (BSc '21) will receive her Bachelor of Science degree in biological sciences, with a research internship concentration and a minor in French this spring. Her liberal education encouraged her to explore disciplines and opportunities outside of her primary area of study. As an undergrad, Chloe juggled multiple extracurricular activities alongside her academic studies. In doing so, she gained skills and experience that can be applied both for her future career and elsewhere.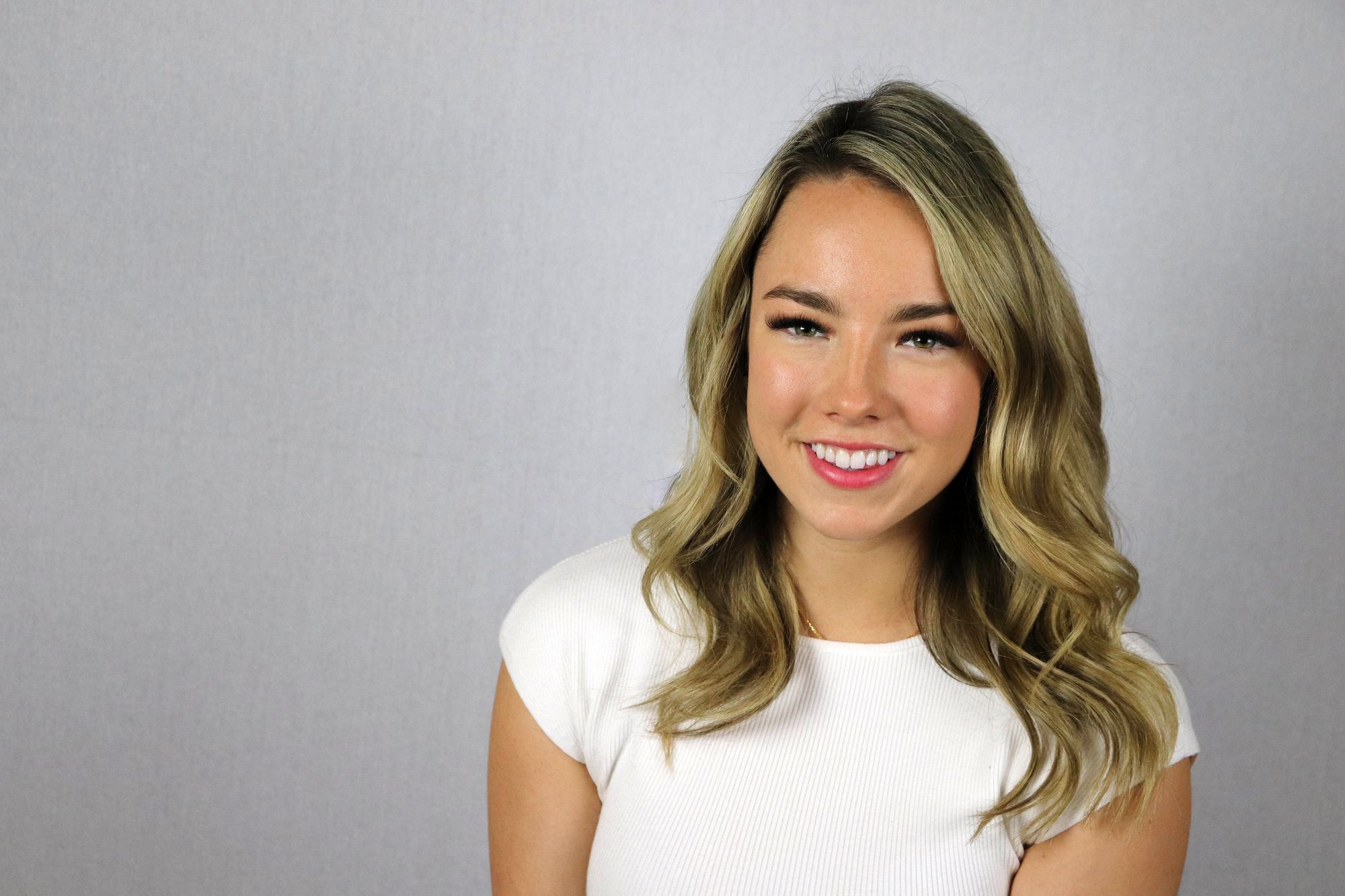 Antoine Gendron (BSc Co-op '21)
Antoine Gendron (BSc Co-op '21) graduates this spring with his Bachelor of Science general major with streams in biology, chemistry, and kinesiology).  Through liberal education, Antoine grew into his role as a global citizen and developed trans-disciplinary approaches to critical thinking. At uLethbridge, Antoine was part of the Global Citizenship cohort, sat as a board member on the Oldman Watershed Council and founded the Earth Day Symposium, an event that continues four years later. He also participated in a sixteen-month co-op. Antoine hopes to work in the conservation science and ecology field before furthering his education.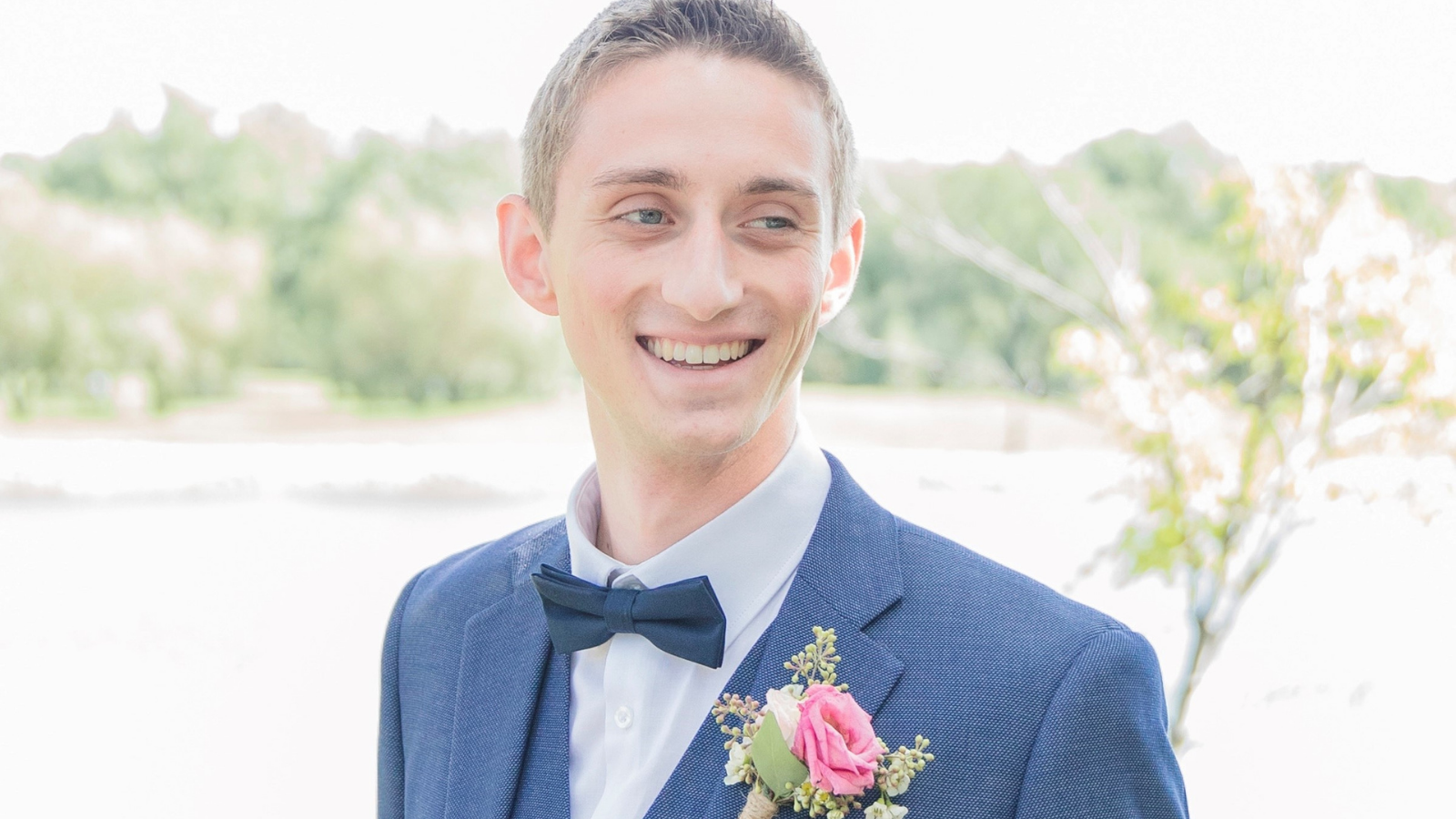 Krystal Goltz (BA '21)
Krystal Goltz (BA '21) will receive her Bachelor of Arts majoring in anthropology this spring, and graduates with many fun memories. The liberal education experience at uLethbridge gave Krystal the opportunity to pursue multiple interests and gain a diverse breadth of knowledge. Dr. Jan Newberry from the Department of Anthropology and Dr. Shelly Wismath from the School of Liberal Education were amazing role models and mentors to Krystal, as well as the Department of Anthropology's admin assistant, Jenny Oseen. She enjoyed getting to know her department faculty and the opportunity to connect with professors directly. Krystal hopes to travel before going back to university for a master's in museum collections management. From her professor showing off his funky socks, to grabbing a morning coffee or two, Krystal learned to enjoy the little things and encourages others to do the same.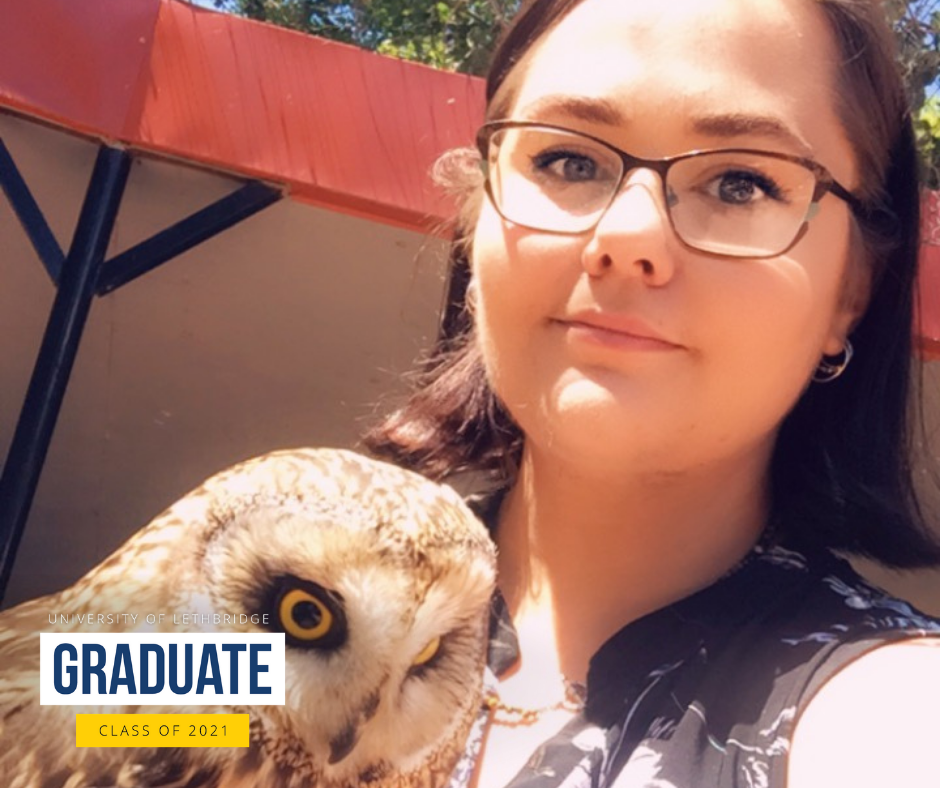 Stay in Touch
We are excited about your future and want to continue to follow your story. Please do stay in touch! We love nothing more than getting an unexpected update from one of our alumni.
uLethbridge: Facebook, Instagram, Twitter and LinkedIn
And be sure to keep your contact information up to date with Alumni Relations! It helps us all stay connected and the folks in Alumni Relations have all sorts of benefits and events to keep you involved in the uLethbridge family.