University of Lethbridge African Caribbean Association (ULACSA) is a student club that encourages interaction between members of the African and Caribbean cultures to come together and promote cultural exchange.
It's a cultivated space for individuals to connect with one another and form a solidified community. ULACSA remains dedicated to the education, experience and empowerment of the Black, African and Caribbean community. Our aim is to promote cultural diversity in the school, foster Afro-Caribbean and Black culture through the community, and also, educate and celebrate with others about the African-Caribbean diaspora.
We want people to know that our club is not just for Black, African and Caribbean students. We seek to create a space where everyone, regardless of their race, ethnicity or background can come together and take part in celebrating our African and Caribbean cultures.
Before COVID, we would host a Culture Show, where we invite members of the school, community, and local areas to experience a little taste of Afro-Caribbean Culture. Through our talents of art, fashion, dance, music, and food. It's certainly one of the most unforgettable experiences! We hope to one day be able to host again soon!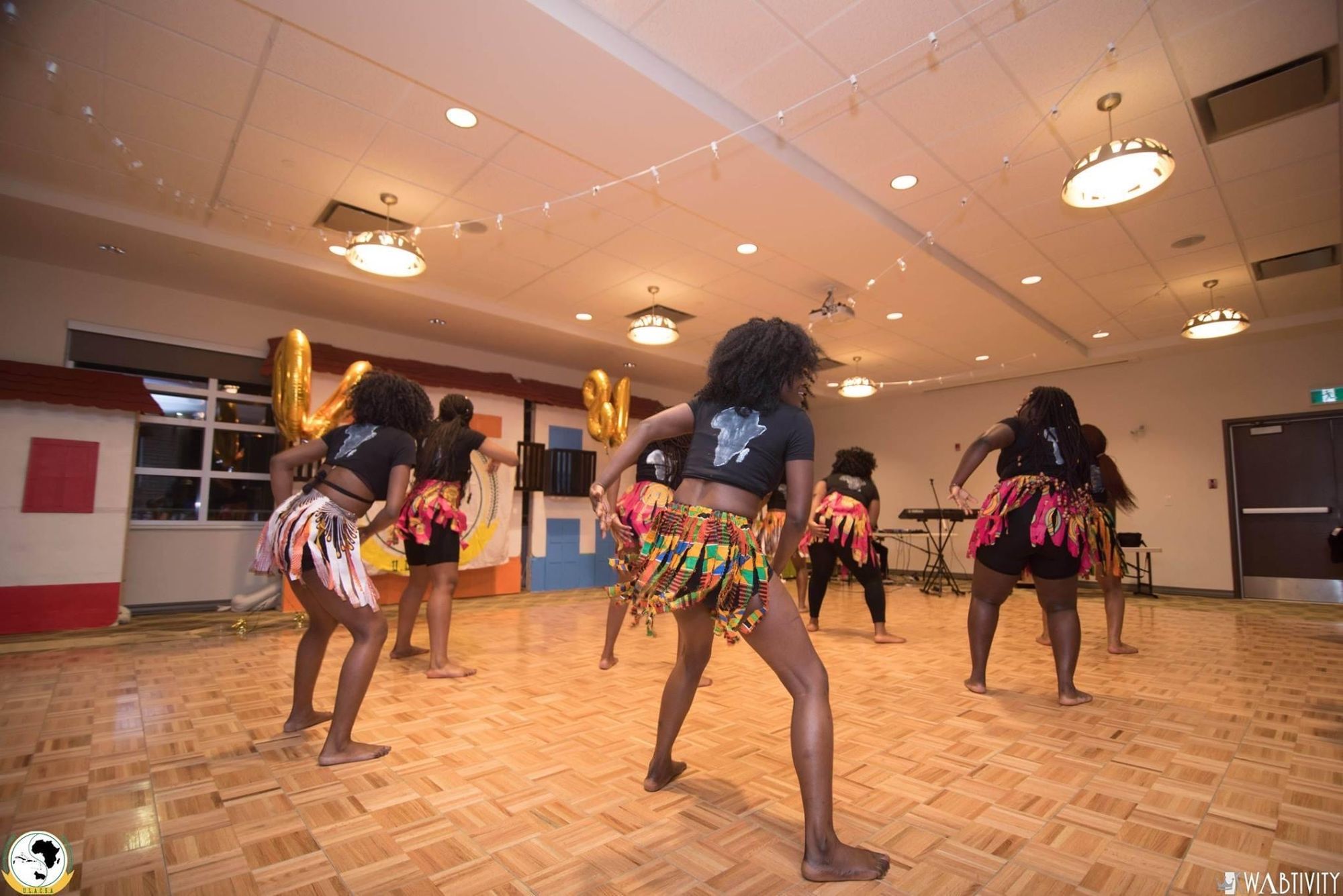 Black History Month is a time for ULACSA to celebrate the African diaspora that includes African American, African Canadian, and African-Caribbean history. It's to honour those who came before us and who we are today.
One of the key things we do as a group is come together wearing Dashikis or any colourful African print clothing. Dashikis are worn as an emblem of Black pride, and it's shown as unity within the Black community. We appreciate and recognize our Blackness and how it permeates through all aspects of society. Though the symbolism of dashikis comes from a struggle against white supremacy, when we wear it, we want everyone to see that there's beauty in being Black.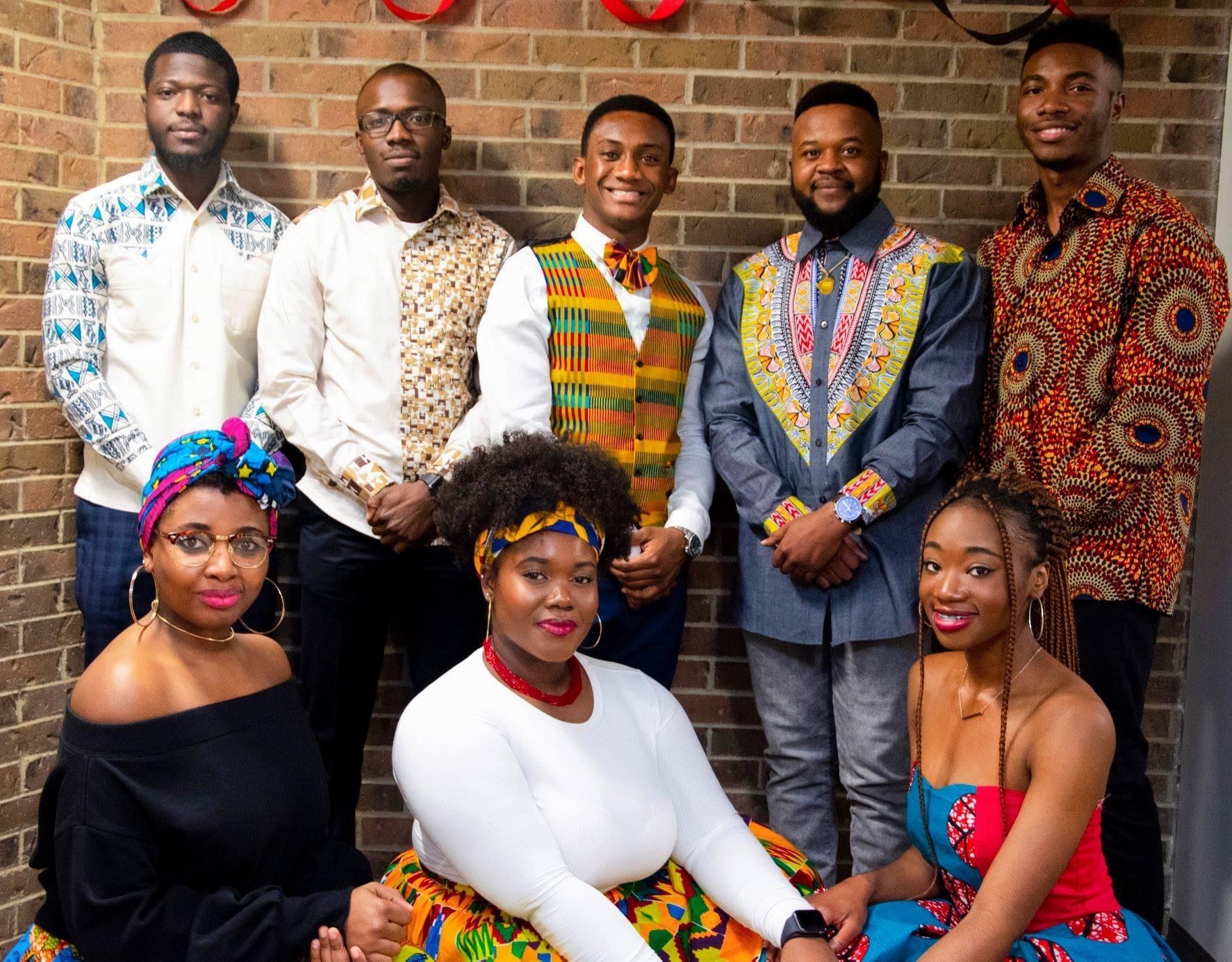 When embracing our culture, we are saying, "We are Black, and we are proud!"
Joy Twum-Barimah
Media/marketing director
African Caribbean Association
---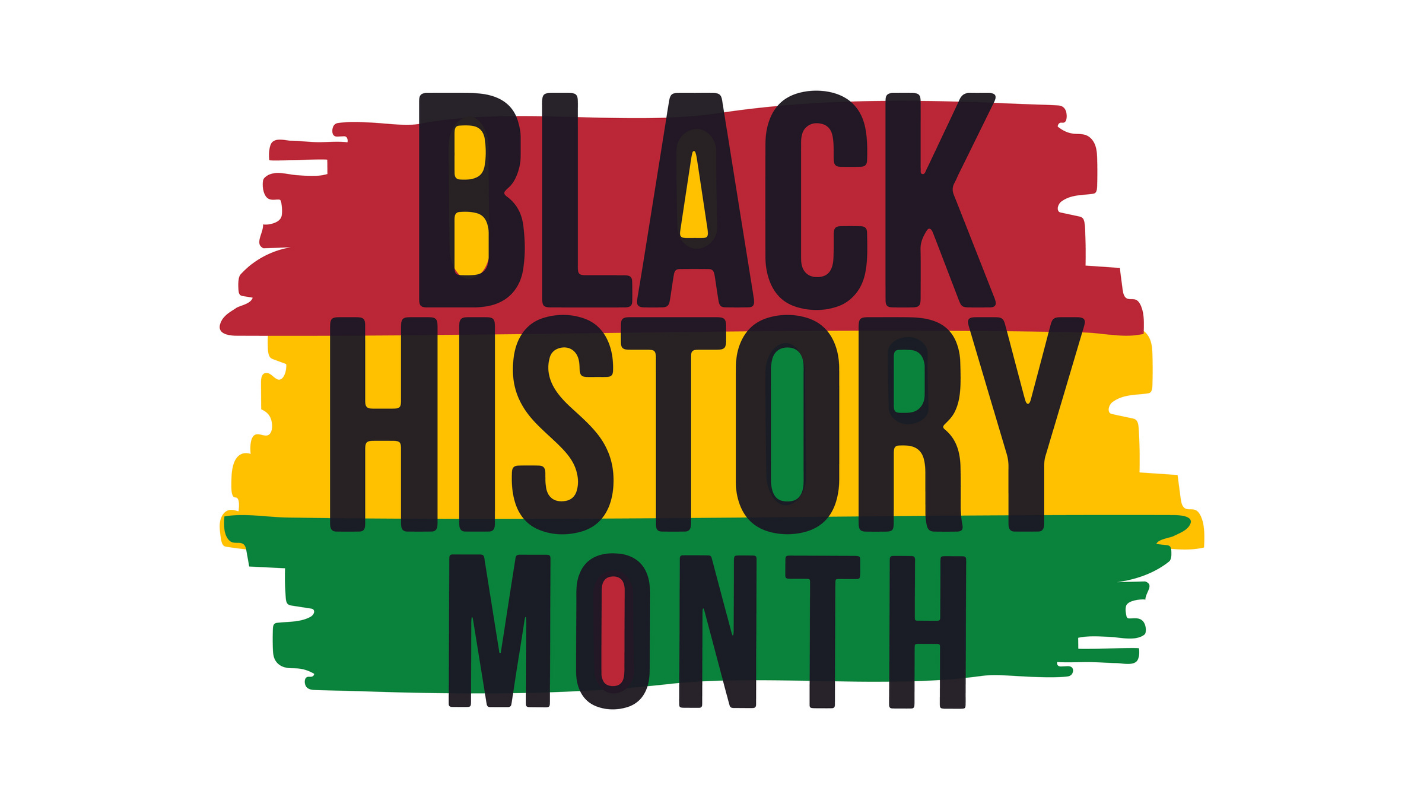 Black History Month celebrates the resiliency, flourishing, and determination to work towards a more equitable, inclusive and diverse country. The University of Lethbridge celebrates Black History Month: Moving toward Black Excellence and Black Flourishing. Learn more about what Black History Month means, why we celebrate, ways to get involved and access learning resources.