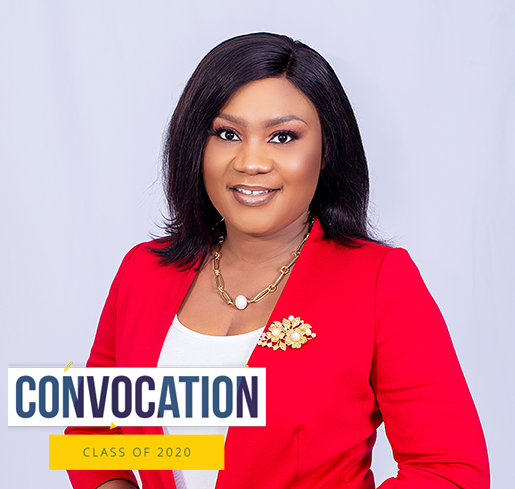 What is your most memorable Lethbridge experience?
I have had many great memorable experiences, but the one that stood out for me was when I received my first letter from the Dean on my outstanding academic achievements and commendation for the dedication and hard work. It was all worth it, considering the hard work and effort I put towards achieving academic excellence and the positive difference towards my career.
Is there someone specific who had an important influence on your uLethbridge experience ?
George Gonzalez. He was my Cost Accounting and Management control system, professor. He saw the potential in me and gave me the first academic job opportunity to work as a student marker, which opened other great opportunities for me not just in the academic environment but also in the corporate world. I am truly grateful to him for giving me that opportunity.
What is the most important lesson you learned?
1. You can achieve great things if you have the right mindset and remain focused.
2. Hard work pays off, never give up!
What are your hopes/plans for the future?
I intend to obtain professional designations in accounting and finance, a master's degree and pursue a career in management consulting.
What advice would you give to students who are about to begin their post-secondary journeys?
To achieve academic success, you need to be intentional and passionate about it. Set SMART goals from the first day and put in the time to achieve it. Make full use of the university's resources and seek help if you are struggling, never be afraid to ask for help.
Get involved in activities, events and the cooperative education program organized by the university. It gives you an opportunity to experience the professional world and build your network