Dr. Arlan Schultz, Chair of the University of Lethbridge Department of Music, has been commissioned to write a new work for Ontario's internationally celebrated Penderecki String Quartet. Schultz's first string quartet, String Quartet No. 1 (2005), was commissioned by Germany's Arditti String Quartet.
"This is an amazing opportunity to collaborate with one of the world's leading new music ensembles," says Schultz. "These performers are dazzling technicians and brilliantly musical – it is a great privilege to write for such an outstanding ensemble."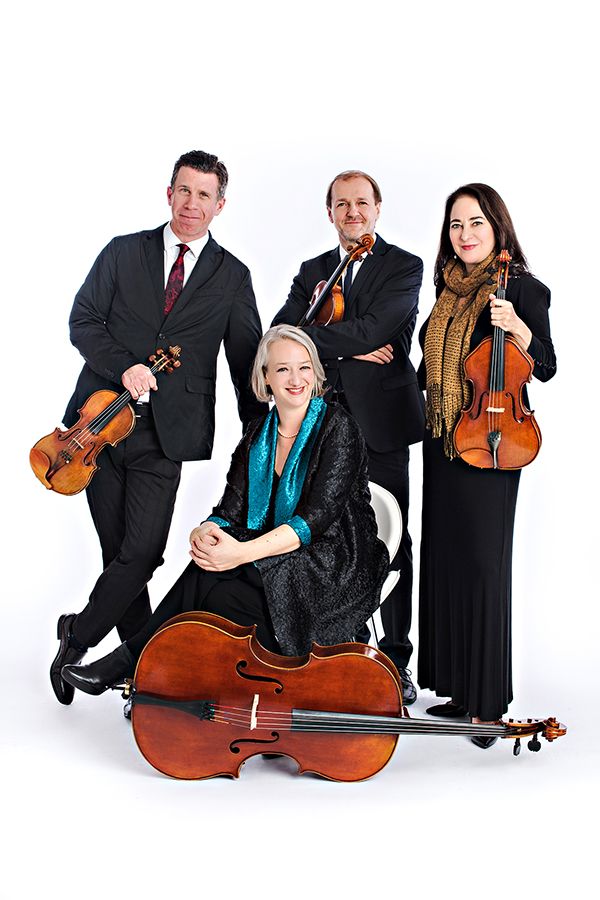 The new work has been funded with the generous assistance of the Alberta Foundation for the Arts and is scheduled for performance on their 2021 concert season.
Schultz was also recently published in Intersections vol. 37, no. 1: 105-118. His article "Brian Cherney's String Trio: Transcendent Pedagogy and the Spiritualization of Technique," was published Spring 2019. The article forms part of an entire volume dedicated to the music and scholarship of the Canadian master composer Brian Cherney.
Schultz studied with Cherney while at McGill University in the late 1980s and was invited in October 2017 to present a paper discussing Cherney's influences as a teacher and composer. The occasion was Cherney's 75th birthday. The conference entitled Illuminations: Brian Cherney at 75, drew composers and scholars from across the country and the papers and interviews from the conference have been collected in a single volume dedicated to this remarkable composer.