Photo: Kaela Murphy with her project, Hair, Senior Studio, Spring, 2022. Credit: Mary Kavanagh.
The Art Studio Open House is a culmination and celebration of the research and creative exploration done by University of Lethbridge Art students throughout the year.
Traditionally the day-long public event invites friends, faculty and the broader community to explore the studio spaces of undergraduate and graduate students. Studios are filled with a curated selection of works produced throughout the academic year, including painting, drawing, printmaking, installation, digital media, ceramics, sculpture, textiles and photography.
Part of the celebration is the distribution of the Annual Art Awards, which recognize the outstanding achievements of students for their excellence in creative work, scholarship and community engagement.
In addition to funding support from the Department of Art and Faculty of Fine Arts, numerous awards, residencies, and internships are supported by generous donors and community organizations, including the Southern Alberta Art Gallery (Lethbridge), Medalta in the Historic Clay District (Medicine Hat), the Whyte Museum (Banff), and the Buchanan Collection (City of Lethbridge). Endowments for the Arts have been provided by Diana and Ike Lanier, Mary Annis, and the Roloff Beny Foundation.
Congratulations to the 2021/2022 award recipients:
· Kevyn Sander and Cassandra Williamson | Excellence in Art History/Museum Studies Award
· Kelsey Black | Excellence in Art History Museum Studies/Art Gallery Award
· Samantha Newton and Kaela Murphy | Excellence in Art Studio Award
· Siikimiikatopii, Cody Wells | Excellence in Indigenous Art Studio Award
· Samantha Newton | Southern Alberta Art Gallery Award
· Deirdre Earl | Students' Union Award
· Kaela Murphy | Art Student Purchase Award
· Samantha Newton | Excellence in Printmaking Award
· Deirdre Earl | David Lanier Memorial Award
· Jane O'Connor | RHE Sculpture Award
· Dominique Marcil | Art Society Award
· Maria Riviere | Medalta Ceramic Residency Award
· Kenya Bean |Whyte Museum Internship
· Cassandra Williamson | Buchanan Collection Summer Internship
Featured Award Recipients
Roloff Beny Photographic Award
Recipients: Maria Riviere and Anthony Onwordi
Originally from Medicine Hat, Alberta, Roloff Beny is considered one of the most distinguished photographers in Canadian history and travelled widely throughout Europe and Asia for subjects which appeared in his collection.
In recognition of his contributions to the Fine Arts, Beny was awarded an Honorary Doctor of Laws Degree in 1972 from the University of Lethbridge. In 2004, the Roloff Beny Foundation endowed the Department of Art with the Roloff Beny Foundation Photographic Award in Fine Arts, an award that recognizes and supports excellence in the fine arts by providing funding support for travel and photographic supplies.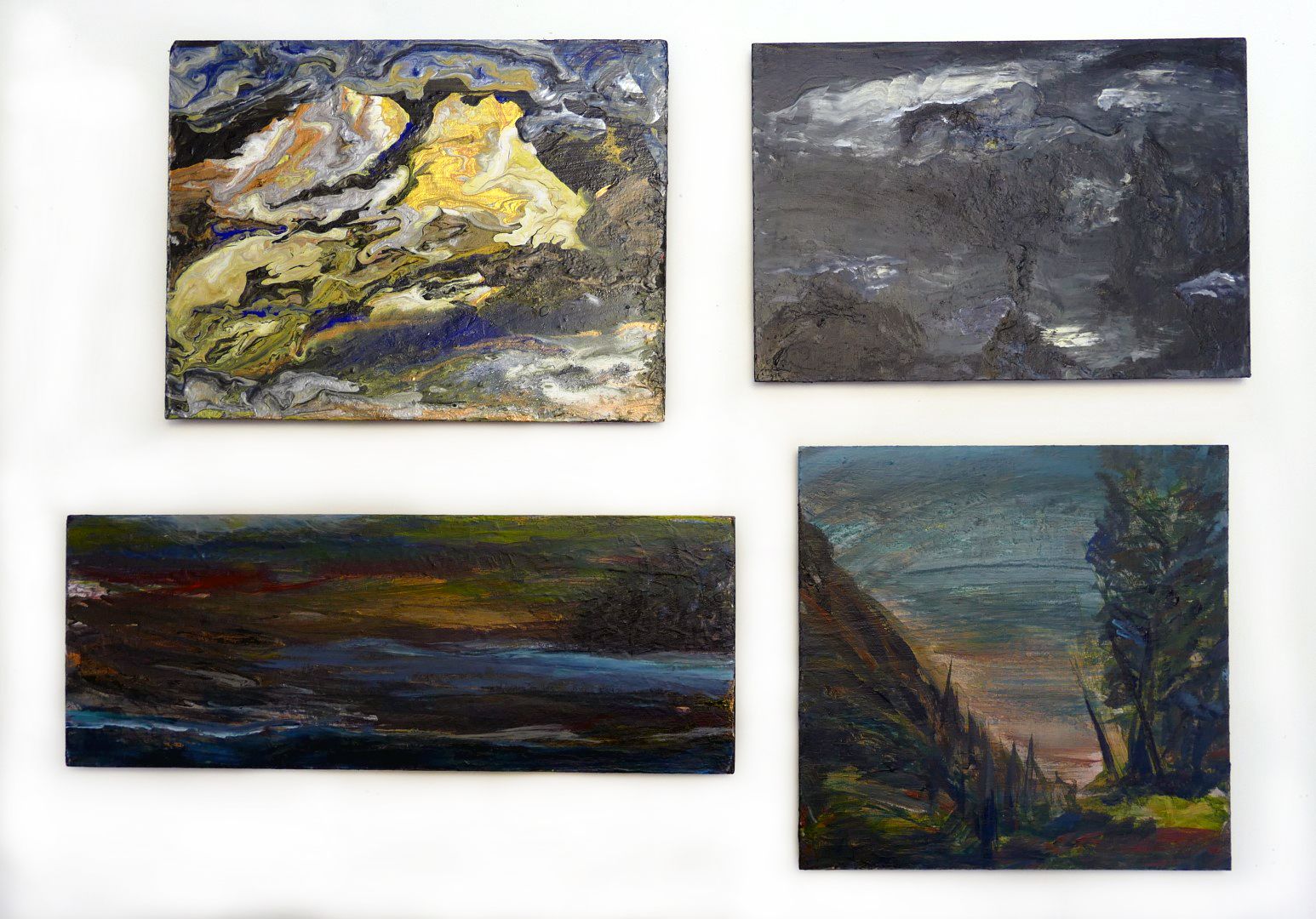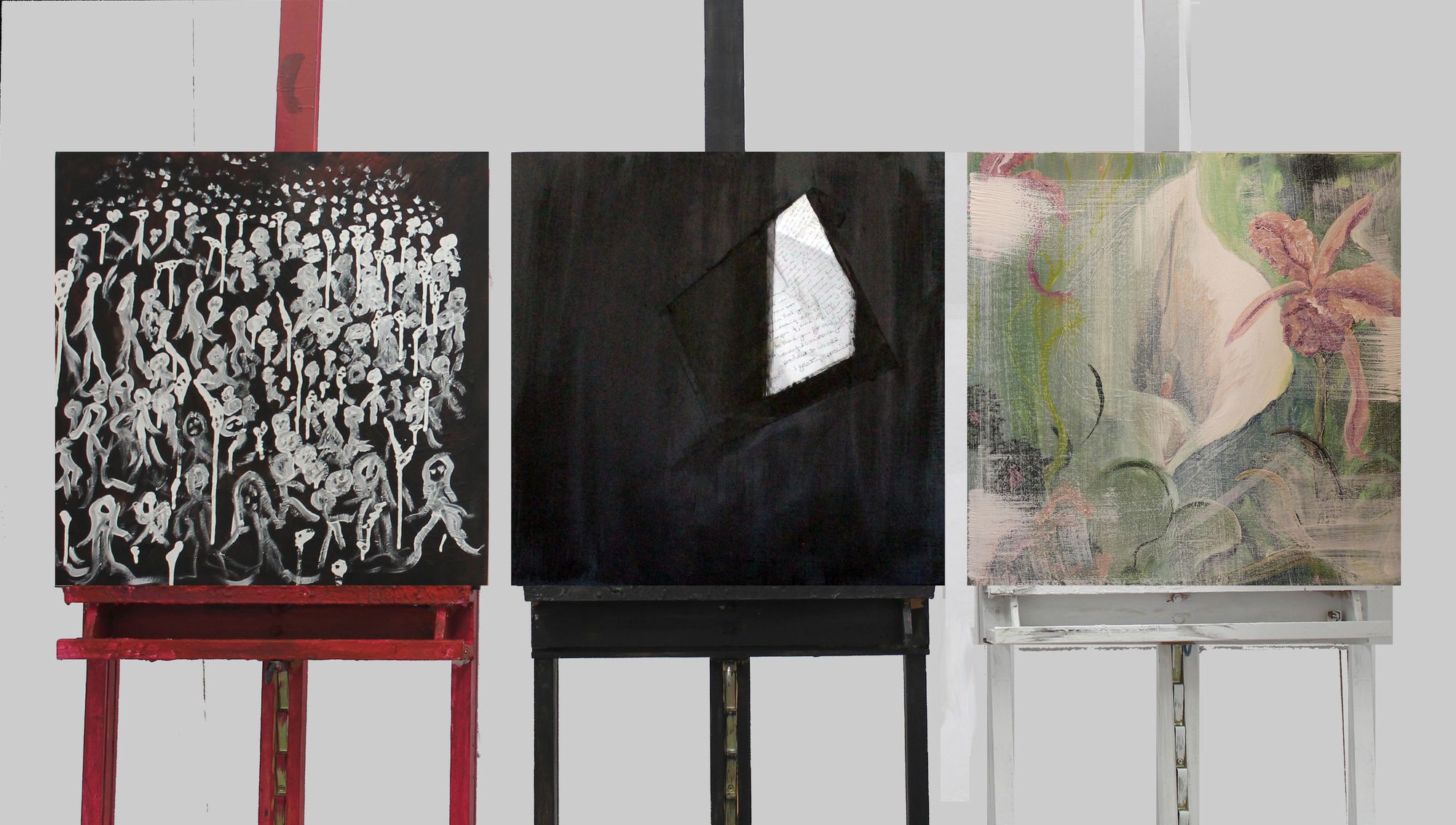 Maria's art encompasses concepts and processes that provide a connection between the visible and the invisible.
I try to integrate a visual narrative, political and social issues, women's vulnerability, confusion, contradictions, and a personal experience of nomadic life that can resonate with millions of people. I work with fluidity letting my mind and body explore materials and processes, incorporating life experience and acquired knowledge. While experimenting, I feel free to connect the spiritual and physical, the past and present, fears and love, allowing the mystery of life to reveal itself.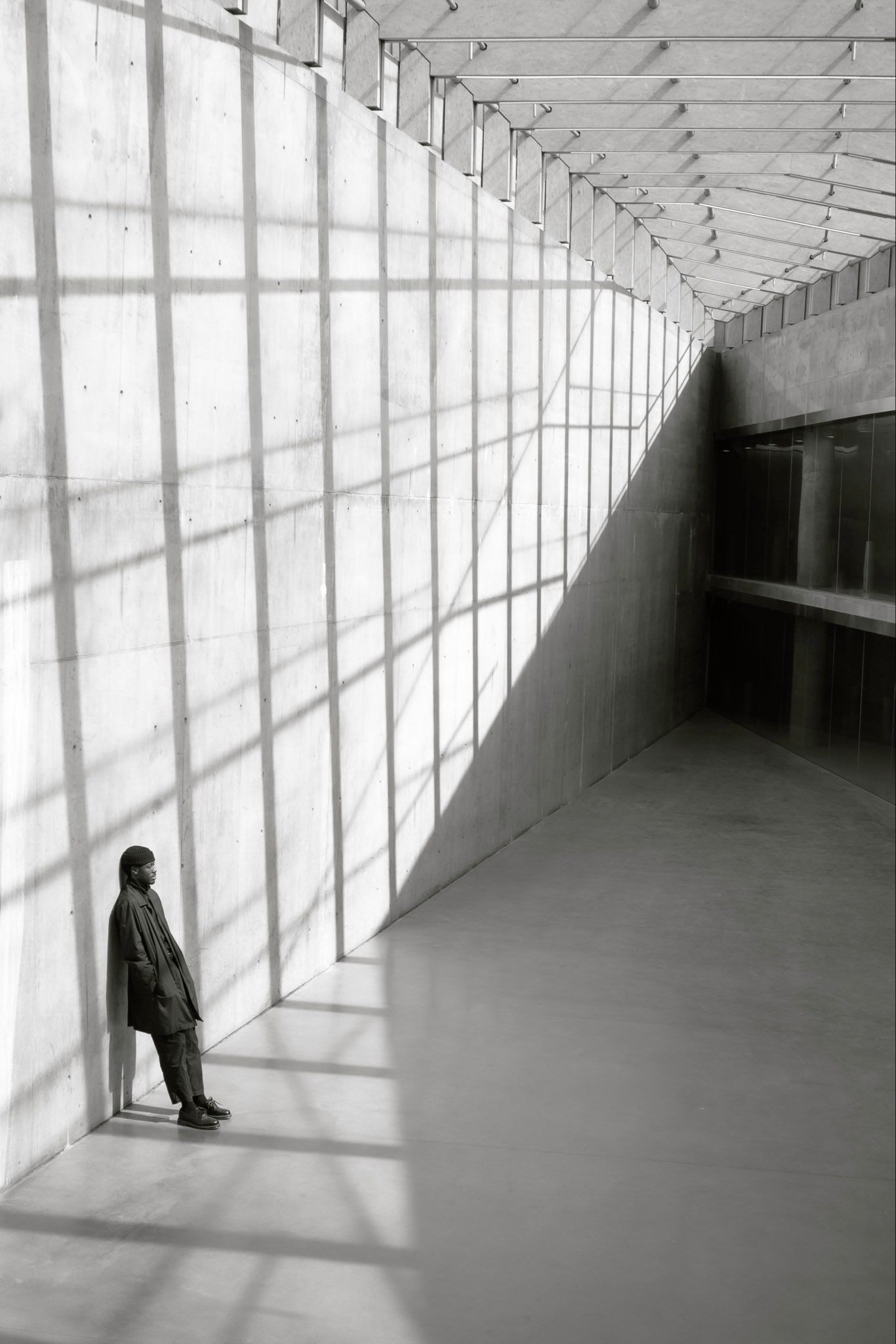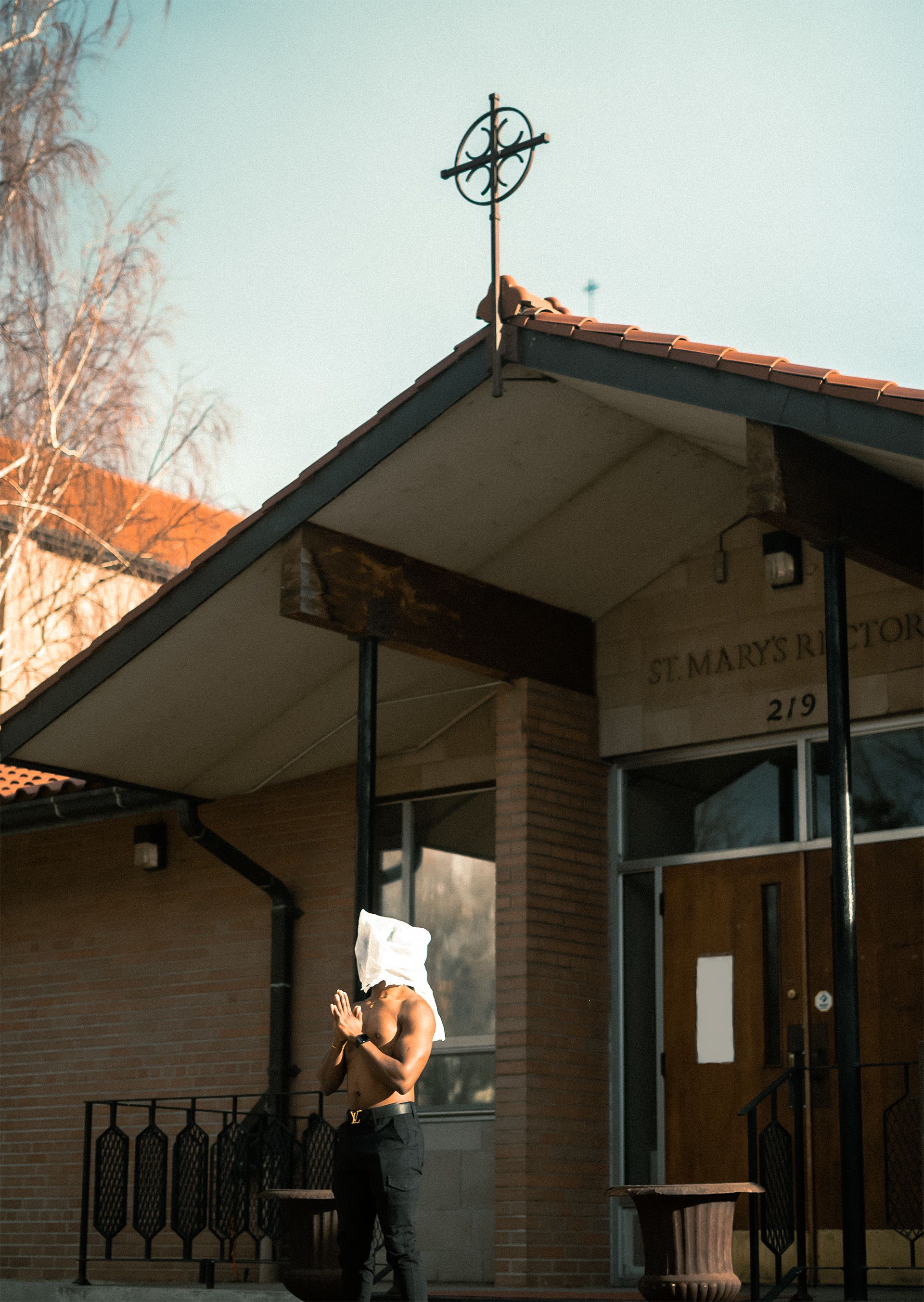 Anthony's goal is to tell unique stories through visual elements that will live through generations.
I envision myself as a Cinematographer, focusing my talents on videography and photography. I believe that there is always a moment to be captured and there's always a story to be told. The ability to elicit emotion through a screenplay is something that has captivated me since I first picked up a camera. I believe that creating a story through visual cues is the ultimate form of storytelling. It is the final form of art.
The first two photos are a peek into a series titled Emotional Isolation. They reflect Anthony's work and passion with light and shadows.
It is a representation of being trapped within oneself, through our own struggles with what we value, our emotions and our personal goals. Image three (Sam) is another series looking into our religious beliefs and questioning blind faith.
---
Student of Art Endowment Award
Recipient: Chataya Holy Singer
The Art Endowment Award, which encourages enriched study opportunities, workshops and projects intended to provide students with expanded professional art practice experience, was awarded to Chataya Holy Singer.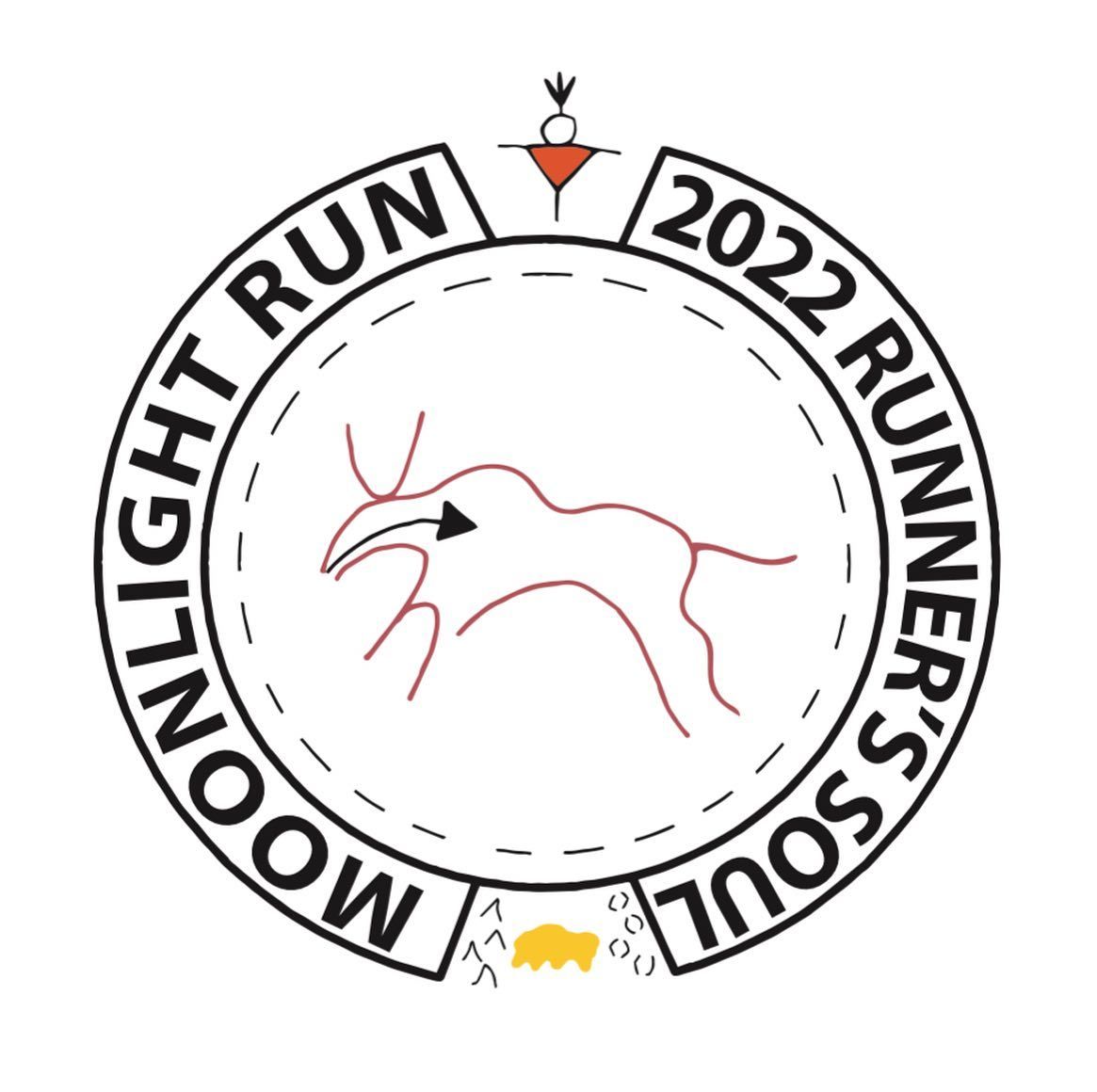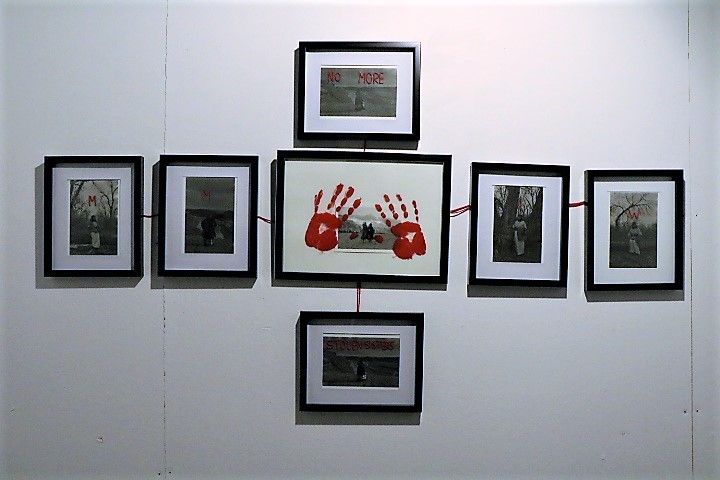 Chataya is a Kainai Blackfoot interdisciplinary artist working with both traditional and contemporary media including photography, digital media, painting, drawing, performance, beading and sewing. Her work is based on identity, spirituality, language, and traditional knowledge by integrating her Indigenous worldview through a contemporary perspective.
She is deeply passionate about her Blackfoot roots. Her practice weaves concepts of the past and present as a tool to preserve her culture for the future. Chataya achieves this through acts of resilience, decolonialization, revitalization, and reclaiming what has been taken away from her ancestors.
She aims to "break the cycle" while navigating through a Eurocentric society with an Indigenous lens. Chataya strongly promotes education, encouraging youth to continue bridging the gaps left by historical trauma. Her inspiration derives from her strength to carry on the traditional way of life, supported by her art, and surviving through blood memory. She aims to "break the cycle" while navigating through a Eurocentric society with an Indigenous lens. Chataya strongly promotes education, encouraging the youth to continue bridging the gaps left by historical trauma. Her inspiration derives from her strength to carry on the traditional way of life, supported by her art, and surviving through blood memory.
---
Gushul Studio Residency Prize
Recipient: Leah Evans
Funded by Art alumna, Mary Annis, this annual award is intended to allow students in art studio to attend an artist residency in a retreat-like setting at the Gushul Studio and Writer's Cottage in Blairmore, Alberta, located in the scenic and historic Crowsnest Pass. Leah will conduct a one-month residency at the Gushul Studio in the fall.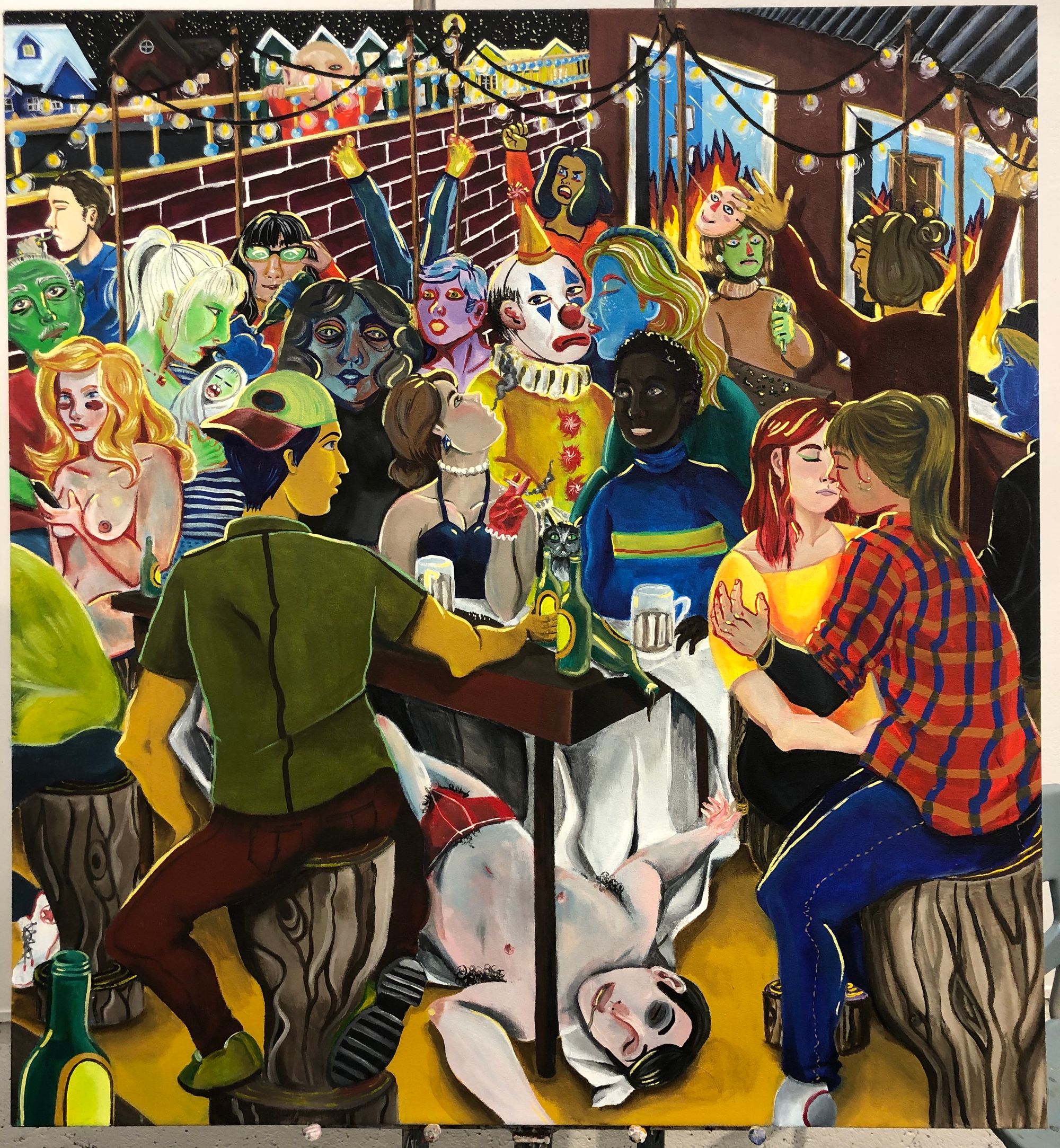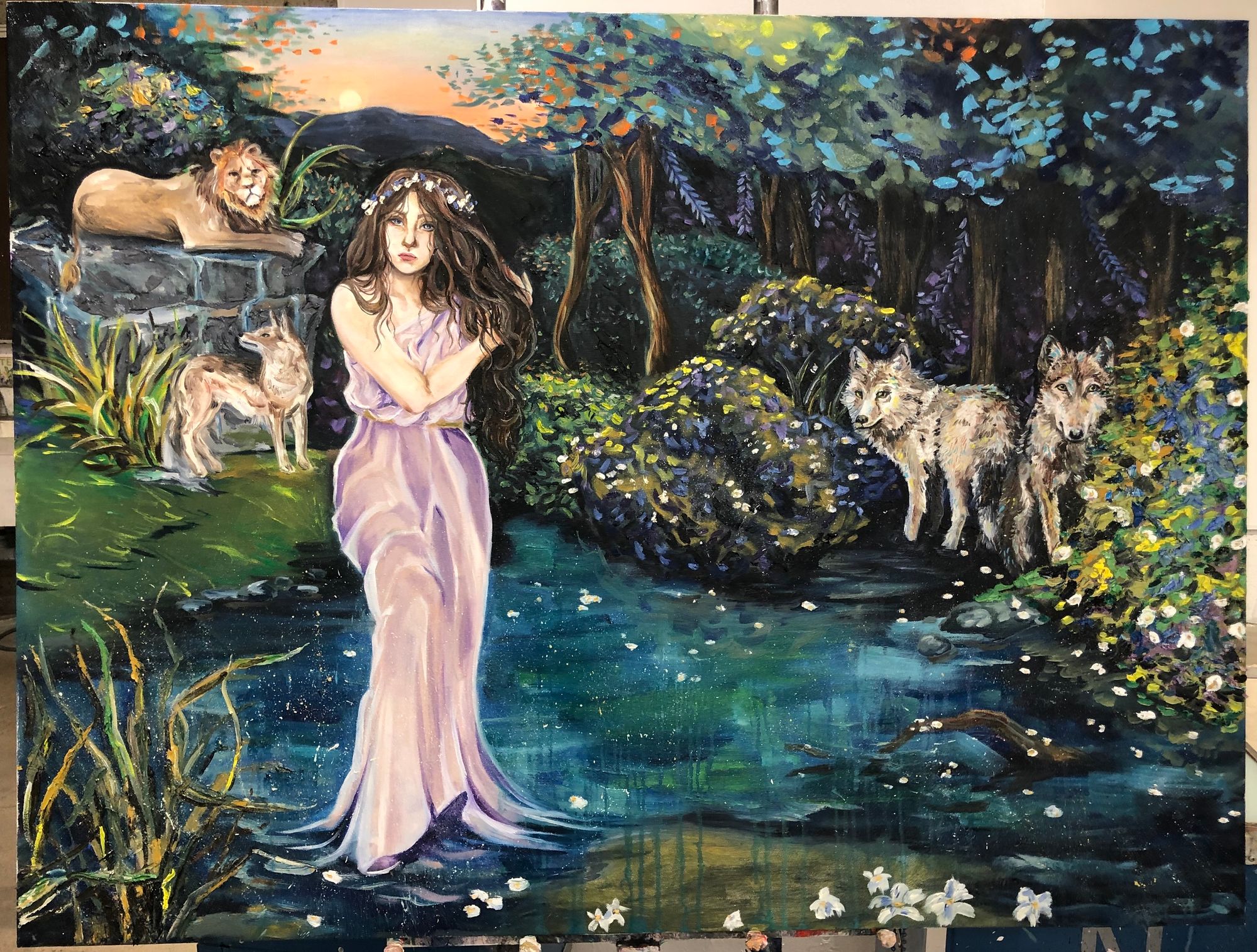 My work comes from an emotional state of being rooted in empathy and human interaction. Recently I have been focusing on representing childhood and memory. I use photo references in my art from old family albums as well as recollection to create my compositions. As someone with very vivid dreams I find lots of inspiration comes from them and they often influence the subject matter of my paintings.
Through my art I am also attempting to deal with the human attitude towards our own mortality and the beauty behind the fleeting nature of our existence. I am interested in the little snapshots of life that are usually deemed insignificant. My art has an emotional connection to myself or those around me.
---
Congratulations to all of the winners!
---