Without leaps of imagination or dreaming, we lose the excitement of possibilities. Dreaming, after all is a form of planning. - Gloria Steinem
We are so proud of all of you and what you have accomplished. Here are some more inspiring stories and words of encouragement to take with you as you continue to the next chapter in your life!
Congrats from the Dhillon School of Business
Graduate Student Stories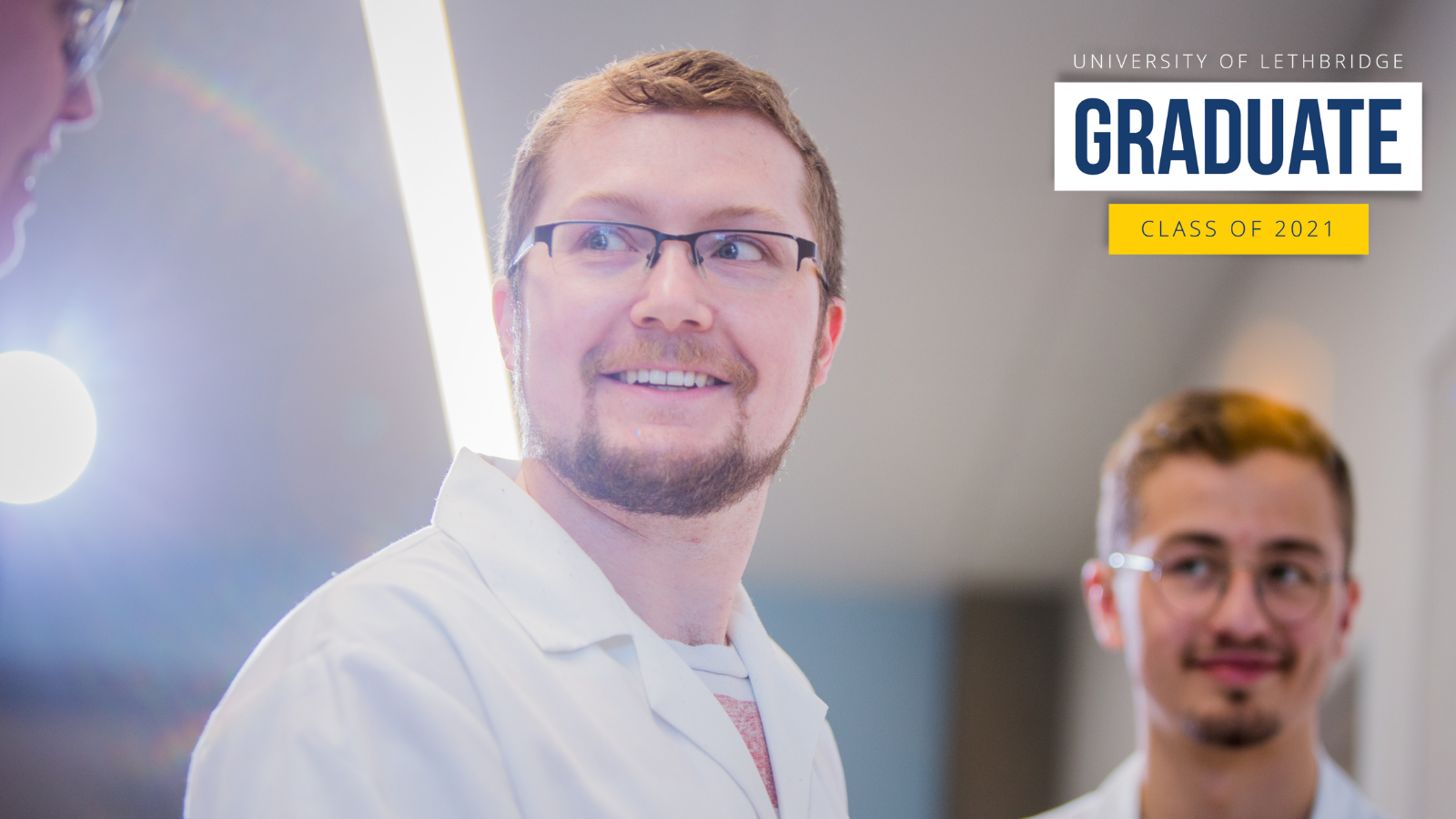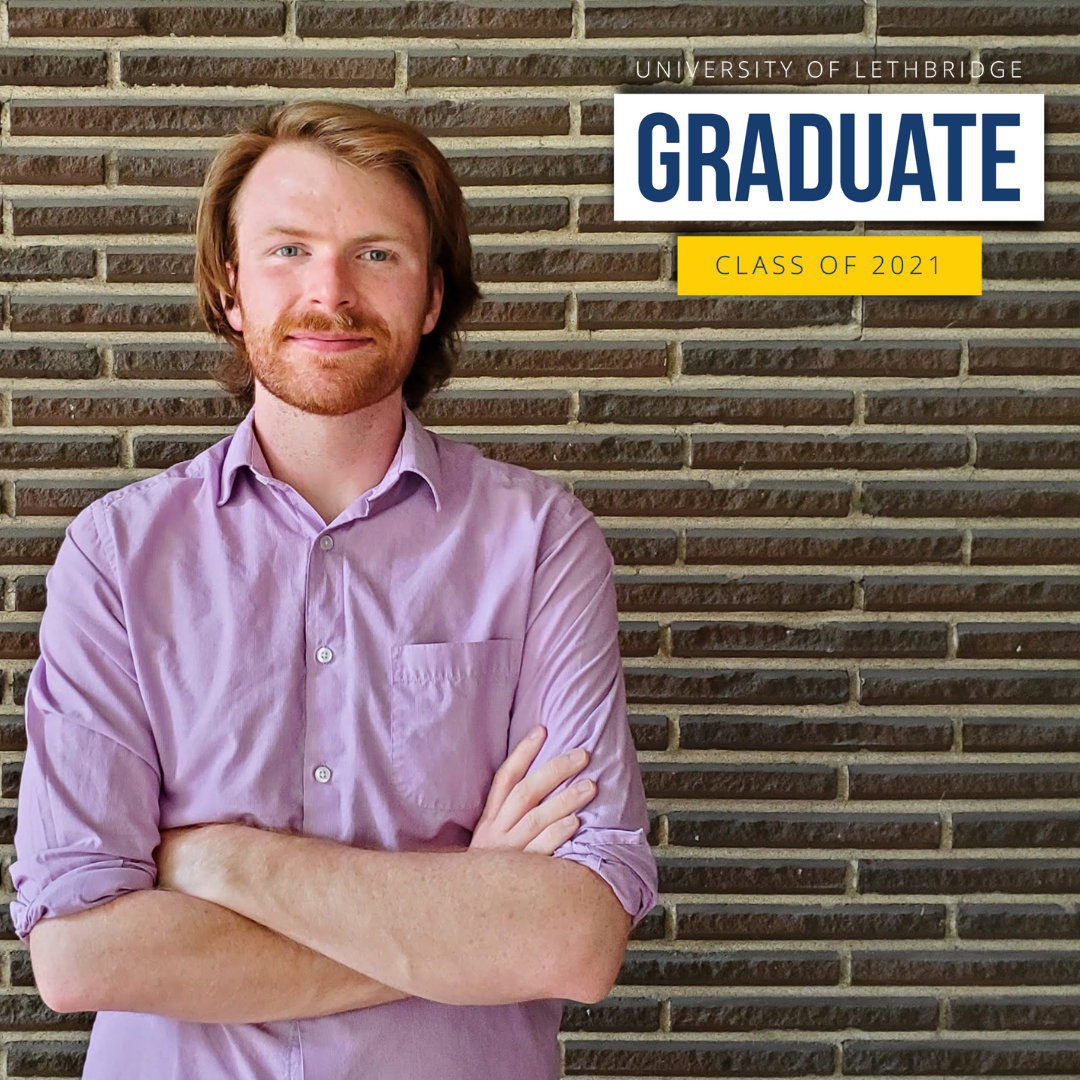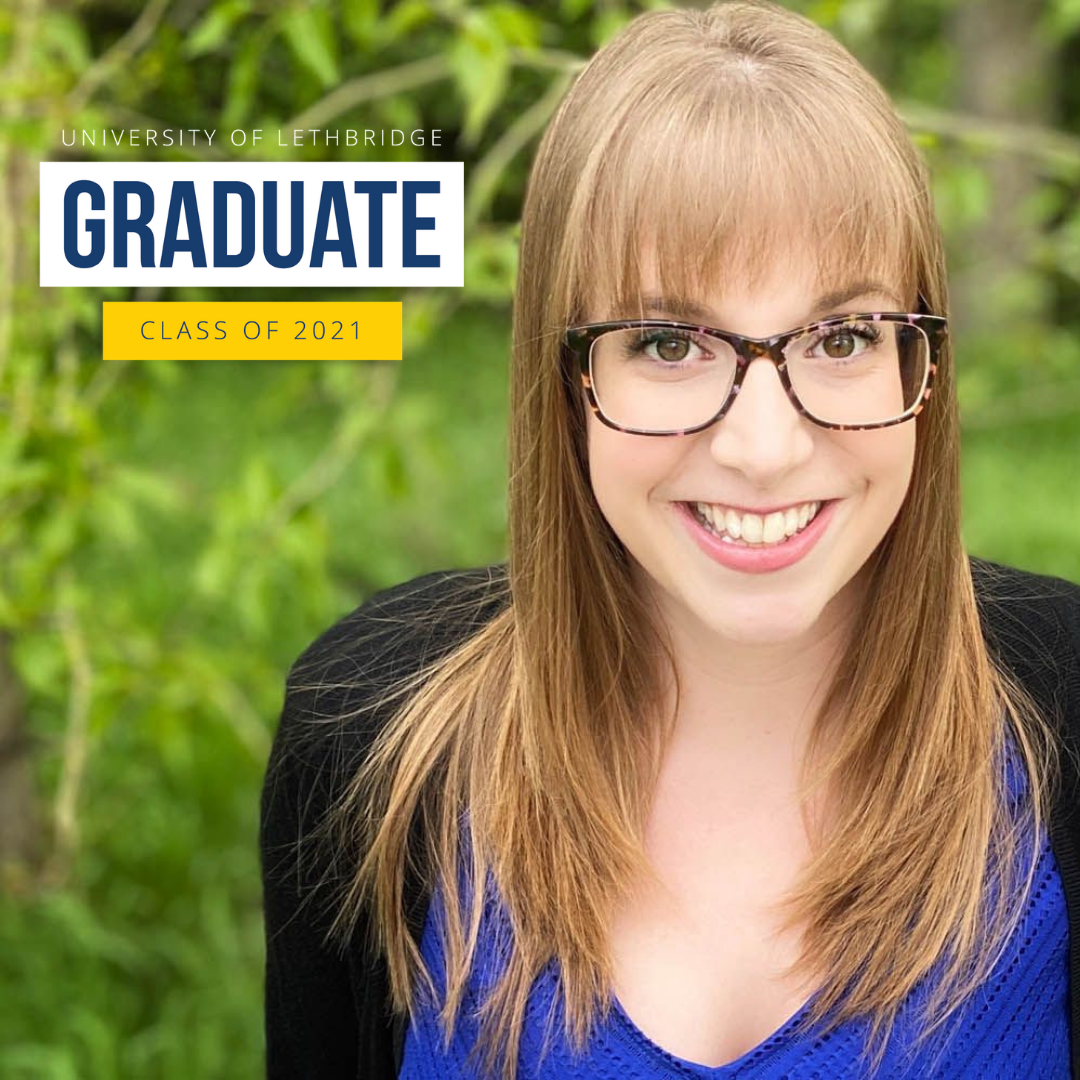 Stay in Touch!
We are excited about your future and want to continue to follow your story. Please do stay in touch! We love nothing more than getting an unexpected update from one of our alums.
School of Graduate Studies: Facebook, Instagram, LinkedIn and Twitter
uLethbridge: Facebook, Instagram and Twitter
And be sure to keep your contact information up to date with Alumni Relations! It helps us all stay connected and the folks in Alumni Relations have all sorts of benefits and events to keep you involved in the uLethbridge family.