We are delighted to invite you to the Pembroke Publishers book launch of Sometimes Reading is Hard by Dr. Robin Bright.
Sometimes Reading is Hard emphasizes the importance of decoding skills, together with the other components that matter in teaching reading: fluency, vocabulary, and comprehension. In this webinar, author-educator Robin Bright will explore a new perspective of what balanced literacy looks like, and how to apply that new perspective to teaching reading every day. Teaching reading is everyone's responsibility, and Robin will show how reading can also be prioritized in math, science, social studies, the arts — even physical education.
Thursday, July 29, 2021
Please register here:
https://www.bigmarker.com/pembroke-publishers/Sometimes-Reading-is-Hard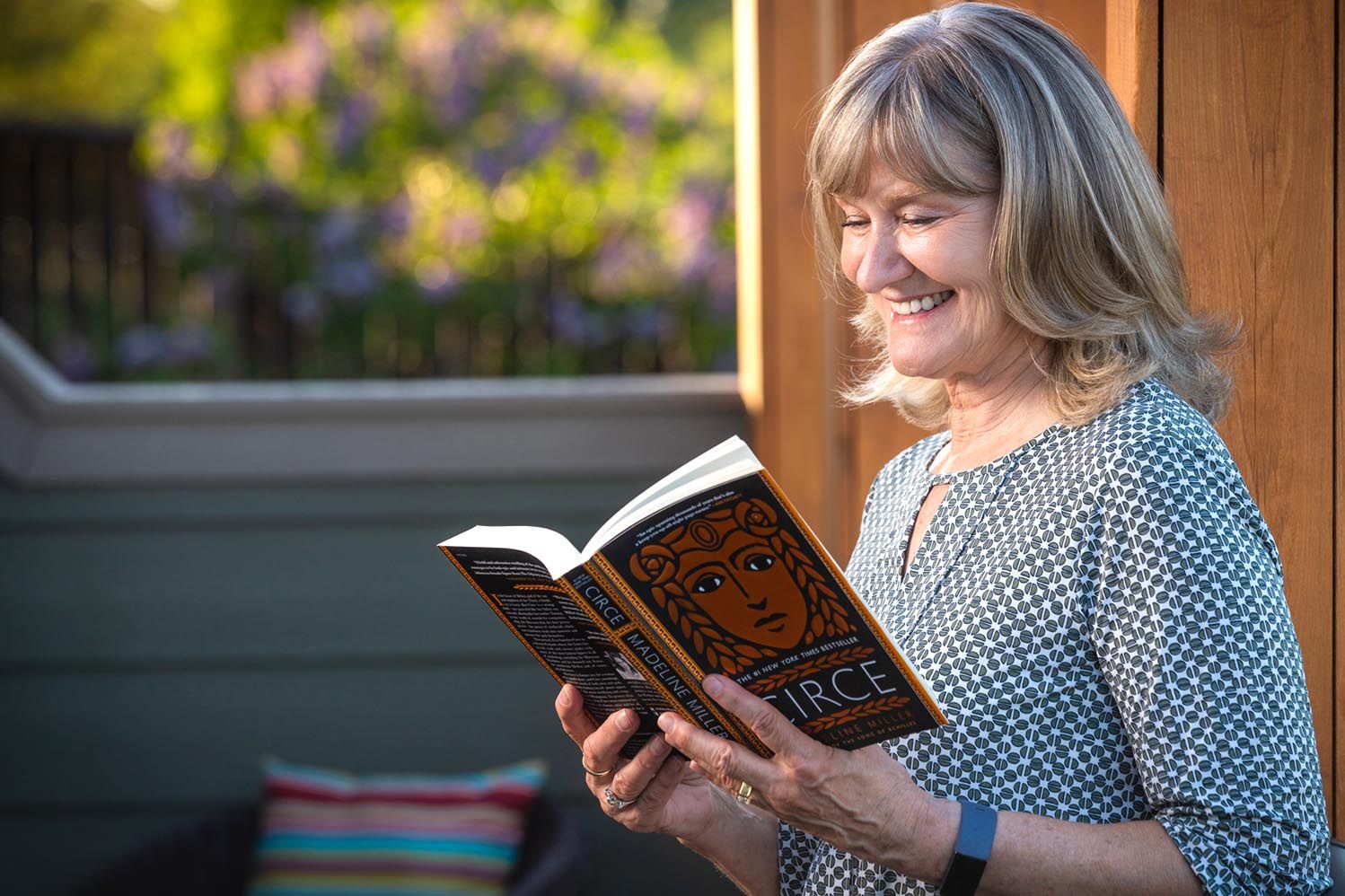 A teacher, researcher, literacy leader and award-winning author, Robin Bright is a professor of Education at the University of Lethbridge. A former elementary school teacher, Robin's passion for children's development as readers and writers drew her to a life of researching language and literacy in school and home settings. Robin teaches undergraduate and graduate students in the areas of Early Childhood/Elementary/Middle Education, Reading, Writing, and Children's and Young Adult Literature. Her previous book From Your Child's Teacher won the Parent's Guide Award.
Related stories:
• The Link Between Wellness and Gratitude: Dr. Robin Bright
• Faculty of Education turns to Dr. Robin Bright
Order book here
_________________________________________________________
For more information please contact:
Darcy Tamayose
Communications, Dean's Office
Faculty of Education
University of Lethbridge
darcy.tamayose@uleth.ca
Learn more about the Faculty of Education: Legacy Magazine (2008-2019)
Portfolio of stories (2019 to present)
Twitter: @ULethbridgeEdu Website: uleth.ca/education
BecomeaTeacher.ca | BecomeaTeacherAssociate.ca | EdGradStudies.ca