The annual Art Studio Open House is a culmination and celebration of the research and creative exploration done by University of Lethbridge Art Studio students throughout the year. Traditionally the day-long public event invited friends, family and the community to explore the studio spaces of undergraduate and graduate art students, filled to the brims with sculpture, painting, drawing, printmaking, installation, digital media, ceramics, and photography among other art forms.
With the closure of the University campus in light of the global pandemic, the Faculty of Fine Arts continues this annual celebration of our talented art students, hosting the first online Art Studio exhibition catalogue. Now, more people than ever before can enjoy the talents of Art Studio students by visiting the online Art Open Studio Catalogue.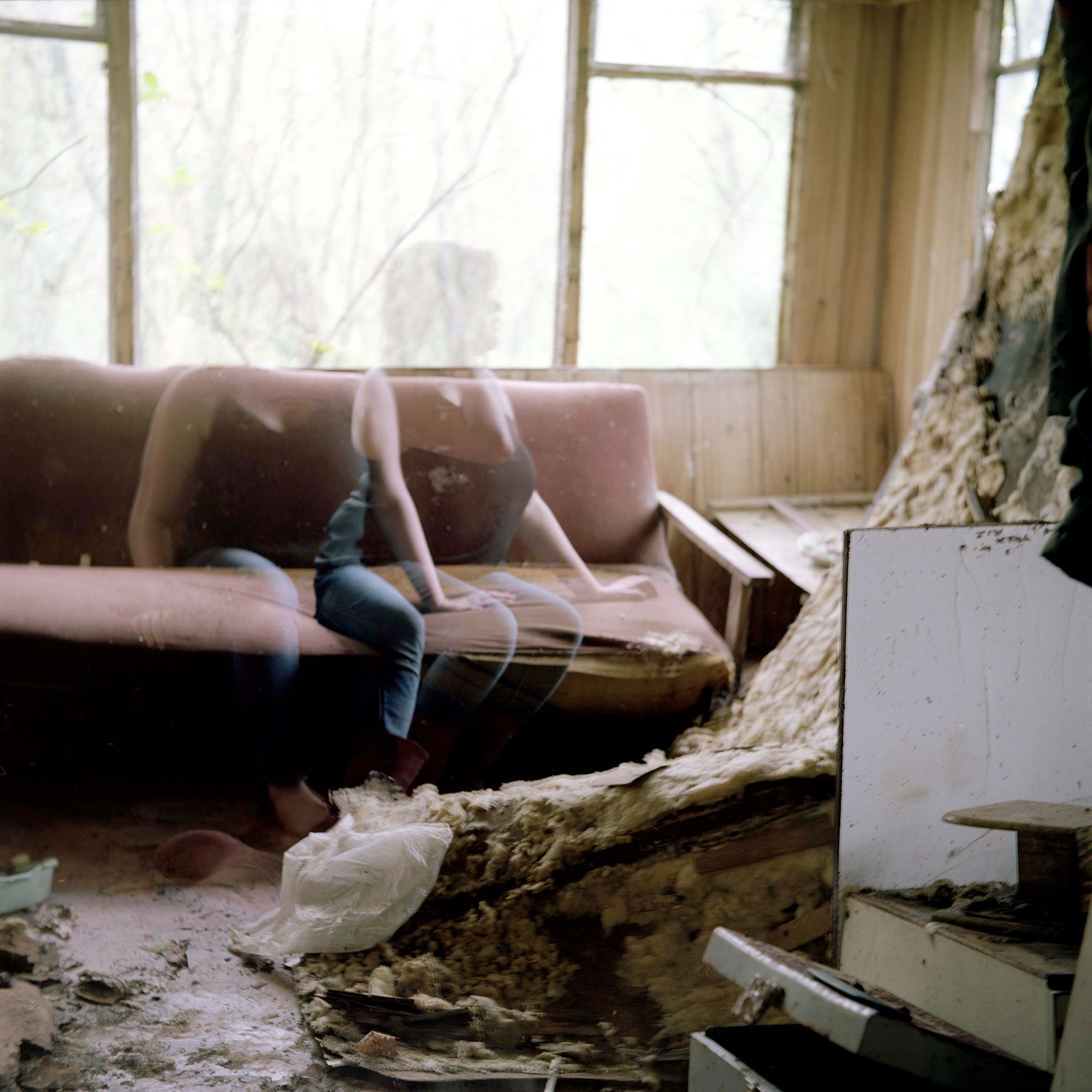 Each year students submit images and write ups to be included in an exhibition catalogue. For the first time, Art Studio student work is being hosted online, opening the one-day exhibition opportunity to a larger audience in a more permanent home.
"While I will miss the Art Open Studio, I am excited to have our work shared on a new platform with more people than ever," says graduating Art Studio student Alicia Barbieri. "I think sharing the hard work of all the students  is important, especially in times like these. I hope the catalogue can be a send-off for all the graduating students who are missing their opportunity to say good bye to an amazing community and program."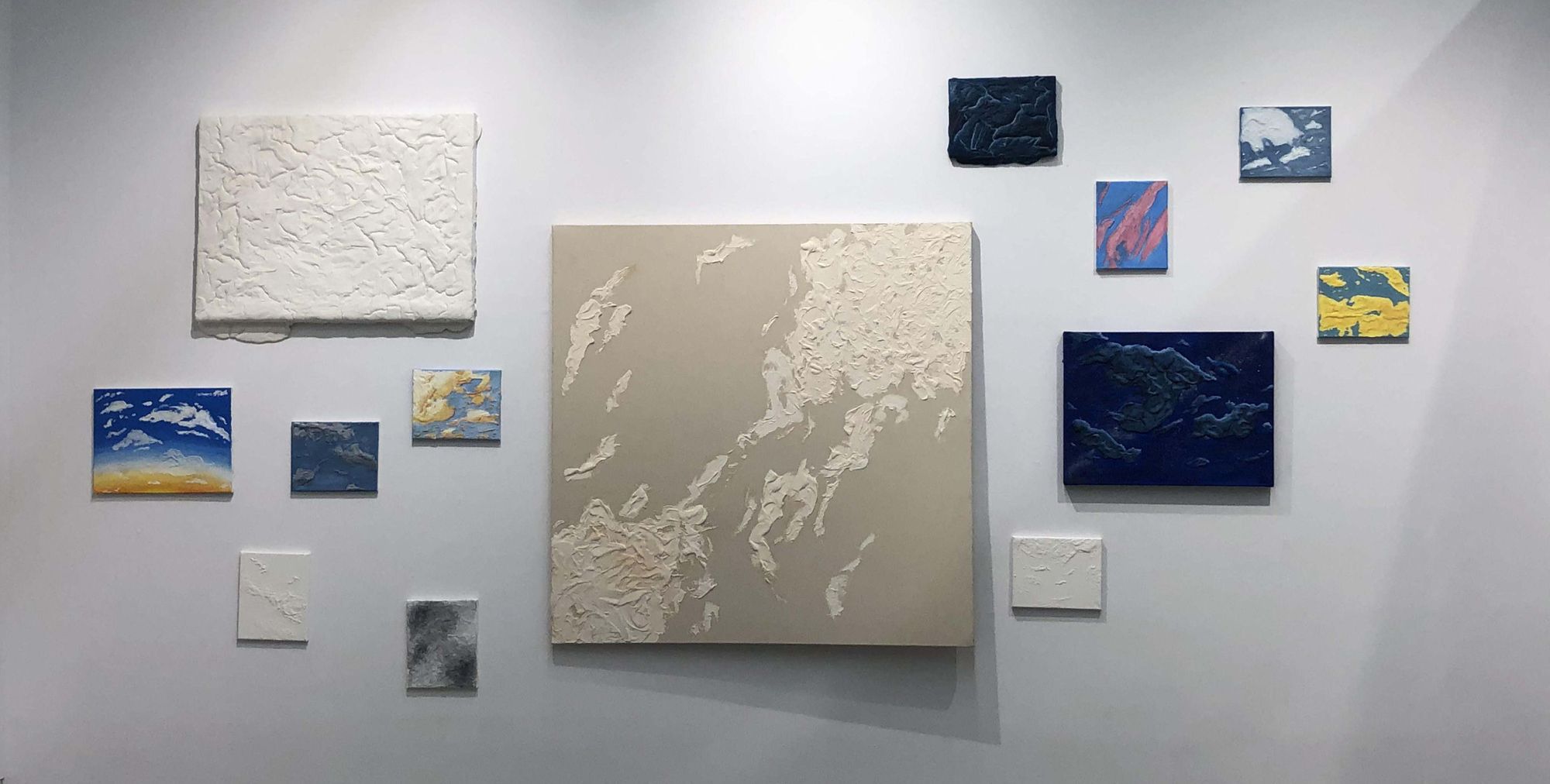 Beyond viewing the work of these talented students, the annual event is capped off by an awards ceremony, celebrating academic excellence in a variety of areas, as well as the announcement of many prestigious residency and scholarship awards. For the 2019/2020 academic year, 30 students were recognized for their success, receiving letters of recognition and financial support.
Celebrating academic excellence, the following students were recognized:
· Emily Drummond, Excellence in Art History Museum Studies Award
· Kirstan Schamuhn and Thea Sleight, Excellence in Art History Museum Studies Art Gallery Award
· Chataya Holy-Singer, Excellence in Indigenous AHMS Award
· Kylie Fineday, Excellence in Indigenous AHMS Art Gallery Award
· Kale Fox-Zacharias, Excellence in Indigenous Art Studio Award
· Alicia Barbieri, Laurel Scott and Leah Koutroumanos, Excellence in Art Studio Award
· Sydney Andres, Eve Buk and Kathleen Pilatzke, Excellence in Painting Award
· Luka De Haan and Megan Vardy, Excellence in Printmaking Award
· Kolme Brown and Sabrina Fox, RHE Sculpture Award
Awards are also provided by community arts organizations and supporters, including SAAG, Student Art Society and Student Union, and legacy awards in honour of David Lanier and Mary Annis. The following students were recognized:
· Samantha Newton and Chrystal Toth, SAAG Award
· Leah Koutroumanos and Gary Uchikura, Art Society Award
· Meghan MacWhirter and Serene Weasel Traveller, Students' Union Award
· Maria Riviere, David Lanier Memorial Award
· William Baliko, Courtney Faulkner and Madison Steenhart, Mary Annis Award in Studio Art
Each year, the Department of Art chooses one piece of student artwork to purchase for their on-campus collection. This year, the honour of the Student Art Purchase Award went to Wendy Hales Jorgenson.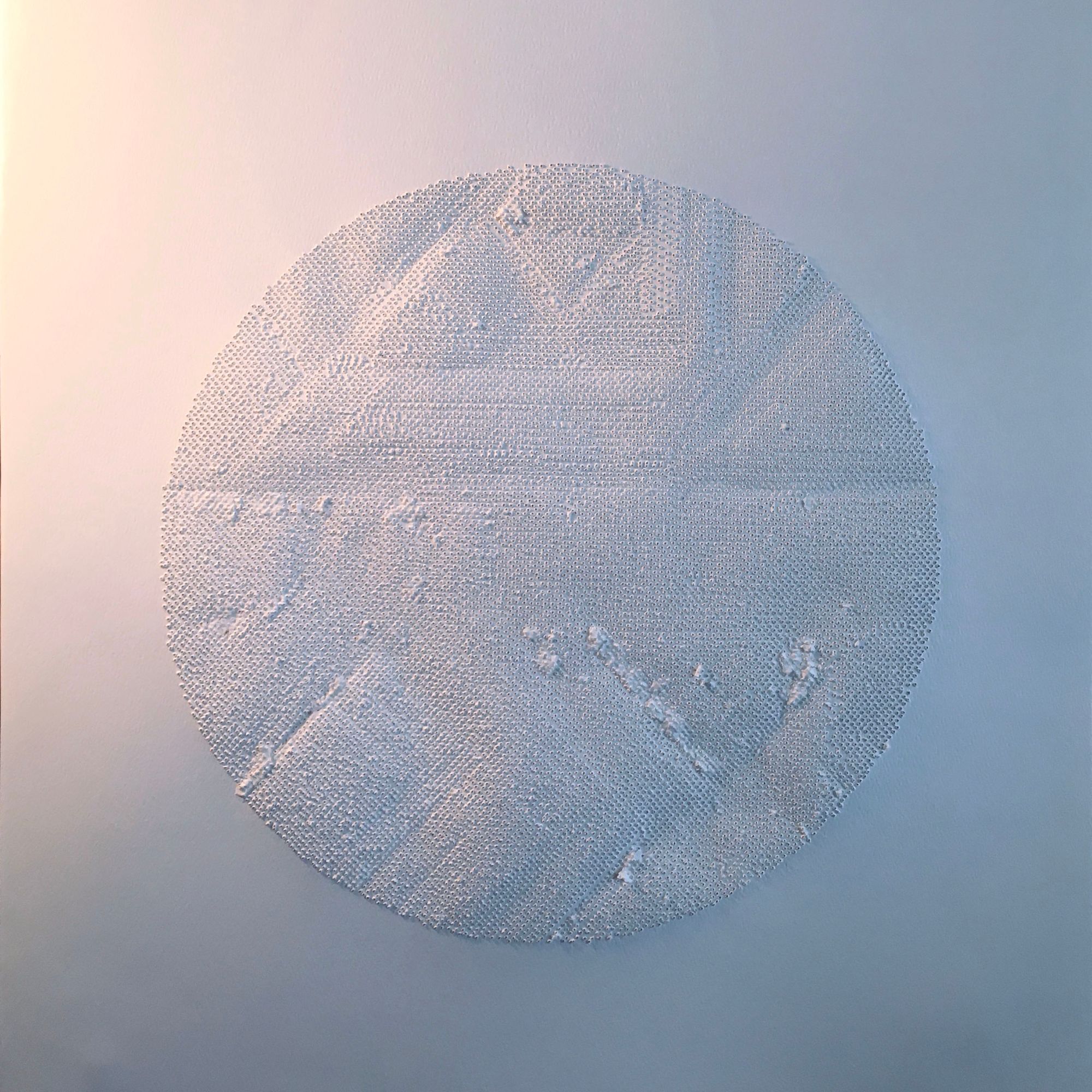 Some of the awards announced are residencies or project funding which required applications and project proposals. The Student of Art Endowment Award encourages enriched study opportunities, supporting activities such as group study trips, workshops, and other events or projects intended to provide students with expanded professional art practice experience. The 2020 Art Endowment Award went to Deirdre Earl and Amy McAllister who travelled on reading week to learn more about community arts organizations and programming and how they can implement those ideas here at home.
The Faculty of Fine Arts/Medalta Residency Award went to Courtney Faulkner, who will attend a one-month artist residency in a dynamic group setting at the Medalta Artist Residency and Historic Clay Works, located in Medicine Hat, Alberta. The award provides 24-hour personal studio access, exhibition opportunities, accommodations at MHC, a stipend of $1,000, and an exhibition in the uLethbridge Art department.
Thea Sleight was awarded the 2020 Faculty of Fine Arts Dean's Internship Excellence Award, providing a 12-14 week paid internship at the Whyte Museum of the Canadian Rockies in Banff this fall.
Finally, the Gushul Residency Award, a one-month artist residency in a retreat-like setting at the Gushul Studio and Writer's Cottage in Blairmore, AB, located in the scenic and historic Crowsnest Pass, was awarded to Jess Colley and Carmen Madsen.
"While it is always better to enjoy art, and our art community, together, we are honoured to share the work and award recognition for the 2019/2020 Art Open Studio online," says Mary Ingraham, Dean of the Faculty of Fine Arts. "These talented students have the dedication, education, and instincts to be the best in their field. All have worked extremely hard to get this far, and we can't wait to see where they go from here. "We hope you join us online to celebrate the work and academic success of our Art Studio students."