It wouldn't be a true virtual convocation ceremony without the University of Wind Orchestra performing 'Pomp and Circumstance.'
"The Wind Orchestra traditionally plays at both the Fall and Spring convocation ceremony. We wanted to continue this tradition, to celebrate this important moment with our fellow graduates," says Wind Orchestra director Dr. Chee Meng Low.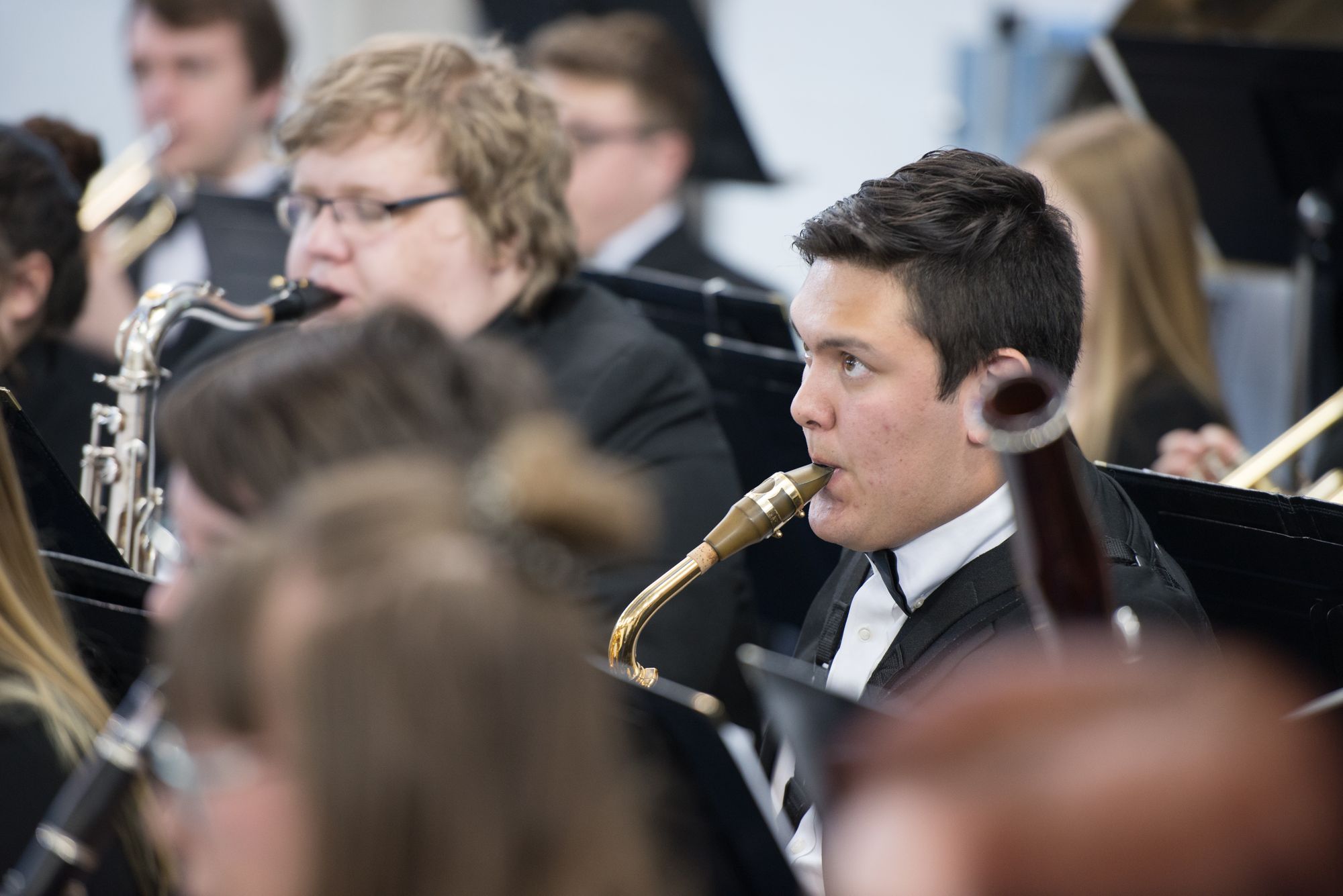 "I sent a call out to the members of the orchestra and received 25 submissions within the next two days from students and faculty members. It is a celebration video for our graduates, and a reunion video for the members of the wind orchestra since we couldn't perform our annual Spring concert in late March."
A most recognizable tune, played at graduation ceremonies since the early 1900's,  the University of Lethbridge Wind Orchestra bring the traditional tune to the graduating class of 2020, from their homes to yours.