As automation in business expands and projections of robotic workforces increase, so too do questions around the skills you'll need to stay relevant in the future world of work. We want to know: how do we stay significant as artificial intelligence gets smarter? What are the best skills we can learn now to be ready for the future?
Human skills are the key
You can call them soft skills, smart skills, or human skills, but according to numerous sources, these are the differentiating skills that won't easily be displaced from the workforce and will set you apart from mechanization.
Vice President and Head of Digital Product with ATB Financial, Tevi Legge (BA/BMgt '08), has been in the banking industry for more than 16 years and knows the importance of planning for the future. The University of Lethbridge, Dhillon School of Business alumna who is known for her grit and ability to forecast future trends, was noticed early on in her career, being named Top 40 Under 40 by Lethbridge and District Chamber of Commerce in 2017, then one of Women's Executive Network's Top 100 Most powerful Women in 2019 and most recently one of Fintech Magazine's Top 100 Women in Technology in 2021. Her role at ATB, which involves designing and defining the digital experience of ATB clients, requires her to embrace change at an incredibly rapid pace and consistently problem solve for current and anticipated challenges.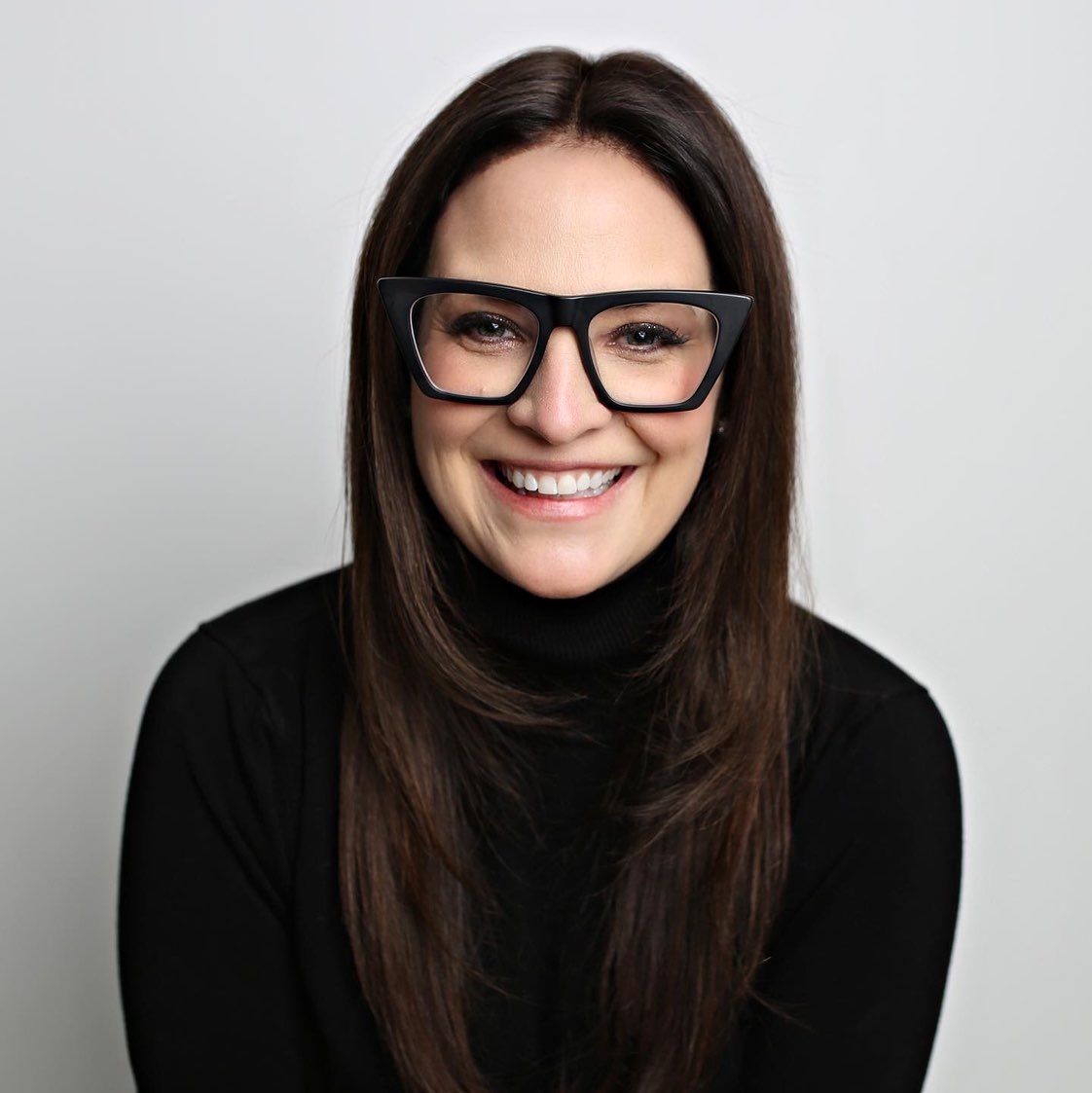 Sometimes called "soft skills", Legge says that human skills are anything but soft. "They're actually the hard skills," she says passionately, adding that though everyone assumes they have soft skills, most don't actually have them. "[Human skills] are the things you learn the most, they are the face slaps when you enter the corporate world."
What we can gain to learn
One of the skills Legge says she's noticed is missing the most from new and even seasoned employees has to do with problem solving and how people think about problems. "People aren't always great at connecting the dots," she notes.
Everything in your job is connected to something else, like a big massive ball of yarn. And what I've learned in this role that I'm in, especially in the technology world, is that everything is dependent on something. You have to really be able to actually connect the dots and understand that if you make a change over here, what's the downstream impact?"
Legge is not alone in putting emphasis on human skills for success. According to one Forbes article, because the post-Covid world will increasingly turn to automation to help rebuild global economies, more emphasis will be placed on "human skills that increasingly distinguish us from powerful algorithms." It states that "over 90% of business leaders saw critical thinking, problem-solving, and self-management as increasingly or equally important skills leading up to 2025."
When LinkedIn Learning looked at 50,000 professional skills and rated them for what skills companies needed the most, the "soft skill" of creativity consistently came out on top. They even went as far as to claim that creativity is the most important skill in the world.
Learning human skills today for a bright future
The urgent need of human skills development was the impetus behind the creation of a new University of Lethbridge microcredit program called the Insight Series, designed to enhance a person's human skills to face anticipated (and unanticipated) future challenges.
The Dhillon School of Business program, made possible by MNP and CPA Education Foundation is slated to start in fall 2022. The program was inspired by the CPA profession in Canada evolving its competency map for the future of accounting. In their "Be Future Ready" report, CPA recognizes that for their chartered professional accountants to thrive in the future, they needed skills that would "provide insight and foresight to solve business problems…", like "rethink[ing] situations, shift[ing] mindsets, and embrac[ing] change" and using "ethics and professionalism to protect, steward and lead strategically".
Legge says that programs like the Insight Series can teach students and professionals alike, skills that they may not have picked up in formal education. "There's just so much more to that ecosystem of being able to apply your education effectively. I do think that this Insight Series [that teaches] these human skills will be very helpful in rounding out that approach."
Of all the human skills being taught in the Insight Series, including developing curiosity and creativity; knowing what is effective disruption and what is distraction; problem definition and identification, attitudes, ethics and stewardship; and critical thinking in industry, Legge says curiosity excites her the most. "Curiosity means you care," she says. "At the end of the day, you have to really care. You have to care about what you're doing and impact you want to make on the world. Curiosity becomes really important, because if you can ask really great questions from a non-threatening place, you have the world at your fingertips." And that is a future to look forward to.
💡
Start your ULethbridge experience this fall!
The Dhillon School of Business at the University of Lethbridge is known for its immersive experiential learning opportunities, connecting learners with industry, its supportive, personalized approach and for exposing students to emerging technology. Study options available in both Lethbridge and Calgary.
Top photo by Hello I'm Nik on Unsplash.