Fisayo Latilo (BA/BEd '19) returned to the University of Lethbridge after time spent teaching for both the Calgary Board of Education and Lethbridge School Division.
The program exposes me to a variety of evidence-based teaching strategies, which will help me continue to promote student learning throughout my career.
Meet Fisayo | Determined. Reliable. Compassionate.
Hometown: Calgary, AB | Program: Master of Education (General) Curriculum and Assessment
Why did you choose to pursue graduate studies at ULethbridge?
I chose to pursue graduate studies at the University of Lethbridge due to the Faculty of Education's outstanding reputation. As an undergraduate, I was fortunate to learn from several knowledgeable Faculty members, and I wanted to continue my learning journey with even more experts in the field. Additionally, I was impressed by the extensive research opportunities available at ULethbridge.
Having had a phenomenal undergraduate experience here, I was confident that my graduate experience would be equally rewarding.
Tell us about your research!
Through my graduate assistantship, I have had the privilege of collaborating with Dr. Charlotte Brenner on a research project focused on teacher diversity and authenticity. I have also had the opportunity to participate in conducting interviews related to pre-service teacher executive function. Working with Dr. Brenner has been instrumental in my growth and development as a researcher, and I am excited to continue working alongside her in the future.
What is your most memorable ULethbridge experience so far?
Playing for the Pronghorns Women's Rugby team during my undergraduate degree made my time at university a memorable experience.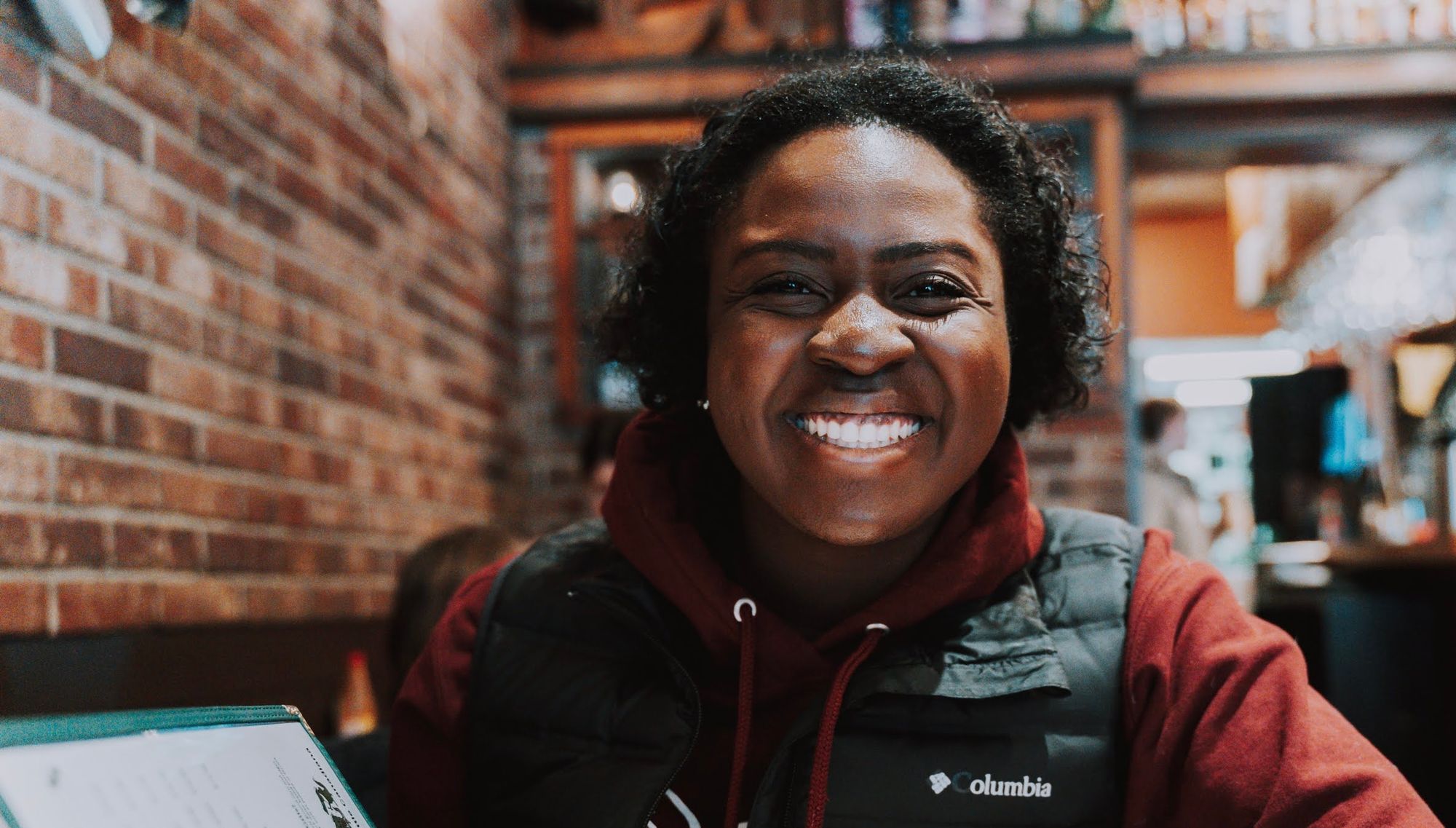 Since transitioning into graduate school, my most memorable moments have come from working with Dr. Brenner and developing relationships with the members of my cohort.
How have your professors or instructors impacted your education?
During my time at ULethbridge, I have been fortunate to have had several Faculty members who have made a positive impact on my academic journey. Specifically, the professors in the Faculty of Education have been exceptional; they exhibit a deep commitment to their students' success and consistently provide valuable perspectives that enhance our learning experiences. Working with Dr. Brenner most recently has been particularly impactful, as it has given me a chance to delve deeper into the world of research and expand my knowledge in this area.
How do you think your graduate studies will impact your practice once complete?
By completing graduate school, I expect to gain a deeper understanding of curriculum design and assessment practices.
This will enable me to align curricula with desired outcomes, develop effective assessments and create more engaging learning experiences for my students.
What are you hopes/plans for the future?
After completing this program, I would like to continue teaching. In the long run, I hope to work with Alberta Education or continue on in academia.
Quick Answers
What are three unique things about yourself?
1. I speak three languages: English, French and Yoruba
2. I've traveled to 14 countries
3. I was born in Lagos, Nigeria
What's your favourite place on campus?
The swimming pool.