The true impact of student awards and scholarships can sometimes be measured through the success of students in their respective fields.
For University of Lethbridge alumnus James Wade (BFA - Multidisciplinary '11), winning the Play Right Prize in 2010 and 2011 set the foundation for his career as an award-winning playwright, screenwriter and illustrator.
Generously supported by alumnus Terry Whitehead (BA '94), who is now ULethbridge's 15th chancellor, the Play Right Prize has been awarded to more than 40 students since its creation in 2008, amounting to $38,000 in financial support. The Play Right Prize provides students with a stipend and support to inspire and motivate young playwrights to pursue the written craft. The winning play is read before a live audience, and the winner and finalists also receive dramaturgical support, a vital step in the development of a new play.
"After graduating, I kept writing and produced several independent productions of my plays, in Calgary and at various Canadian Fringe Festivals," Wade says. "I continued my training via workshops, groups and classes and in 2014 my play, Helmut's Big Day, was awarded APN's Grand Prize for the Alberta Playwriting Competition."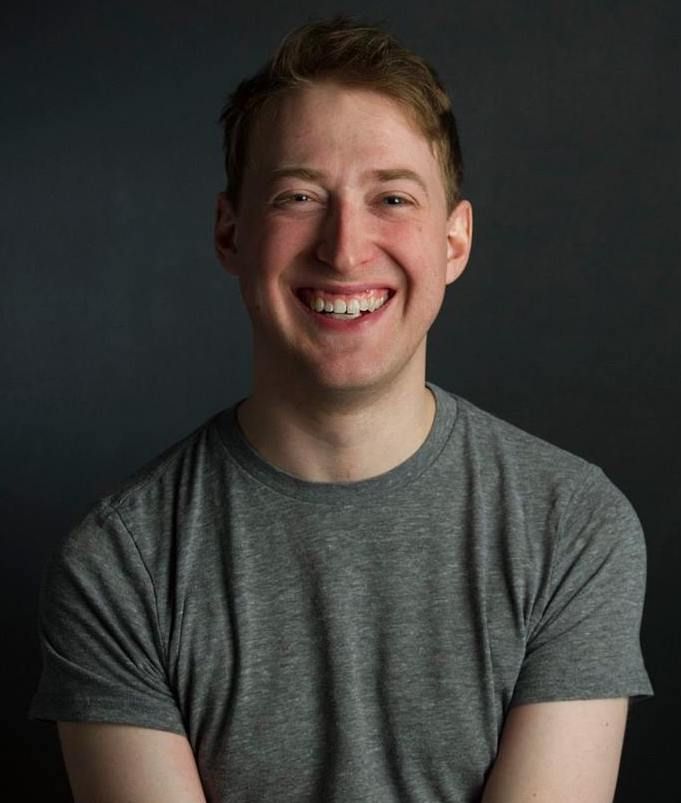 Continuing his upswing, Wade completed an MFA at the University of Calgary, creating another award-winning play and interning at a theatre in New York City. He was then invited to be a Visiting Artist at ULethbridge, developing a play that would have closed the 2019-2020 Mainstage season, but was cancelled due to the pandemic.
Wade is now back in Alberta and producing plays for independent theatres, festivals, high schools and universities across North America, including a new play with support from the Alberta Foundation for the Arts. He says the Play Right Prize gave him validation at the time he most needed it.
"It allowed me to be seen in a new way by my peers and make valuable connections I otherwise would not have made. I have interacted with several recipients of the Play Right Prize in subsequent years and can attest to the fact that the prize carried similar importance to each of them."
Chelsea Woolley (BA/BEd '14), a Toronto-based playwright, echoes Wade's sentiments. She received the Prize three times during her time as a student— second place in 2012, and second and third place in 2014.
Since graduating from the National Theatre School of Canada five years ago, Woolley has been living and working in Toronto. Her play, Paint Me This House of Love, recently premiered at the Tarragon Theatre. Woolley also recently opened her play, Enormity, Girl, and the Earthquake in Her Lungs, at Toronto Metropolitan University, and said working with keen students has been a full circle moment.
Winning the Play Right Prize set Woolley on the journey to where she is today. "It remains to this day, with no exaggeration, the most meaningful recognition of my writing that I have ever received," she says.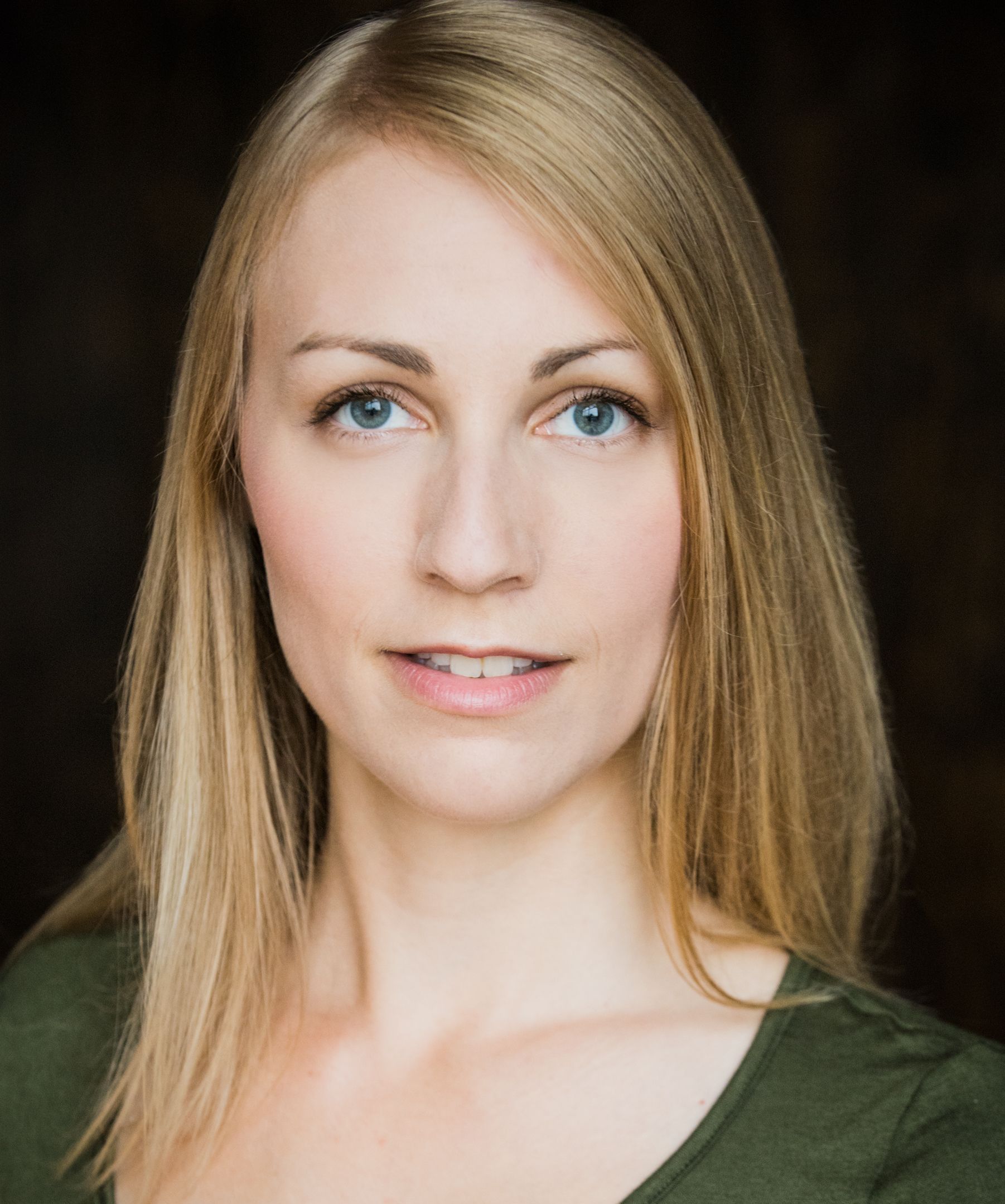 Woolley praises the culture at ULethbridge, noting that it fosters excellence in its students due to opportunities like the Play Right Prize. For Whitehead, supporting the prize and seeing the success of its recipients is an inspiration to him, both for current and future students who share the same dream.
"The intent of the Play Right Prize is to provide students who aspire to become playwrights an opportunity to pursue that dream," he says. "The personal and professional stories of Chelsea and James, and those of other past winners, are very gratifying. To learn that the Play Right Prize gave them confidence at that early stage in their career is rewarding."
"Beyond setting up a rare financial incentive for student creators, Terry has also fostered an opportunity for people like me, who would never have had the confidence to own themselves as playwrights, to be recognized as exactly that, and dare to live up to the title," Woolley adds.
Whitehead says it's a true team effort that has made the prize such a success over the past 16 years.
"The Play Right Prize competition owes much of its success to the dedicated faculty and staff in Theatre and Fine Arts who promote and run the competition and provide additional mentorship and support to the students. From Ron Chambers to Shelley Scott (BA '86) and Justin Blum, our faculty have really embraced this opportunity for students and made the experience more meaningful," he concludes.