With a slow sweep of his hand, Baljinder (Bal) Singh Boora exclaims how he is sitting in the house he built in just 100 days. His proclamation, however, is about so much more than the walls, windows and doors he erected, but rather the family, life and legacy that has been created by a self-made immigrant who is proud of the path he's walked.
Boora is now eager to share his story and his success by supporting University of Lethbridge students through the Muthada Boora Family Award, a scholarship program that will support four $1,000 scholarships for entering or continuing students in any undergraduate degree program each year.
"We're very excited to receive Mr. Boora's contribution," says Dr. Shelly Wismath, dean of the School of Liberal Education. "The application process for the awards will include submission of an essay on liberal education, and Mr. Boora certainly exemplifies the values of liberal education in his own life-long commitment to accessible education and to giving back to his community."
Boora describes himself as a 'go-getter' and you'd be best to take him at his word. Born and raised in Punjab, India, the father of three used education as a pathway out of his homeland and to Canada. Growing up in a region where village leaders banded together to raise funds and build schools, he learned early the value of education and the strength of community.
"If it wasn't for their vision, farmer boys like me would not have had a place to go to school," says Boora, who earned a civil engineering diploma. "We couldn't afford to go to other institutions that were far away."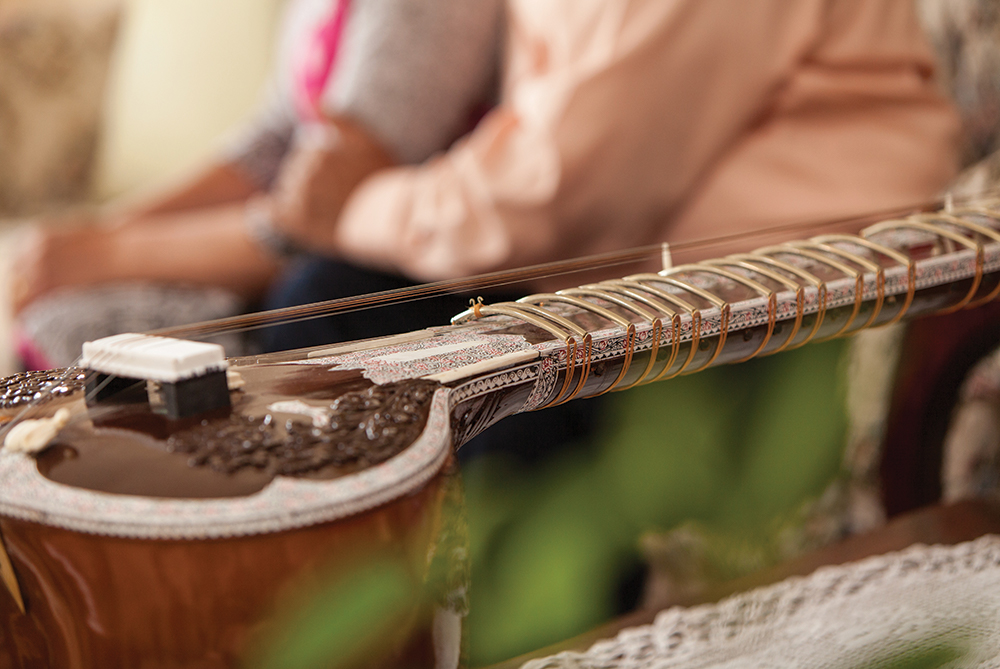 Boora first came to Canada in September 1972, originally settling in Toronto. After just five months, he boarded a train to Western Canada and hopped off the line in Brooks, Alta. There, he put his civil engineering skills to work.
Over the next 30 years, Boora designed and analyzed water management systems throughout southern Alberta. It certainly wasn't easy. He was laid off twice and unexpectedly lost his first wife, Jasvir Kaur Boora, when his sons Navraj (Raj) Singh and Parveen (Par) Singh were just 13- and 11-years-old, respectively. He tried and fell short seven times to run for office at the city and provincial levels of government. All the while, he continued to pick himself up, relying on his work ethic and sense of civic responsibility to lead the way.
After remarrying Jaswant Kaur Boora and having a third son, Naveenjyote (Jyote) Singh, Boora started his own financial services firm. His three boys, instilled with their father's values, attended and graduated from the U of L. Raj (BSc '99) now works for the Alberta Government, Par (BSc '01) is a general surgeon and Jyote (BSc '16) is at medical school.
With his boys looked after, Boora started thinking about an old RRSP he started when he first arrived in Lethbridge, some 35-plus years ago. He also thought of the pioneering men who made education a community priority in his homeland and how they mirrored the maverick attitudes of those who pushed for the establishment of the U of L so many years before.
"We were sitting one night and I told my sons I don't think my wife needs the money and I don't think they need that money in inheritance, so why don't we give this to the University," says Boora. "This country has given us so much. This community was here, I didn't build it, I just came and started working. I think I'm going to leave a legacy here."