Message from Dr. Shannon Spenceley (BN '84), Dean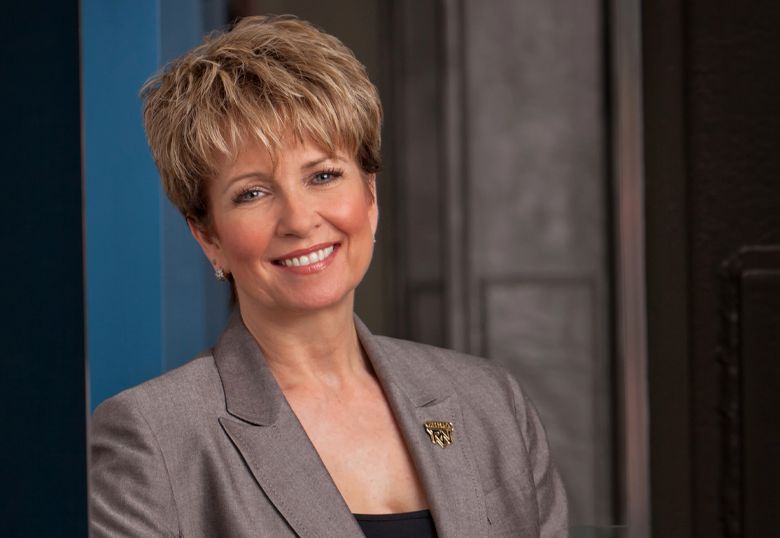 To the graduating class of the Faculty of Health Sciences, 2021 — a heartfelt CONGRATULATIONS!
It is clear that this is not how you imagined things would unfold as you completed your studies! But you did it — despite everything that the world has thrown at you over the last 15 months — you focused, studied, read, wrote, engaged, practiced, presented, tested and "Zoom-ed" yourself out… and you are here! We are so honoured to have made this journey at your side — and please know that as a Faculty, we are overwhelmed with pride and respect for your achievements!
Shannon Spenceley, Dean
Faculty of Health Sciences
Shining graduate and Gold Medal recipient Cassandra Zucht (BN '21)
Cassandra Zucht (BN '21) chose to study nursing so she could help make some of the worst days in people's lives a bit better.
Shining graduate and School of Graduate Studies Silver Medal of Merit recipient Czarina Balbina Bonifacio (BN '13, MN '21)
Wanting to prepare herself for roles with increased responsibilities in the health-care system spurred Czarina Balbina Bonifacio to enrol in the Master's of Nursing program.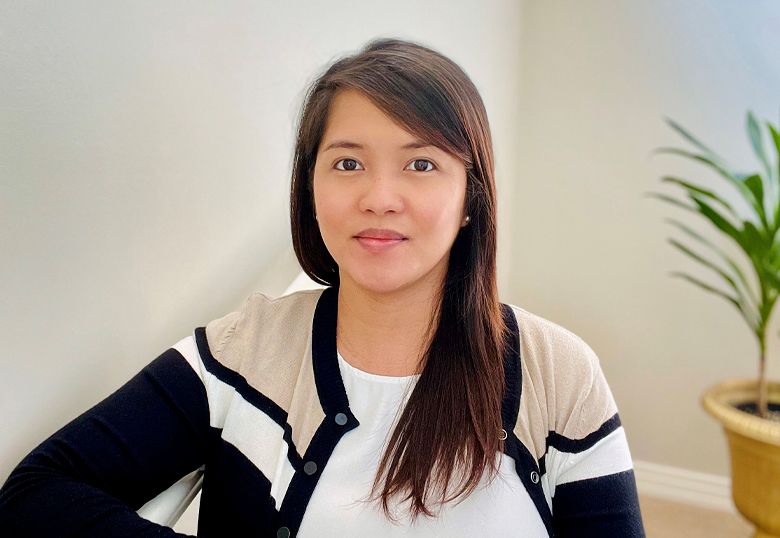 Perseverance pays off for Martin Eagle Child (BA '13, BHSc '21)
More than halfway through his program, Martin became the primary caregiver for his elderly father, who had suffered a broken leg. He wasn't sure he could continue with his studies, but a combination of caregiver benefits and being able to study from home allowed him to persevere.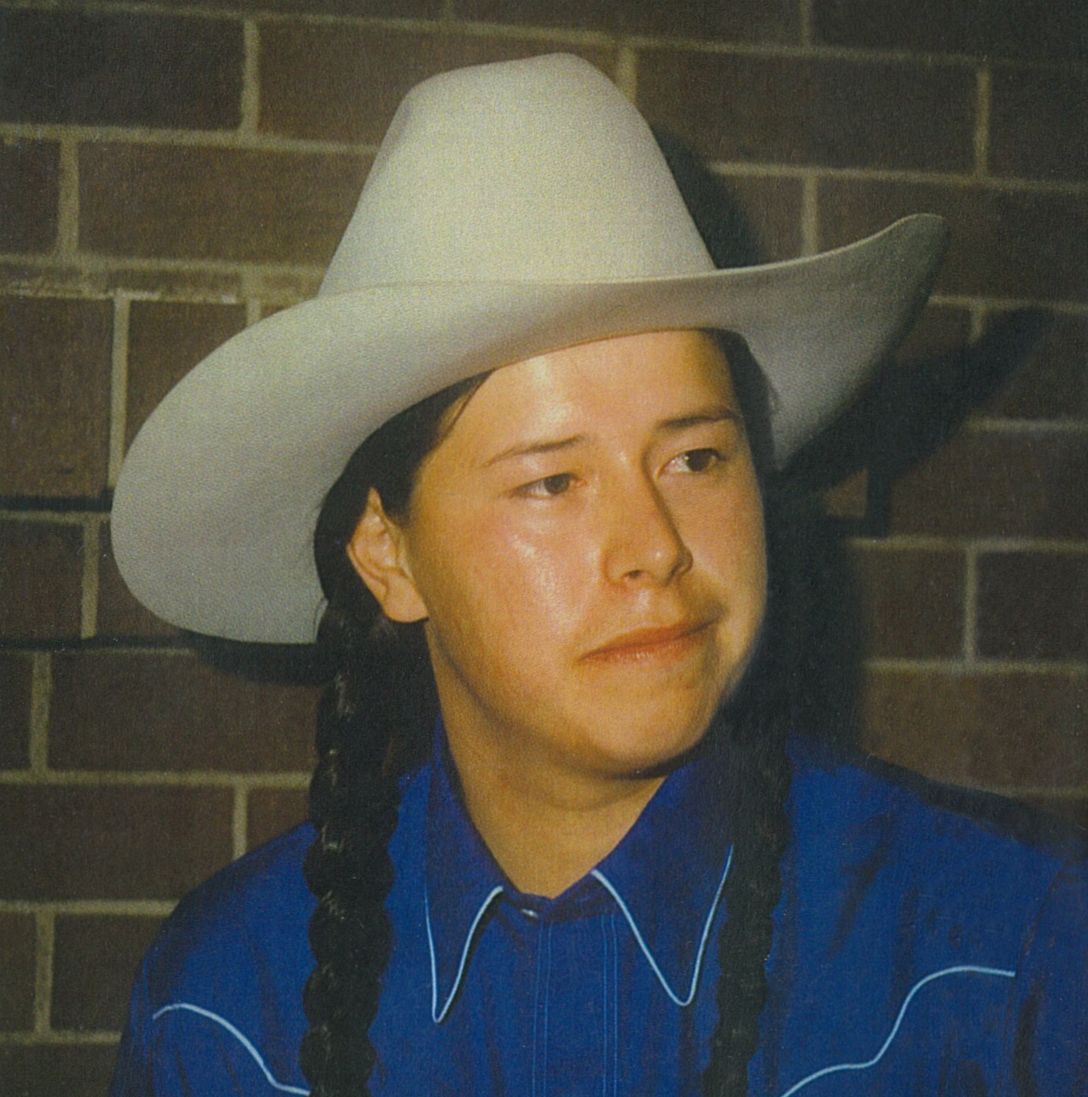 Stay in touch
We invite you to keep in touch and share with us, and your fellow (and future) Faculty of Health Sciences alumni, what your future holds. Please share your successes and your challenges; ask for support or give your support to the next generation of Health Sciences students.
Faculty of Health Sciences: Facebook and Twitter
uLethbridge: Facebook, Instagram, Twitter and LinkedIn
And keep your contact information up to date with Alumni Relations! The folks in Alumni Relations have all sorts of benefits and events to keep you involved in the uLethbridge family and it helps us all stay connected.