Recipient of the 2020 School of Graduate Studies Silver Medal of Merit of Fine Arts and Music
Tyler Muzzin's exceptional Master of Fine Arts thesis project displays a comprehensive knowledge of theories and practice in contemporary art. Tyler adapts his academic inquiry in personal ways that address the creative use of media art, the ideological apparatus of the art gallery, and site-specific strategies responsive to time and place. Consistently dedicated to the highest standards in art and scholarship, balancing these with teaching and community building, his creative research and critical writing exemplify the high ambition, deep curiosity, and methodological rigour that underlie advanced art today. Tyler is this year's recipient of the School of Graduate Studies Silver Medal of Merit for Master of Fine Arts and Music.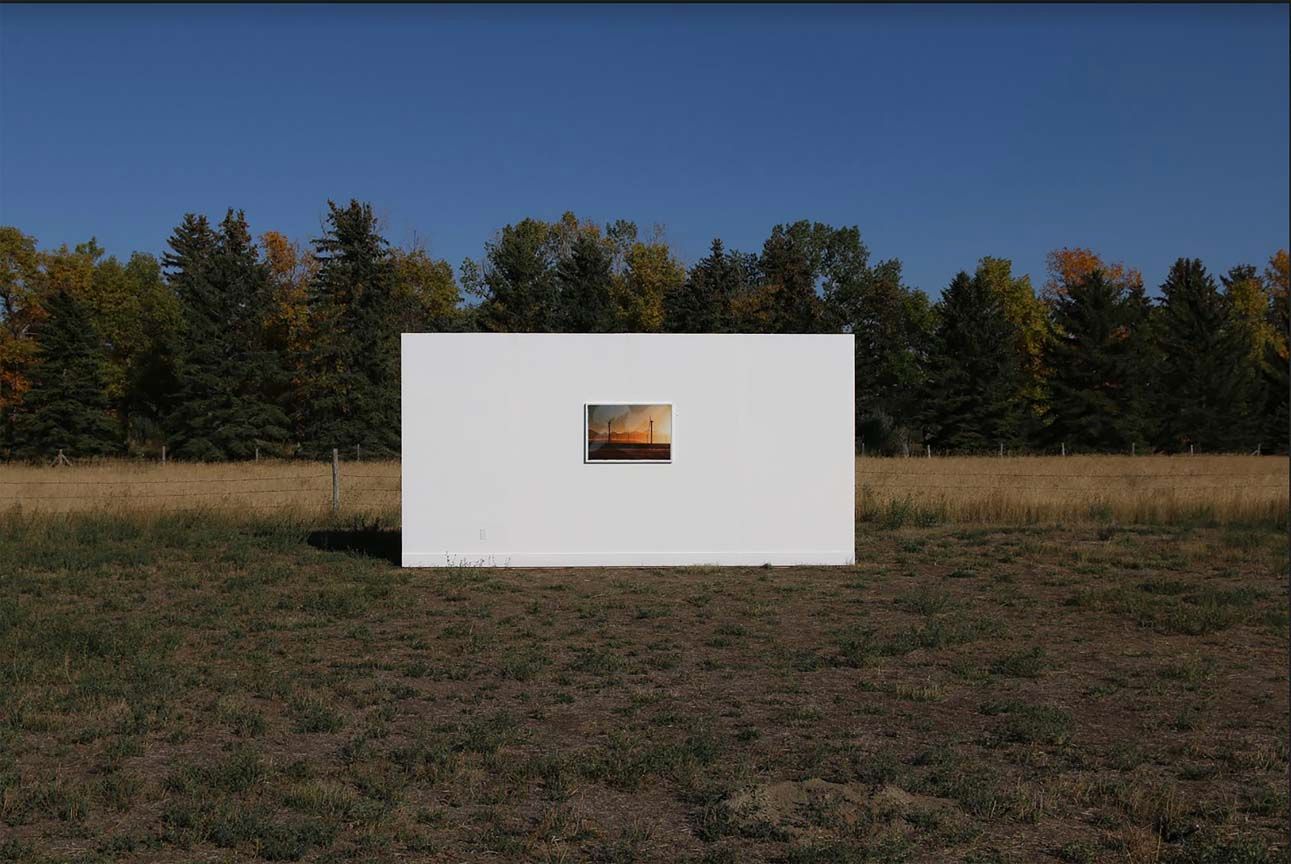 What is your most memorable uLethbridge experience?
This would be a tie. The first is traveling to the Trinity Site (the proving ground for the Manhattan Project) at the White Sands Missile Base in New Mexico to assist Professor Mary Kavanagh and her research on atomic tourism; the second is the month-long residency I completed at the Gushul Studio in the Crowsnest Pass.
Is there someone specific who had an important influence on your uLethbridge?
My thesis advisor, Mary Kavanagh.
What is the most important lesson you learned?
The impact that a critical approach to visual culture can have on areas of society far beyond the arts and academia.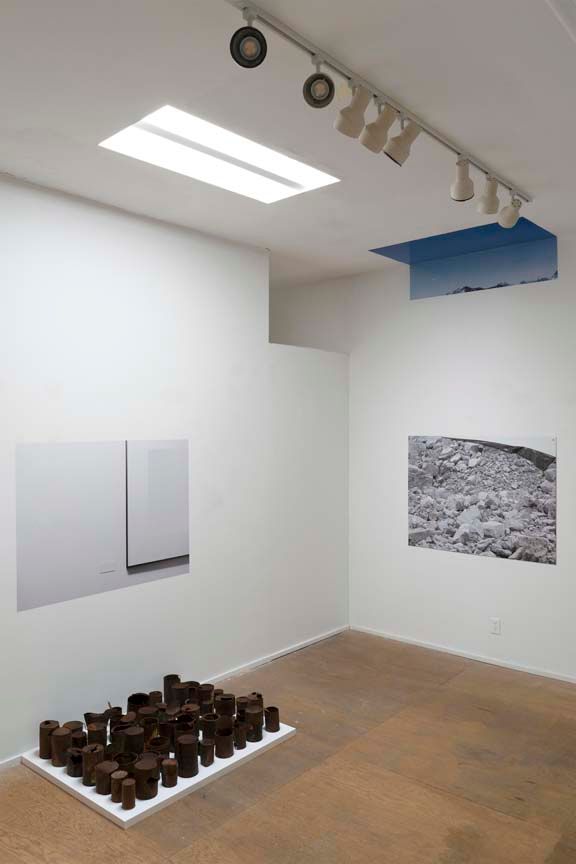 What are your hopes/plans for the future?
To continue expanding my research and production regarding the various problems of ecological representation in the public imagination.
What advice would you give to students who are about to begin their post-secondary graduate studies journeys?
Think of graduate school as a house for your wildest curiosities and then use the resources to turn them into something awesome. And if you learn to make a good risotto, you'll have arancini to snack on for days.