For the first time in 2 years, the University of Lethbridge Alumni Association (ULAA) will welcome Alumni Achievement Award recipients back to campus to celebrate their accomplishments. Let There Be Light Night is a (typically) annual event that brings our community together to celebrate the amazing work of our alumni. With challenges posed by the COVID-19 pandemic, this event has not been able to run as usual. This year, the 2020 and 2021 cohorts will return to campus for a celebration long overdue.
Learn more about these spectacular individuals below!
2020 Recipients: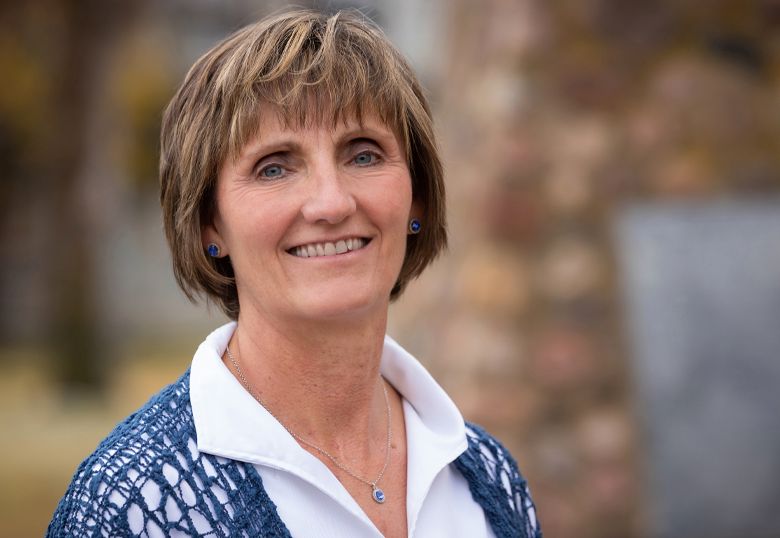 2020 Distinguished Alumna of the Year — Cheryl Andres (BN '87)
In a career spanning more than 3 decades, Cheryl has established herself as a visionary and leader in the health care sector. Time and time again, her efforts have revolutionized the way health care is imagined and made a substantial impact on the lives of many.
Read more about Cheryl here.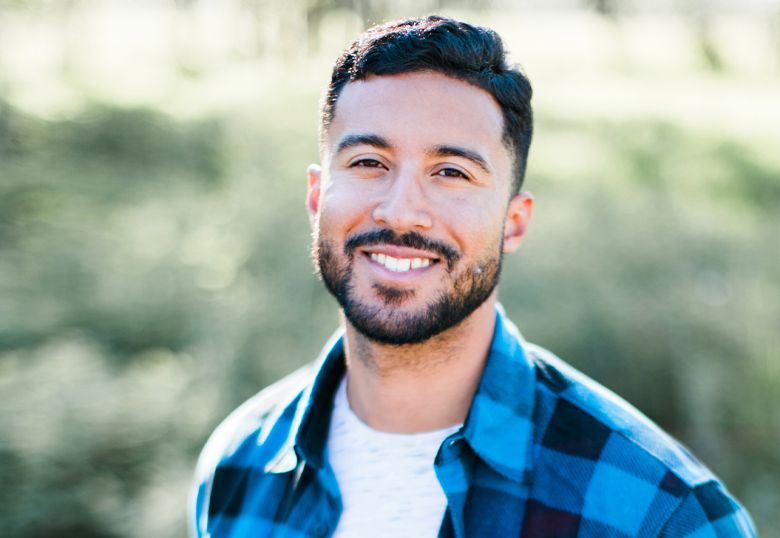 2020 Young Alumnus of the Year — Julian SpearChief-Morris (BA '13)
An associate attorney Julian represents businesses, tribal governments and individuals navigating complex and interconnected legal, political and policy challenges. Most recently, his efforts have been focused on helping clients navigate the devastating impacts of the COVID-19 pandemic.
Read more about Julian here.
2020 Alumni Honour Society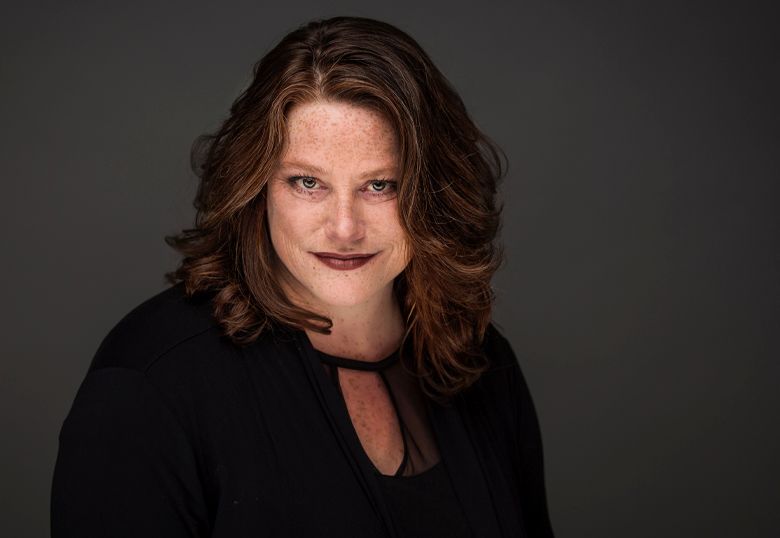 Roxanne Dicke (BFA '93)
Using theatre as a medium for education, Roxanne is committed to shining a spotlight on human rights, social justice and gender equality. Her work as an instructor, writer, director and actor extends towards prioritizing space for marginalized voices, including Indigenous artists and survivors of domestic violence.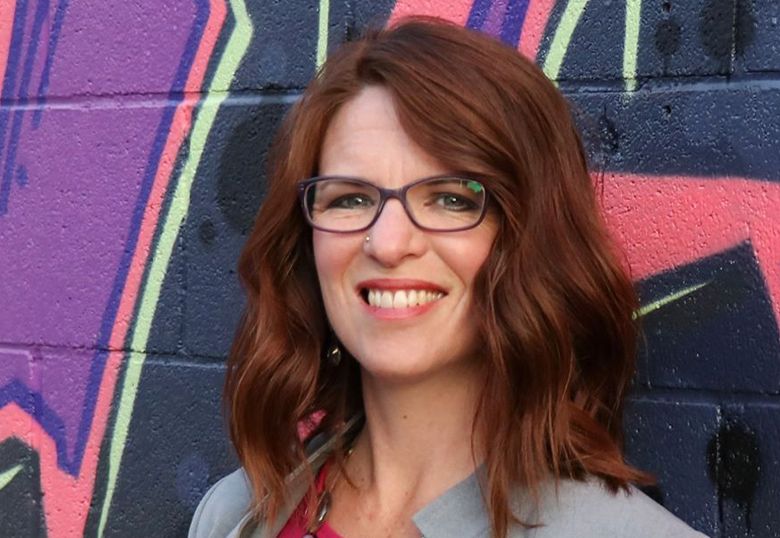 Angela Grace (BFA/BEd '96, MEd '03)
Dr. Angela Grace's passion for preventing eating disorders, trauma and burnout has guided her career as a registered psychologist.Throughout her career, Angela has explored going beyond traditional talk therapy and into holistic approaches that balance body, mind, spirit and relationships.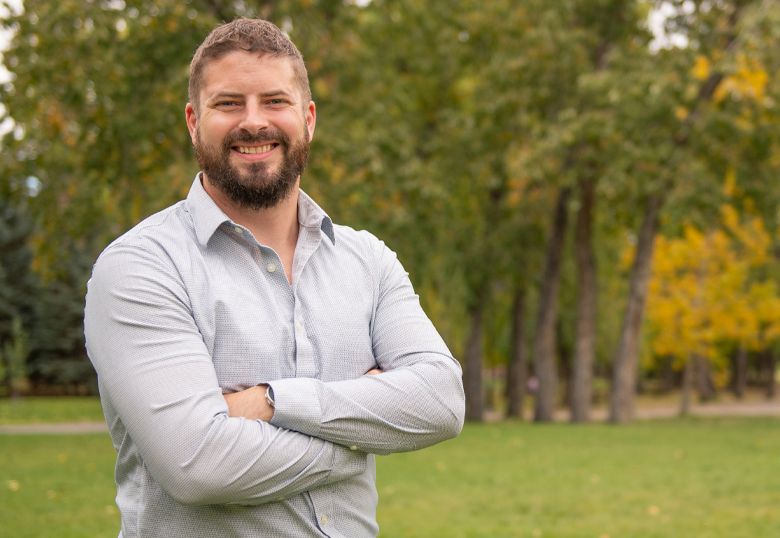 Michael (Scott) Greer (BSc '05, MSc '08)
A leader in the emerging field of cannabis biotechnology, Scott is on the cutting edge of global innovation. His boundless curiosity fuels his passion, and it is clear that Greer's academic and professional contributions will impact the world for years to come.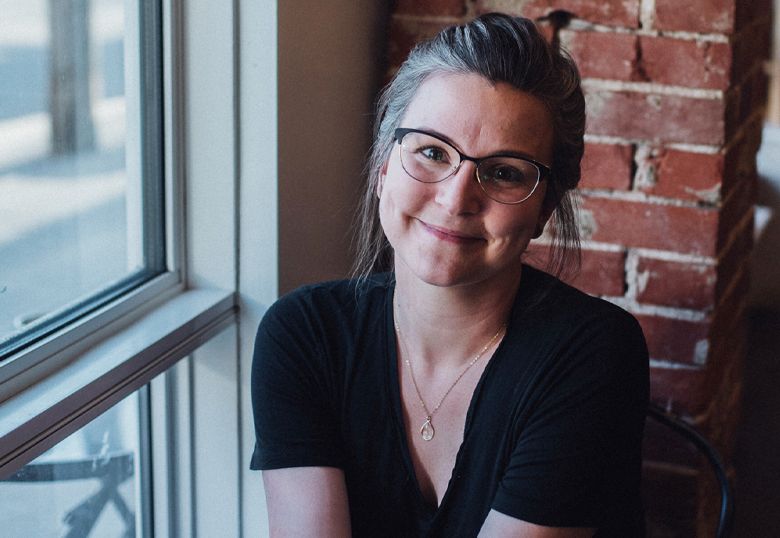 Briana Koop (BA '09)
Briana was inspired to collaborate with other determined individuals to co-found Empty Arms Perinatal Loss Support Services, which assists families experiencing pregnancy loss and/or infant death.Her tireless work to make a positive impact in her community has built resiliency and strength in the face of difficult loss.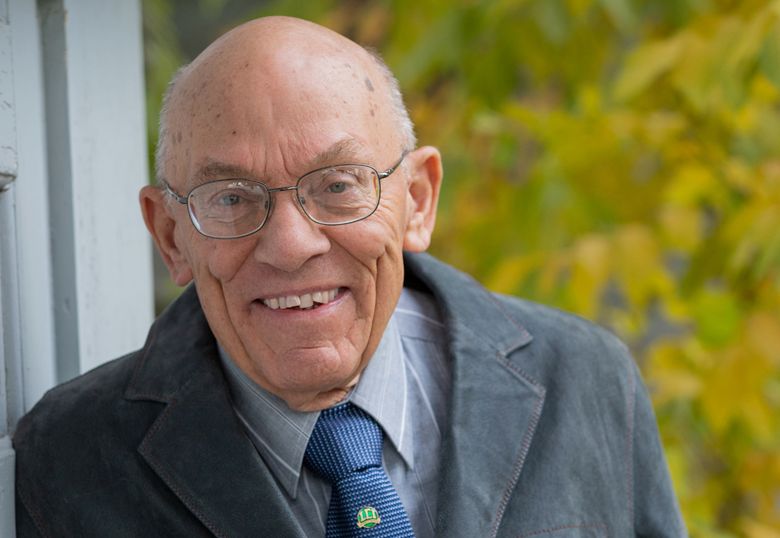 Dale Leffingwell (BASc (BA) '71)
Dale's dedication to preserving histories unique to rural communities is exceptional. From raising funds to rallying the community to come together, his dedication to sharing the stories of the Milk River region ensures future generations will understand the importance of protecting local history.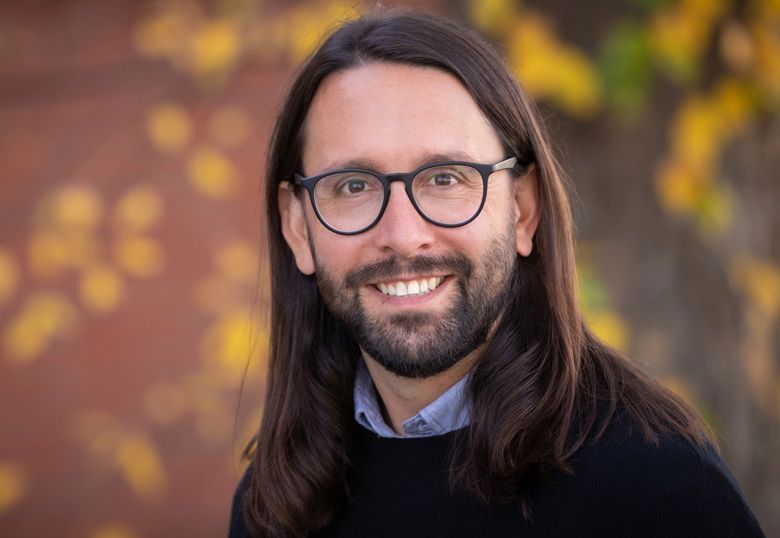 Perry Stein (BA '09)
Perry is a leader in advancing the conversation around industry's role in reconciliation, and he frequently shares his knowledge with local and global communities. His level of dedication to this work, coupled with his experience in the public sector, has set the stage for years of vital growth and change across communities.
Learn more about the 2020 Alumni Honour Society here!
2021 Recipients: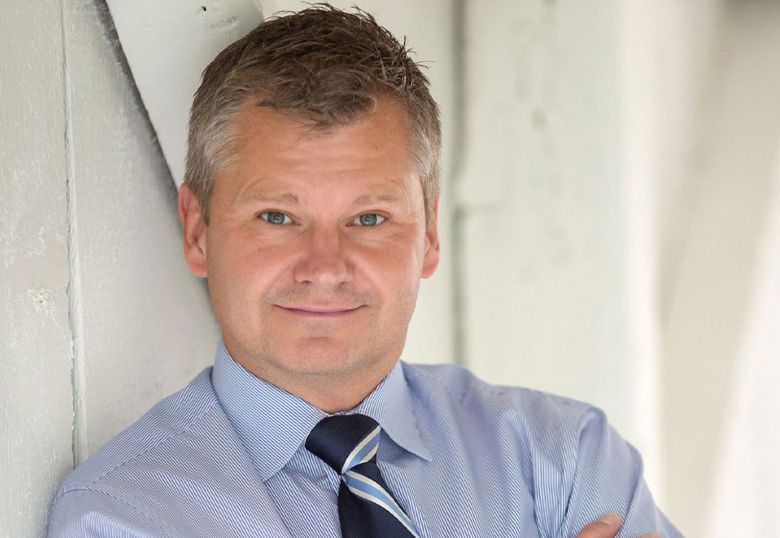 2021 Distinguished Alumnus of the Year — Bradley Hamilton (BMgt '88)
Bradley is an industry-leading business professional dedicated to raising the standards and performance of organizations while making lasting positive change in communities worldwide. With a curiosity-first mindset, he ensures people feel a greater sense of connection to their work, and, by extension, organizations remain healthy.
Learn more about Brad here.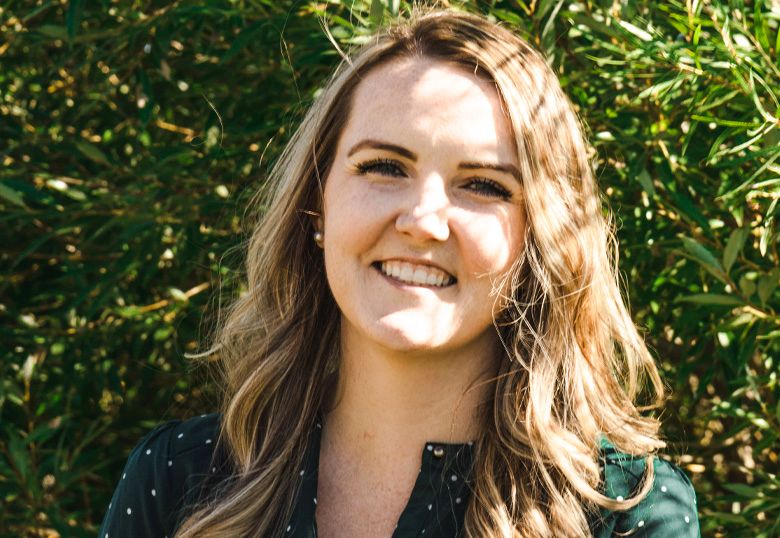 Young Alumna of the Year — Fern Leavens (BSc '13)
Fern is an exemplary health-care provider, teacher and mentor who has committed her career to quality patient care. The emphasis of her work is on special needs dentistry, including geriatric dentistry and work with patients who may have mental or physical disabilities. Specializing in this area of dentistry is unique, and a deeply valuable resource for those who might not be able to access care elsewhere.
Learn more about Fern here.
2021 Alumni Honour Society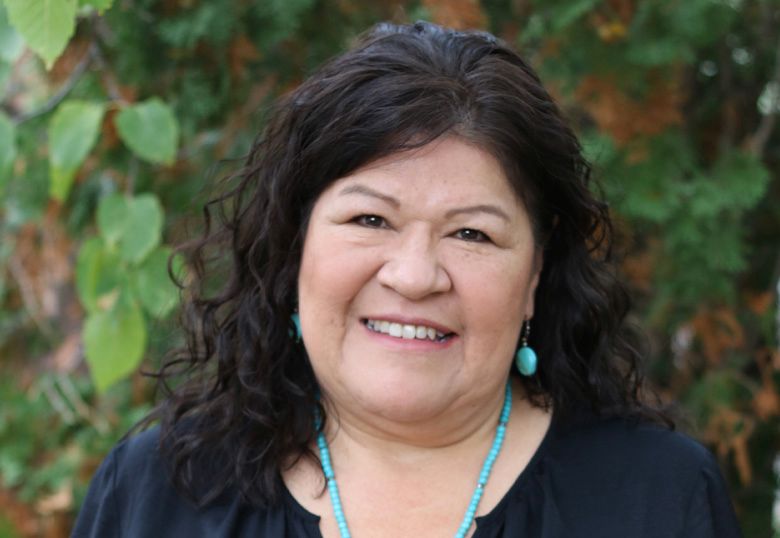 Rhonda Crow (BMgt '99, Certificate in Mgt '97)
For more than a decade, Rhonda has coordinated the Elders in Residence program, which brings an Elder to campus to offer guidance and cultural support to the campus community. She actively works to provide Indigenous students with support and resources to guide them on their post-secondary journeys.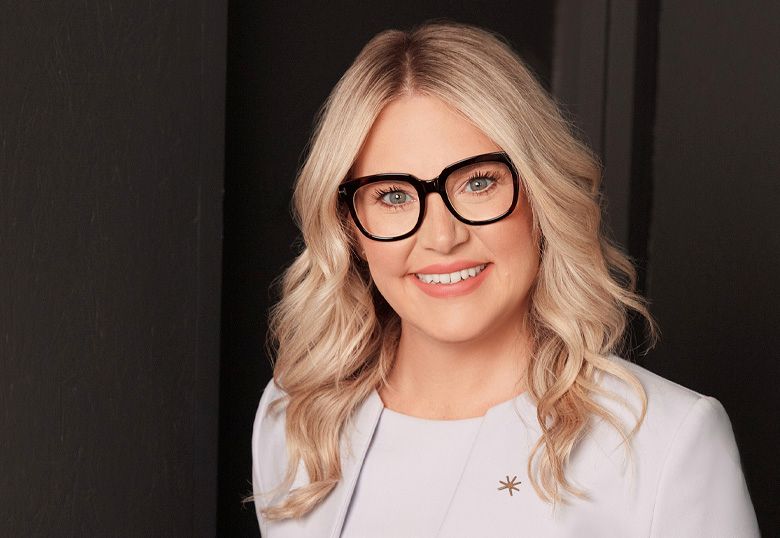 Christine Dagenais (BMgt '04)
Christine Dagenais is the Founder and CEO of Bright Wire, Alberta's premier leadership development and professional coacing firm. Leading a team of highly skilled executive coaches, she has worked with organizations from across the globe to drive leadership strategies and accelerate cultures of performance.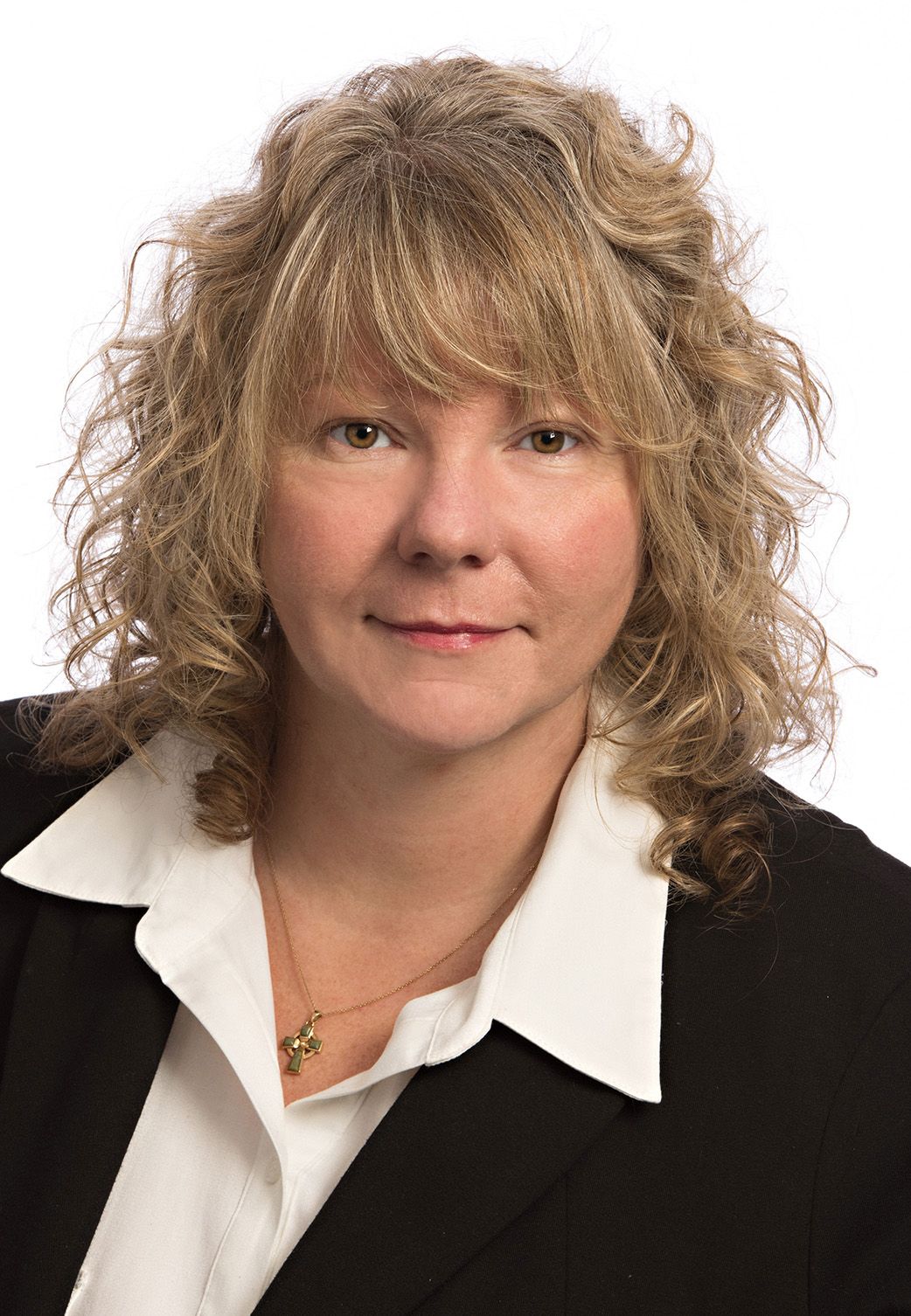 Raeleen Manjak (BA/BEd '92)
Dr. Raeleen Manjak is a published author, dedicated educator and recognized human resources professional. Building strong relationships is at Manjak's core, and she is never more fulfilled in her work than when the people around her are successful. Her people-centered approach is bolstered by her personal philosophy that "together, we are better," an idea she embodies in all she does.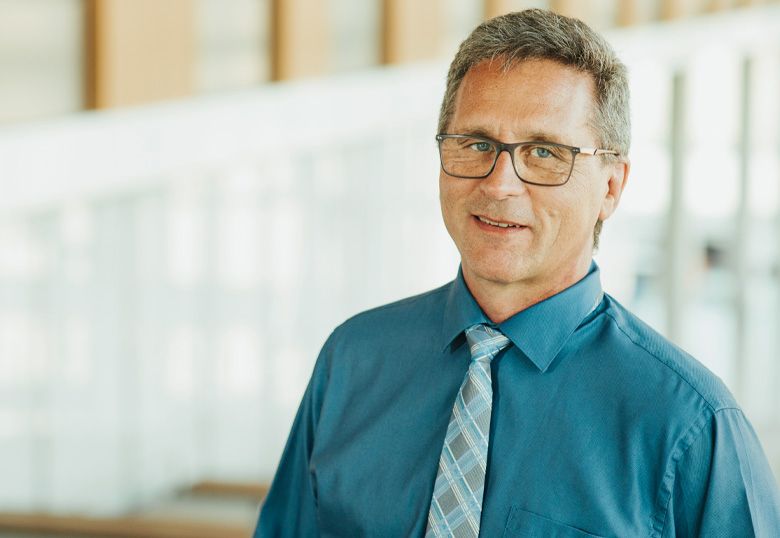 Robert Mein (BA '96)
Robert Mein is a commanding officer with the Canadian Armed Forces as well as the head of interpretation at the Remington Carriage Museum in Cardston, Alberta. For Mein, a learning culture is most important, and is something he emphasizes both in leading through the challenges of the army and unpacking the stories that shape our history.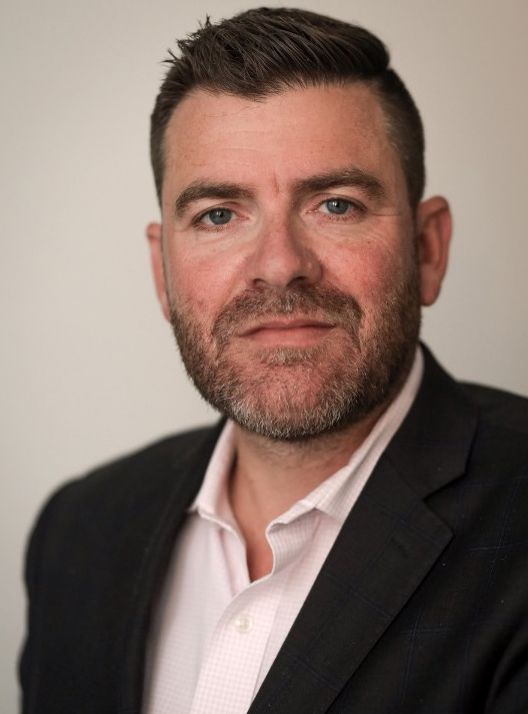 Robert Tanguay (BSc '08)
Dr. Robert Tanguay is a psychiatrist trained in the areas of addiction medicine and pain medicine, making him one of very few nationwide with both specialties. Between practicing medicine, teaching and researching, Tanguay educates primary care colleagues and allied health professionals so they can better understand chronic pain and addiction.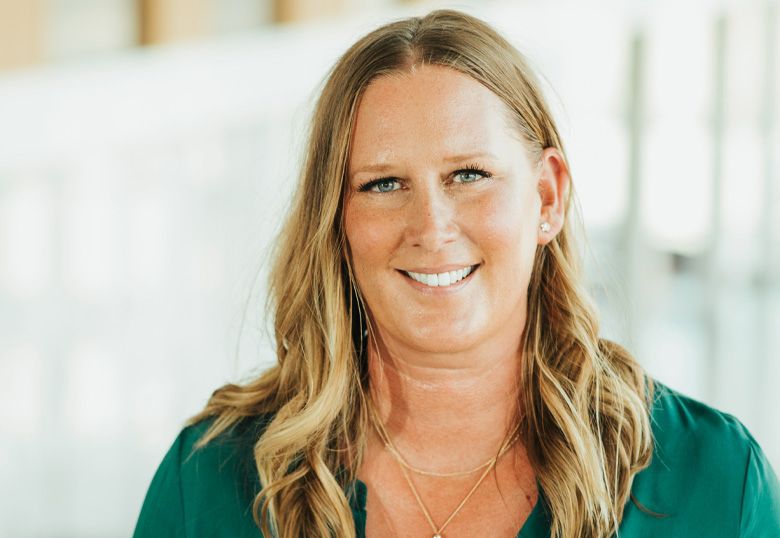 Amy Whipple (BA '07)
Amy is the founder behind WHIPs Caramels, an artisan caramel shop that has reached worldwide distribution. Her motivations have always been community minded, and she has raised funds for essential winter items and supported other small businesses during COVID-19 in their transition to the e-commerce space and provided guidance to working moms who found themselves at home full-time.
Learn more about the 2021 Alumni Honour Society here.
---
The University of Lethbridge Alumni Association (ULAA) is pleased to host Let There Be Light Night in honour of our 2020 and 2021 Alumni Achievement Awards recipients. Join us on the evening of Wednesday, June 1, 2022, for a night of celebration and pride, as we recognize some of our most exceptional alumni.
Tickets can be purchased here.