Janet Youngdahl (Music) attended the International Conference on Women's Work in Music organized by Bangor University in North Wales where she gave a concert of the music of 17th century composer Barbara Strozzi. As 2019 marks the 400th anniversary of Strozzi's birth there is currently a lot of interest in her work. Youngdahl performed alongside co-collaborator Vivian Montgomery (harpsichord) from Boston and London-based theorbo player Liz Kenny playing a seven-foot lute.
More concerts and events scheduled around Barbara Strozzi are coming up. In November, Youngdahl and Montgomery will present a concert and multi-media event at the National American Musicological Society Annual meeting in Boston. While there the Longy School of Music has organized a CD launch event for Youngdahl and Montgomery's new Barbara Strozzi CD, recorded at the Jane Austen Chawton House Library in the UK, their second CD coming out on the Centaur Records label.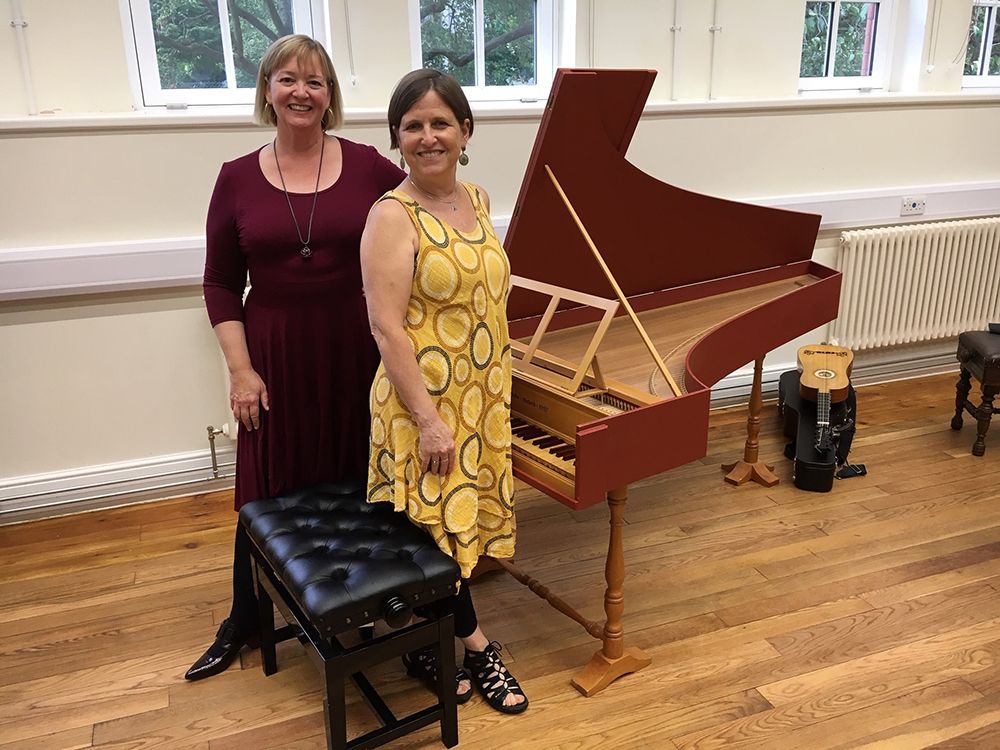 Youngdahl and Montgomery have also been invited to provide a weekend topics course on the Sacred Songs of Barbara Strozzi at Boston University.
Youngdahl's research that enabled this work was sponsored by a ULRF grant, and additional work on the topic was pursued during a study leave in 2014-2015, when a grant from the Alberta Foundation for the Arts allowed her to pursue research at the Schola Cantorum in Basel. Further support was received in collaboration with the Faculty of the Humanities at the University of Southampton and additional grant support for the project was made possible by the US/UK Fulbright Foundation and the American Academy in Rome.