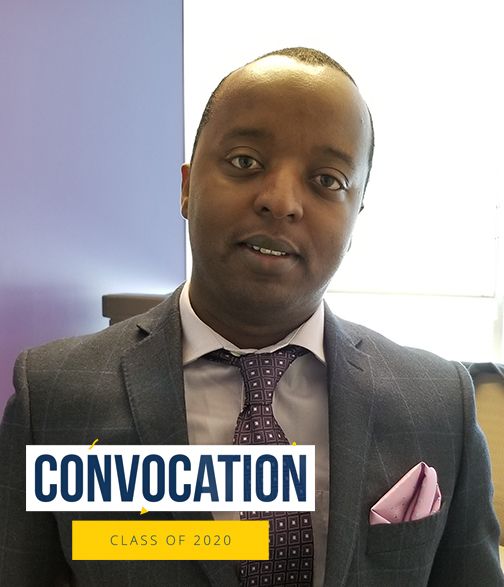 Steve Rwasa, BMgt '20 explains how the Calgary Campus network made all the difference for his academic journey. Read his full interview here.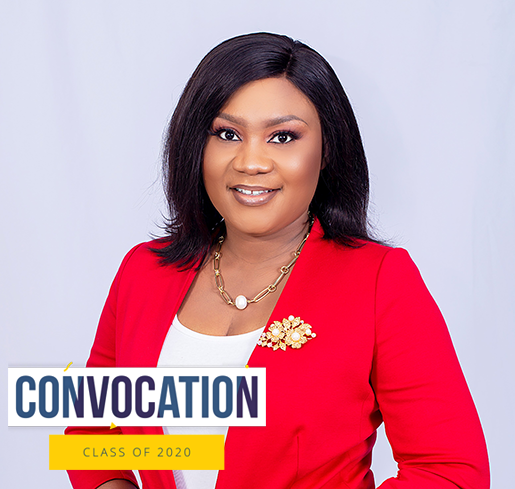 Amaka Erhimedafe, BMgt '20 describes how setting SMART goals was pivotial in her academic success, read her interview here.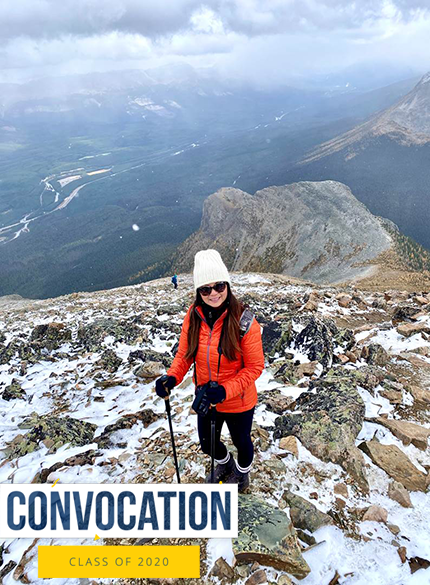 Truc Le, BMgt '20 left the legal profession to fulfil her dream of accounting, read her full story here.